Alocasia Black Velvet (Alocasia Reginula)
Regular price
£19.99
/
Tax included.
Shipping
calculated at checkout.
---
In stock, ready to ship

Inventory on the way
ADD A BEAUTIFUL FITTED POT (OPTIONAL)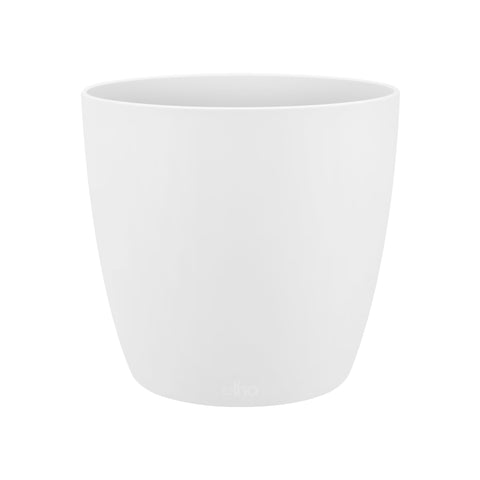 Brussels Round Plant Pot 16cm - White
+ £7.49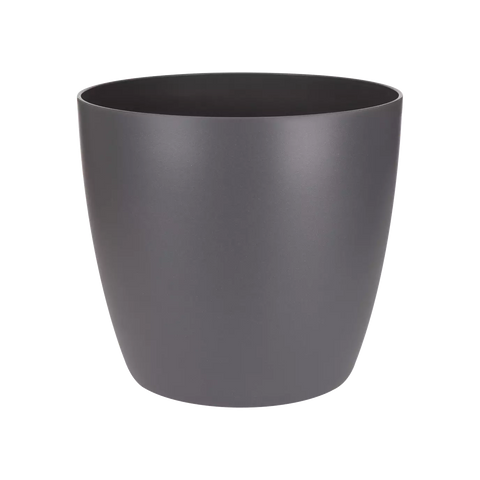 Brussels Round Plant Pot 16cm - Anthracite Grey
+ £7.49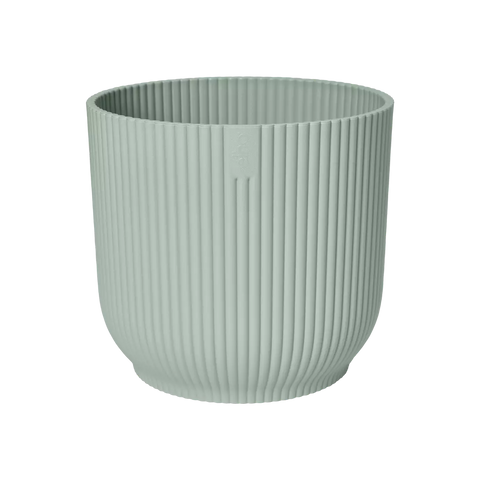 Vibes Fold Round 16cm Sorbet Green
+ £7.99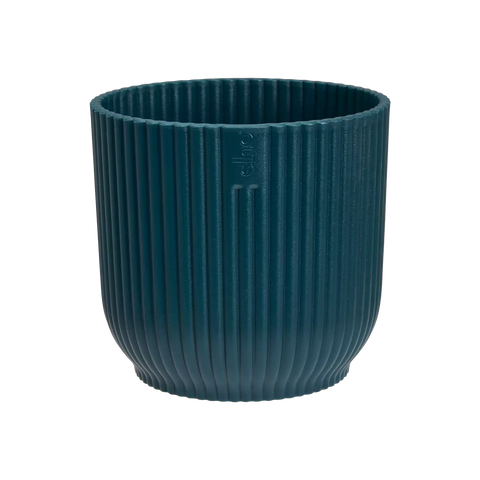 Vibes Fold Round 16cm Deep Blue
+ £7.99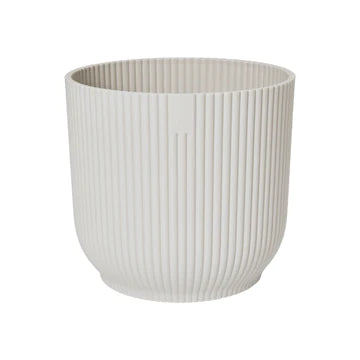 Vibes Fold Round 16cm Silky White
+ £7.99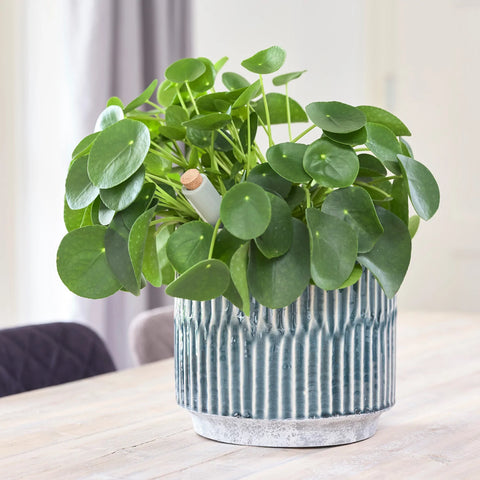 Premium Plant Pot | Onno Denim Ceramic Glaze Planter | 16cm Plant Pot
+ £19.99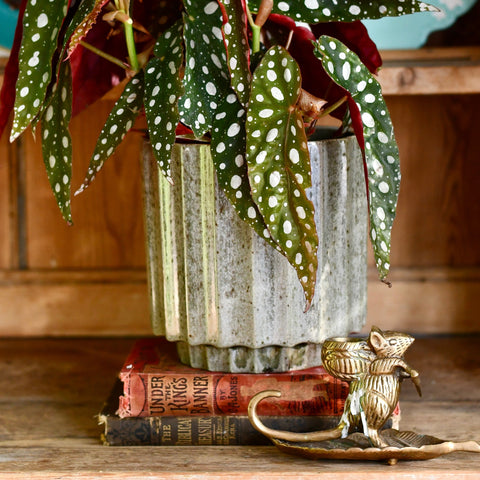 Lugano Scalloped Green Reactive Planter (16cm Plant Pot)
+ £19.99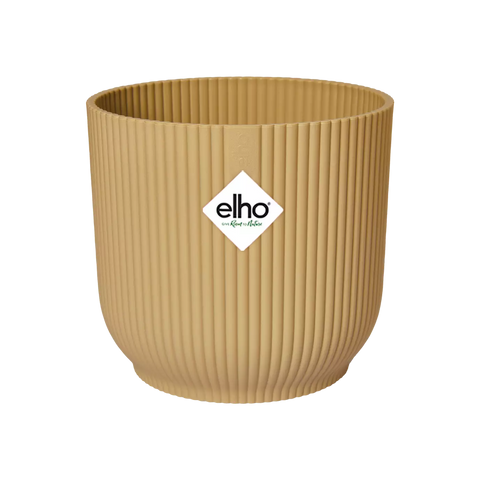 Vibes Fold Round 16cm Butter Yellow
+ £7.99
Lugano Scalloped Mustard Reactive Planter (16cm Plant Pot)
+ £19.99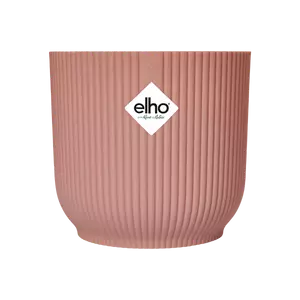 Vibes Fold Round 16cm Soft Pink
+ £7.99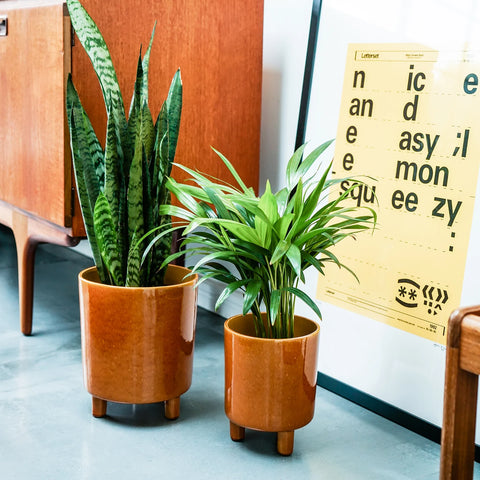 Pisa Mustard Planter | 16cm Pots | Designer Plant Pots
+ £12.99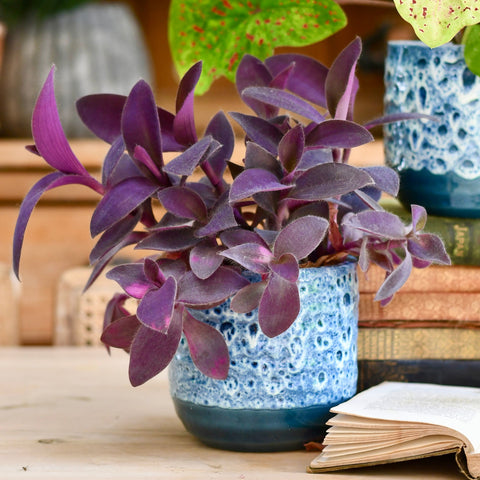 Indoor Ceramic Glaze Plant pot (Sapphire 16cm Plant Pot)
+ £16.99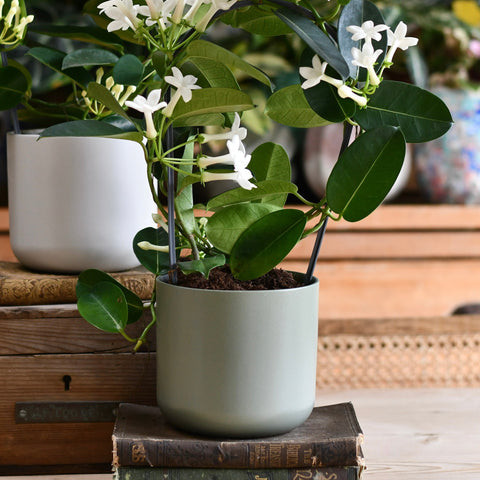 Lisbon Designer Planter Sage Green 15cm
+ £8.99
Terracotta Indoor Plant Pot 15cm
+ £19.99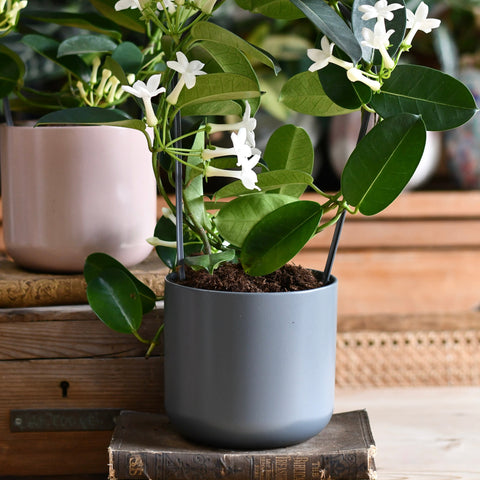 Lisbon Designer Planter Charcoal 15cm
+ £8.99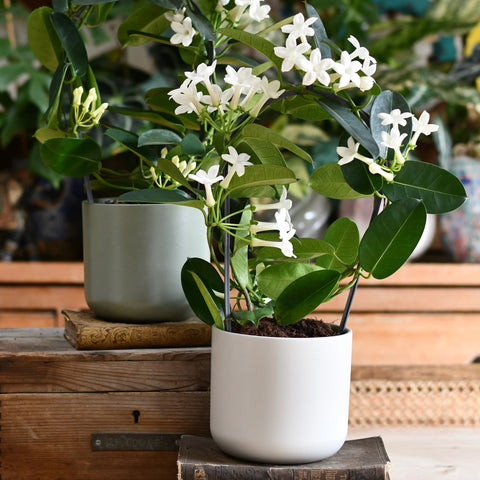 Lisbon Designer Planter light grey 15cm
+ £8.99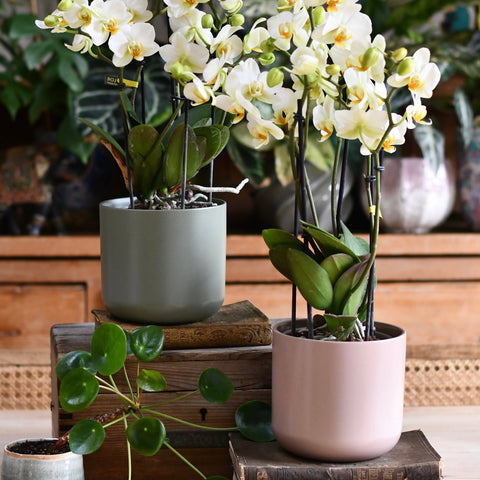 Lisbon Designer Planter Pink Clay 15cm
+ £8.99
Pebble premium Glaze planter (16cm indoor plant pot)
+ £19.99
Boasting some of the most striking foliage in the houseplant world, the Alocasia Black Velvet or Alocasia Reginula is an increasingly popular addition to indoor plant collections in the UK due to its unmatched visual and sculptural appeal. The Black Velvet Alocasia is a rare dwarf variety sought after because of its unique black colouring and velvet leaves. It's ideal for growing indoors in the UK because it grows slowly and keeps small. 
Alocasias need bright, but indirect light. This is due to the plant's natural habitat, on the forest floor beneath the tree canopy. Direct sun will cause the leaves to burn, so avoid placing your Alocasia in a spot where it'll be exposed to the sun for a prolonged period. This plant is not tolerant of lower light conditions though, so make sure the space you're placing yours in feels very bright
Alocasia prefers to sit in soil that is consistently and evenly moist. Allow the top 2-3" to dry between watering to ensure the plant isn't sitting in soil that is too wet. During the winter, Alocasias will go through a dormancy period and will require less frequent watering as the soil will take longer to dry. Alocasias can be susceptible to root rot and fungal infections if their soil doesn't have proper drainage and becomes waterlogged, so we always advise potting these plants in a vessel with a drainage hole.
Remember each plant is a unique living thing and may have varying needs, especially in their individual locations. Pay attention to the condition of your Alocasia and its watering needs and you will have a long and happy relationship.
Alocasia black velvet care level
The Alocasia Black velvet or Alocasia Reginula prefers bright indirect sunlight, a well-draining soil mix, and only requires water when to top 2 inches of the soil are dry. 
Where should I put it?
Black Velvet likes a bright spot with partial shade, so not full sun. Alocasia sometimes shed leaves, this is perfectly normal and they grow very quickly again with new leaves suited to the new location. 
How should I water it?
This interesting houseplant loves humidity, soil should be kept moist, water when the top 2 inches dry out. Never let this plant dry out!
Does it need feeding?
You can give this plant a liquid feed once a month in spring and summer. Why not try our own vegan, organic plant food?
Is it suitable if I have pets?
No, this houseplant is toxic to cats and dogs.
What size is it?
14cm x H30cm 
Our plants are supplied in a plastic nursery pot
Shipping: We ship via DPD's 24-hour tracked carbon neutral service. 
Delivery times are 7-10 working days, but are usually much quicker. More details can be found here
We post all our plants to most of the UK, with the exceptions of the Islands of Scotland, the Scottish Highlands, Northern Ireland, the Isle of Man, the Isle of White, the Scilly Isles and the Channel Islands due to the high cost of shipping.
Measurements: The plant heights provided encompass the plant stem and the foliage length, along with the depth of the grow pot, which includes the living root system, and not just the portion of the plant that is visible above the soil level.
Although we strive to provide plants within the specified size range, there may be some instances where the plants supplied could be slightly smaller or larger than the size selected.