Anthurium Crystallinum
Regular price
£49.99
Sale price
£39.99
Save £10.00
/
Tax included.
Shipping
calculated at checkout.
---
In stock, ready to ship

Inventory on the way
ADD A BEAUTIFUL FITTED POT (OPTIONAL)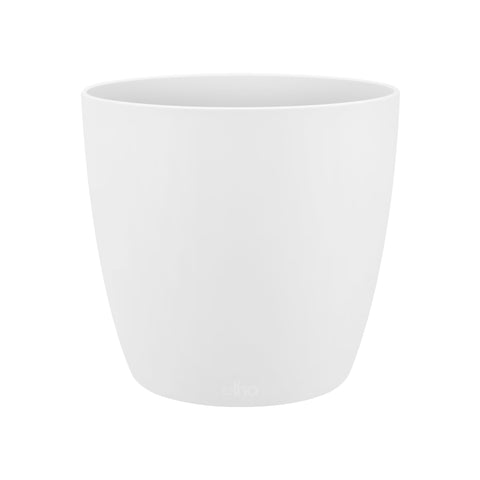 Brussels Round Plant Pot 16cm - White
+ £7.49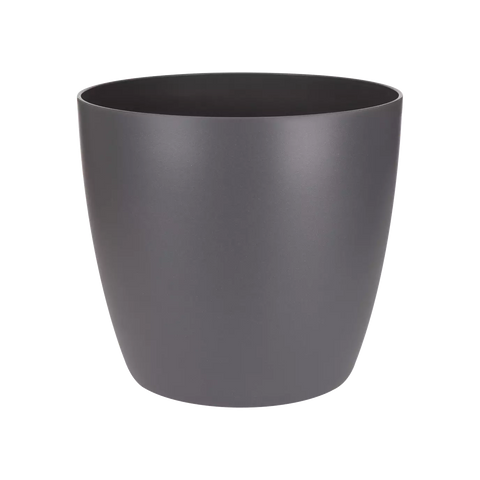 Brussels Round Plant Pot 16cm - Anthracite Grey
+ £7.49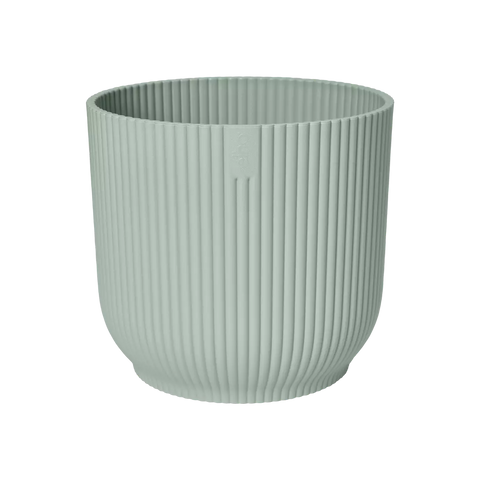 Vibes Fold Round 16cm Sorbet Green
+ £7.99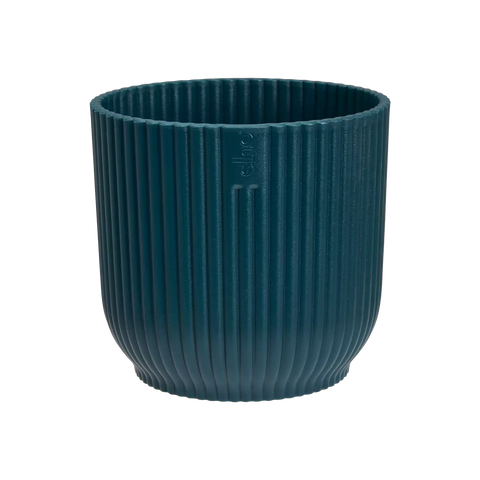 Vibes Fold Round 16cm Deep Blue
+ £7.99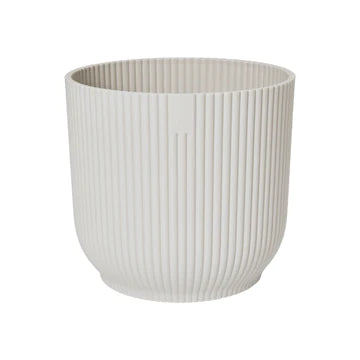 Vibes Fold Round 16cm Silky White
+ £7.99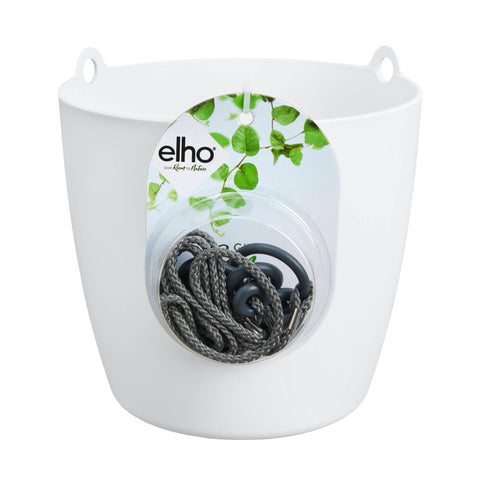 Brussels hanging basket 18cm - White
+ £12.99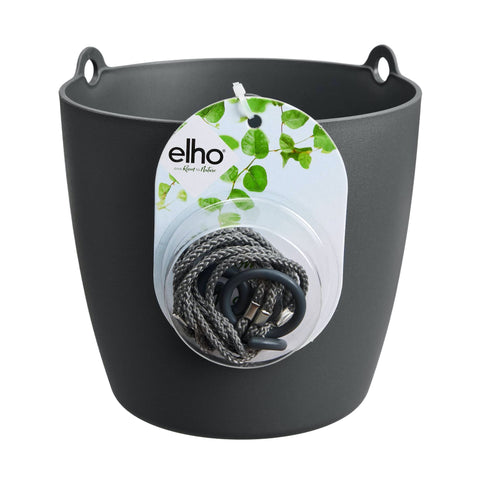 Brussels hanging basket 18cm - Anthracite
+ £12.99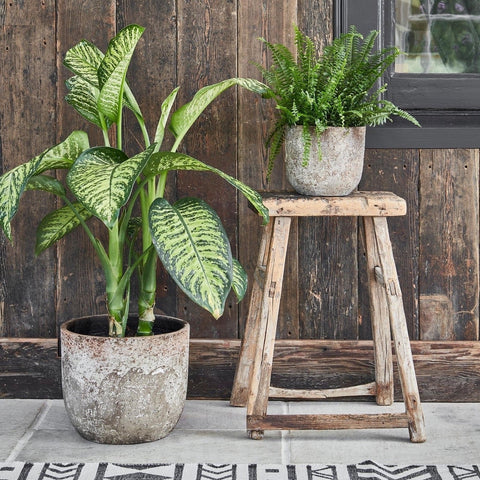 Albero planter (16cm pot)
+ £19.99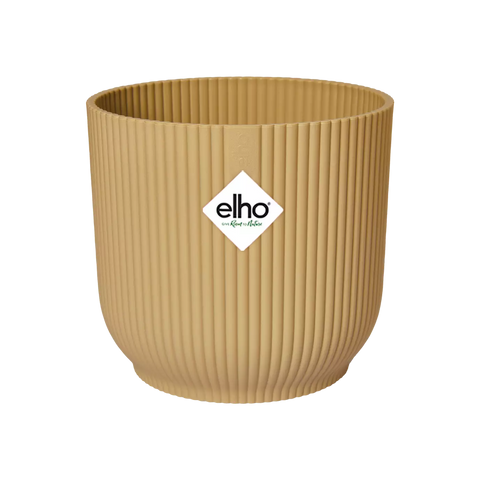 Vibes Fold Round 16cm Butter Yellow
+ £7.99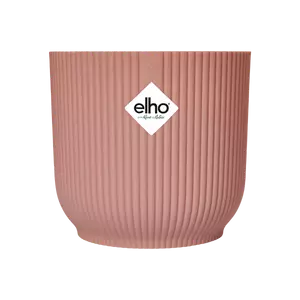 Vibes Fold Round 16cm Soft Pink
+ £7.99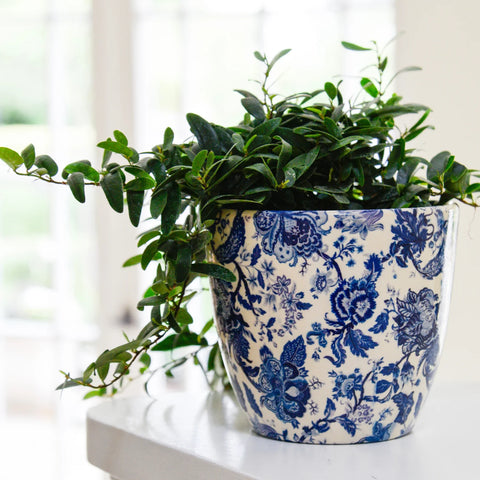 Bohemian Monza Planter, Vintage Blue
+ £8.99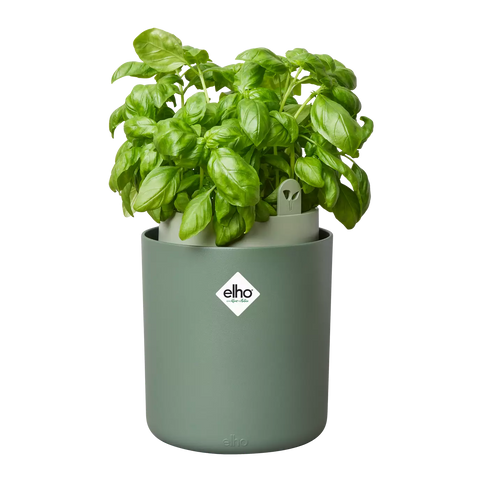 Bouncy Basil Grow Pot Leaf Green 17cm
+ £21.99
We love this unusual and rare plant, the  Anthurium Crystallinum  - it really has that jungle look! The leaves of the Anthurium Crystallinum are large, bright green elongated leaves and they have a beautiful velvet texture. 
The main difference between an Anthurium clarinervium and Anthurium crystallinum is the clarinervium has narrower, longer leaves that are brighter green. Anthurium crystallinum also generally grow much faster than the much easier to find Anthurium clarinervium so big plants are easier to achieve. We are selling nice big plants growing well. 
The Anthurium Crystallinum is a special plant because of its striking appearance and rarity. It is highly sought after by collectors and plant enthusiasts for its unique features and ability to make a statement in any room.
The mother plant of the Anthurium Crystallinum grows in the wild in the rainforests of Central and South America. It thrives in warm and humid environments and can grow up to 2 meters tall. In its natural habitat, the plant grows on the forest floor and uses its large leaves to capture sunlight filtering through the dense forest canopy.
To care for the Anthurium Crystallinum, it is essential to replicate its natural habitat as much as possible. This means providing it with a warm and humid environment and bright, filtered light. It is best to keep the plant in a well-draining potting mix that is rich in organic matter. Water the plant when the top inch of soil feels dry to the touch, and be careful not to overwater it.
Styling the Anthurium Crystallinum is easy, thanks to its striking appearance. This plant is perfect for adding a touch of tropical elegance to any room, and it looks great in a variety of settings. You can display it on a plant stand or in a hanging basket, or use it as a statement piece on a table or shelf. Pair it with other tropical plants or let it stand on its own to truly showcase its unique beauty.
In summary, the Anthurium Crystallinum is a special plant that is sure to impress. With its unique features and striking appearance, it is a must-have for any plant enthusiast or collector. By providing it with the right care and styling it to suit your tastes, you can enjoy this beautiful plant for years to come
For houseplant gifts, we add an extra special touch. If you include a message at the basket stage of the checkout, we'll enclose a free, handwritten card along with the houseplant. We'll leave out the paperwork too so no price will be spotted!
Size:
W14cm x H30cm 
Light:
likes medium to bright indirect light but not direct sunlight they burn easily.
Water:
Keep the soil continually moist but not soggy, allow the top 2 inches of soil to dry between waterings in the winter. It likes high humidity, so either use a humidifier or mist regularly and sit on a tray of pebbles and water.
Soil:
It likes loose, well-draining soil. Mix orchid barks and perlite with house plant potting soil.
Fertiliser:
Feed the plant every 2 months from March to September. Keep your plants happy with our own Original Organic Vegan Plant Food. When it came to developing Happy Houseplants' Original Organic Vegan Plant Food, we decided not to tinker with it too much, so you'll find no chemical supplements in this 100% cruelty-free product.
All our plants are supplied in a plastic nursery pot
Shipping: We ship via DPD's 24-hour tracked carbon neutral service. 
Delivery times are 7-10 working days, but are usually much quicker. More details can be found here
We post all our plants to most of the UK, with the exceptions of the Islands of Scotland, the Scottish Highlands, Northern Ireland, the Isle of Man, the Isle of White, the Scilly Isles and the Channel Islands due to the high cost of shipping.
Measurements: The plant heights provided encompass the plant stem and the foliage length, along with the depth of the grow pot, which includes the living root system, and not just the portion of the plant that is visible above the soil level.
Although we strive to provide plants within the specified size range, there may be some instances where the plants supplied could be slightly smaller or larger than the size selected.