Baby Epipremnum Aureum (Devils Ivy, Golden Pothos)
Regular price
£4.99
/
Tax included.
Shipping
calculated at checkout.
---
In stock, ready to ship

Inventory on the way
ADD A BEAUTIFUL FITTED POT (OPTIONAL)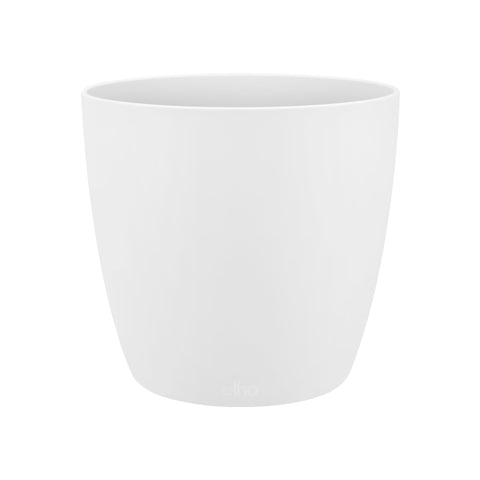 Brussels Round Plant Mini Plant Pot 7cm - White
+ £1.99
Brussels Round Plant Mini Plant Pot 7cm - Anthracite
+ £1.99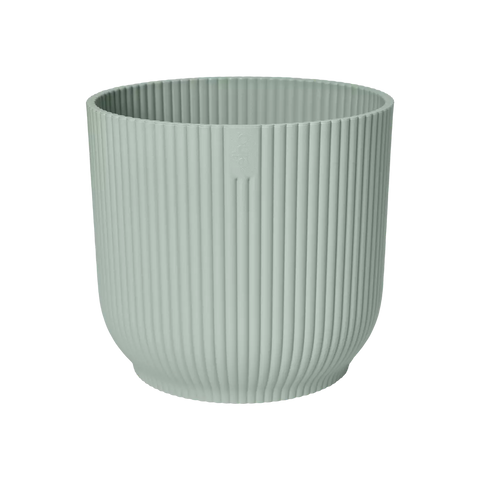 Sorbet Green Vibes Round Plant Mini Plant Pot 7cm
+ £2.49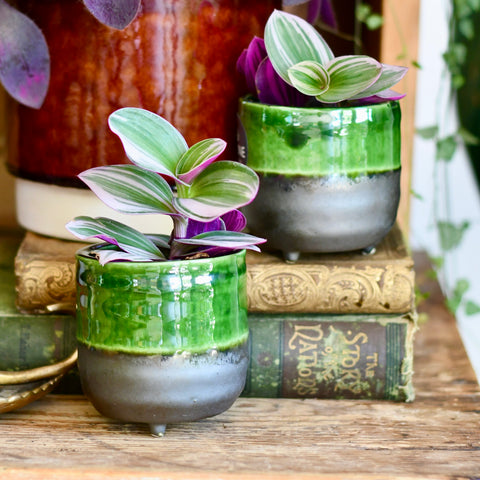 Jade Reactive Planter with Foot (7cm Plant Pot)
+ £7.99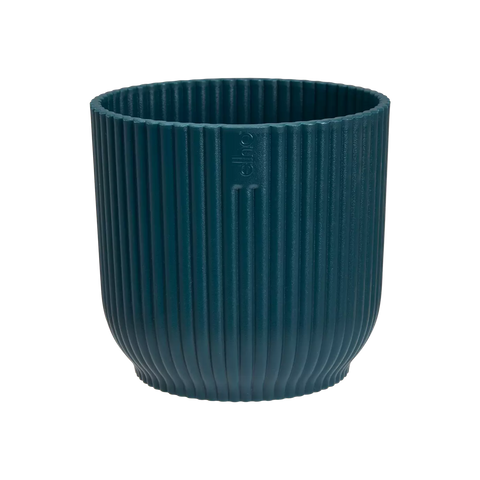 Deep Blue Vibes Round Plant Mini Plant Pot 7cm
+ £2.49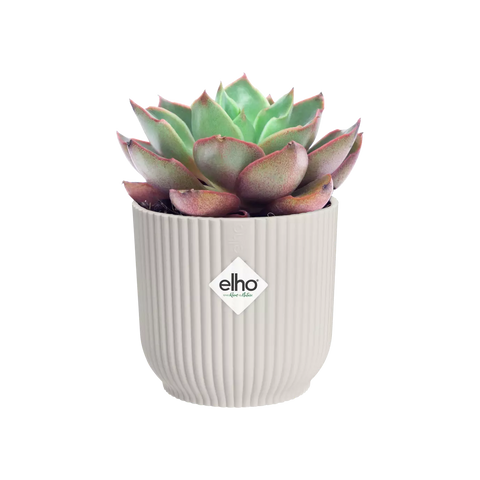 Silky White Vibes Round Mini Plant Pot 7cm
+ £2.59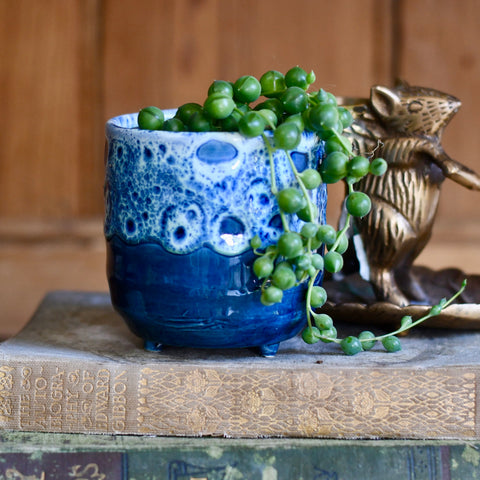 Sapphire Reactive Planter with Feet | 7cm Plant Pot | Ceramic Designer Baby Plant Pot
+ £7.99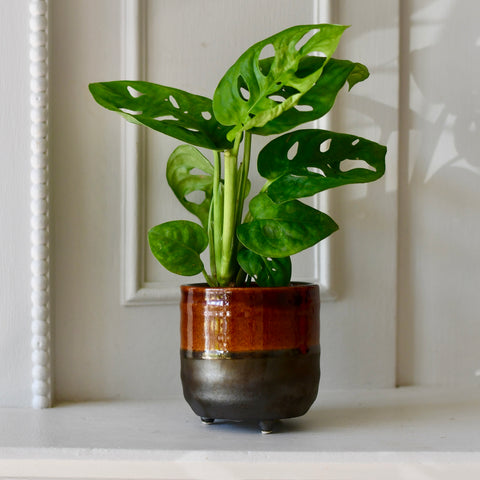 Garnet Reactive Planter with Foot (7cm Plant Pot)
+ £7.99
Pothos Plants, or Epipremnum Aureum, are native to the jungles of Malaysia and are highly adaptable, glossy-leafed plants with heart-shaped leaves. Epipremnum Aureum or devils Ivy is easy to care for and can grow almost anywhere. In other words, a perfect houseplant for beginners.
A highly decorative climber with beautiful glossy leaves with yellow flecks, it looks superb and is highly regarded for helping purify the air. It grows as an excellent climber and will happily grow up a moss pole or shelf. If you prefer, let it cascade as a perfect pot plant for shelves. Scindapsus Epipremnum makes the ideal plant for any space. 
This is a superb choice if you crave the jungle look or want stunning green foliage in your home. It's a fast grower and will grow as a vine or hanging plant (available in the hanging plant collection) 
Our baby plants collection makes a superb start for anyone looking to grow their houseplant collections or gifting for friends or family. 
scindapsus epipremnum care level
This is an easy-care houseplant, suitable for beginners. It is called devils Ivy because it will grow in almost darkness and is impossible to kill. 
Where should I put my golden devil's ivy?
They like a warm spot with plenty of indirect light but will grow happily in the shade, but much more slowly. 
How much should I water my Golden Pothos?
Keep moist but not soggy; the roots need to breathe, so avoid waterlogged soil. 
Golden devil's ivy can be used in aquariums and make a great filter. Scindapsus aureum is perfect for open-top aquariums or Paludariums, helping filter the water and adding shady spots for fish. 

Size:
W6cm
Does it need feeding?
You can feed this houseplant with liquid plant food once a month in the spring and summer. Try our vegan, organic plant food.
All our plants are supplied in a plastic nursery pot
Shipping: We ship via DPD's 24-hour tracked carbon neutral service. 
Delivery times are 7-10 working days, but are usually much quicker. More details can be found here
We post all our plants to most of the UK, with the exceptions of the Islands of Scotland, the Scottish Highlands, Northern Ireland, the Isle of Man, the Isle of White, the Scilly Isles and the Channel Islands due to the high cost of shipping.
Measurements: The plant heights provided encompass the plant stem and the foliage length, along with the depth of the grow pot, which includes the living root system, and not just the portion of the plant that is visible above the soil level.
Although we strive to provide plants within the specified size range, there may be some instances where the plants supplied could be slightly smaller or larger than the size selected.