Baby Monstera Adansonii | Monkey Mask | Mini Swiss cheese Plant
Regular price
£6.99
/
Tax included.
Shipping
calculated at checkout.
---
In stock, ready to ship

Inventory on the way
ADD A BEAUTIFUL FITTED POT (OPTIONAL)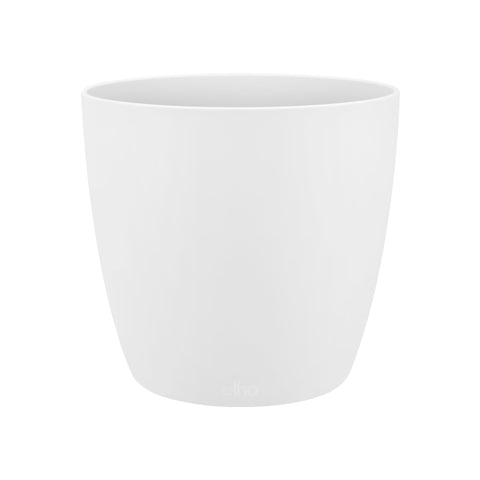 Brussels Round Plant Mini Plant Pot 7cm - White
+ £1.99
Brussels Round Plant Mini Plant Pot 7cm - Anthracite
+ £1.99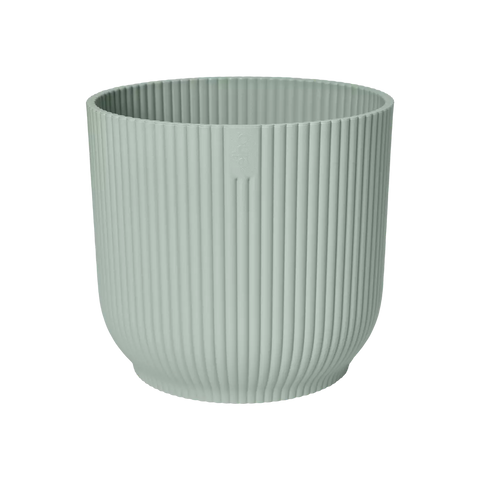 Sorbet Green Vibes Round Plant Mini Plant Pot 7cm
+ £2.49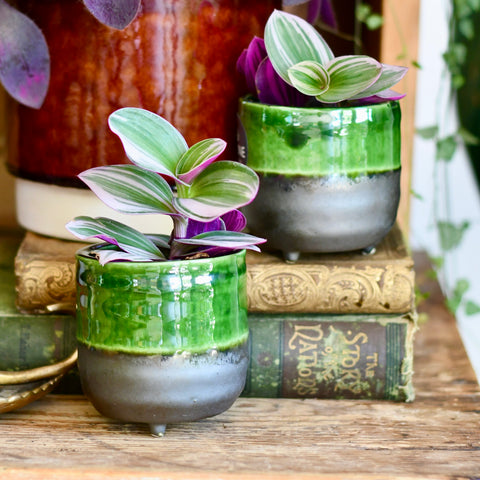 Jade Reactive Planter with Foot (7cm Plant Pot)
+ £7.99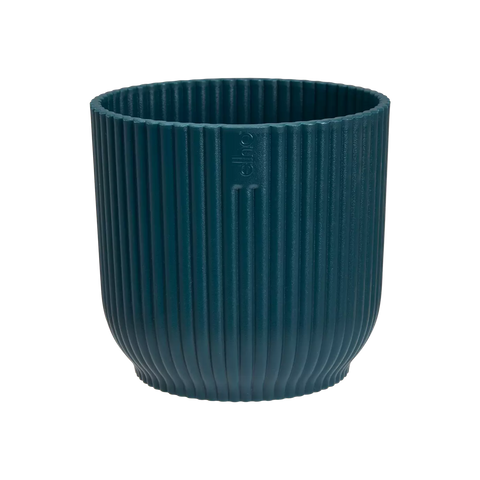 Deep Blue Vibes Round Plant Mini Plant Pot 7cm
+ £2.49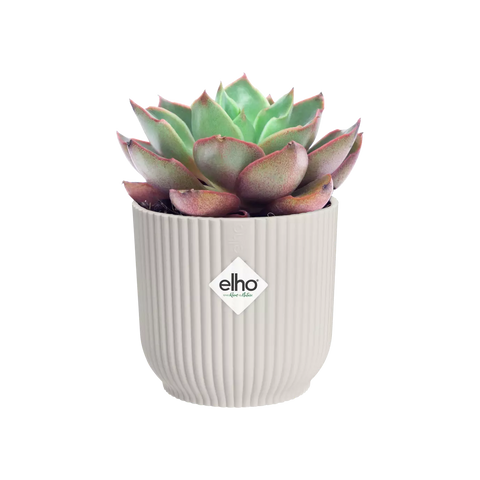 Silky White Vibes Round Mini Plant Pot 7cm
+ £2.59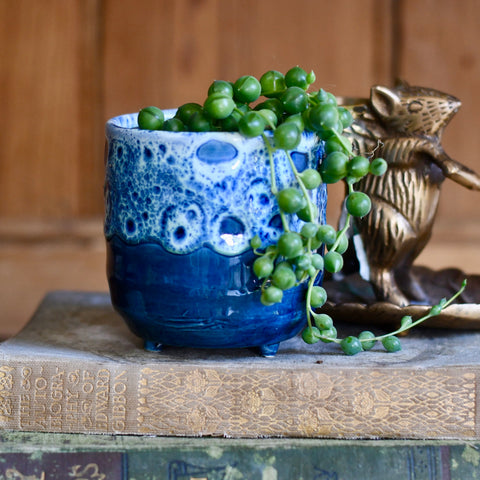 Sapphire Reactive Planter with Feet | 7cm Plant Pot | Ceramic Designer Baby Plant Pot
+ £7.99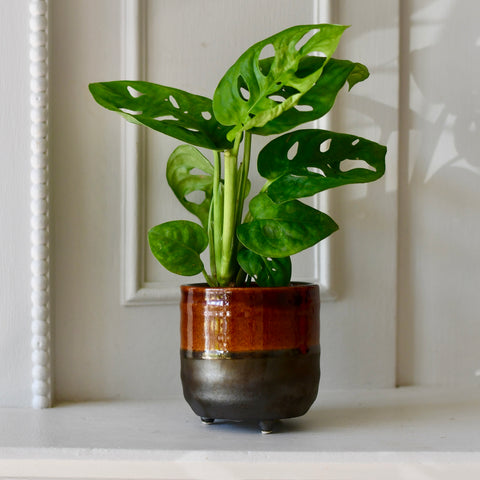 Garnet Reactive Planter with Foot (7cm Plant Pot)
+ £7.99
Monstera adansonii, also known as "Swiss Cheese Vine," is a popular houseplant appreciated for its unique foliage and easy care requirements.
Native to Central and South America, Monstera adansonii is a climbing vine that can grow up to 20 feet long in its natural habitat. The plant features heart-shaped, glossy green leaves perforated with large, irregular holes, which is how it got its nickname, "Swiss Cheese Vine." The leaves are about 2-3 inches long and 1-2 inches wide, growing on long, thin, and flexible stems.
Monstera adansonii was first described by French botanist Michel Adanson in 1763. The plant is named after him, and the species "adansonii" honours his contributions to botany.
Monstera adansonii is an epiphyte which grows on other plants or trees in its natural environment. It also has aerial roots that help it climb and cling to its host. However, it can also be grown in a pot with a mossy pole or trellis to support its growth.
This plant thrives in bright, indirect light but can tolerate some shade. It prefers a warm and humid environment with consistent moisture. It's important not to let the soil dry out completely, but it should also not be overly wet. A well-draining soil mix and regular fertilization during the growing season can help keep the plant healthy.
Monstera adansonii makes a great houseplant because it is low maintenance and adds an attractive tropical touch to any indoor space. Its unique foliage adds visual interest and can help purify the air by removing toxins. The plant is also relatively easy to propagate by stem cuttings, making it an excellent choice for lovers who want to expand their collection.

The Monstera Monkey Mask can be trained to climb up a pole indoors or be left so the leaves grow and spill over the sides of a pot. 
If you'd like to surprise someone special by giving this Monstera as an indoor plant gift, we can give it an extra personal touch by including a free, handwritten card delivered along with your order. We'll leave out the paperwork so no one will see the price, but they will love the present!
If you're looking to buy indoor plants online, then here at Happy Houseplants, we provide you with beautiful and interesting houseplants, and we hope we inspire you with our style! Soak up some of the rainforests daily in your home by buying wonderful houseplants from us!
Monstera adansonii care
This houseplant is easy to care for and suitable for beginners. Most of these plants die from overwatering, be a little mean, and it will thrive. 
Where should I put this Monstera?
Monstera Obliqua likes a humid atmosphere, bright but not in full sun.
How should I water my Monstera adansonii?
Think of the rainforest and water only when the top few inches of soil are dry. Do not allow it to sit in water; remove excess water from the saucer after watering.
Should I feed the Monkey Mask?
You can give it a feed once a month in spring and summer - try our vegan, organic plant food.
Is it pet safe?
No, it can be toxic to pets if eaten.
What size is the plant?
W5.5cm x H15cm plus - not huge but big enough to make an impact.
If you'd like to see a video we have made about general houseplant care, have a look here.
All our plants are supplied in a plastic nursery pot
Shipping: We ship via DPD's 24-hour tracked carbon neutral service. 
Delivery times are 7-10 working days, but are usually much quicker. More details can be found here
We post all our plants to most of the UK, with the exceptions of the Islands of Scotland, the Scottish Highlands, Northern Ireland, the Isle of Man, the Isle of White, the Scilly Isles and the Channel Islands due to the high cost of shipping.
Measurements: The plant heights provided encompass the plant stem and the foliage length, along with the depth of the grow pot, which includes the living root system, and not just the portion of the plant that is visible above the soil level.
Although we strive to provide plants within the specified size range, there may be some instances where the plants supplied could be slightly smaller or larger than the size selected.