Baby String of Pearls, Senecio Rowleyanus
Regular price
£4.99
/
Tax included.
Shipping
calculated at checkout.
---
In stock, ready to ship

Inventory on the way
ADD A BEAUTIFUL FITTED POT (OPTIONAL)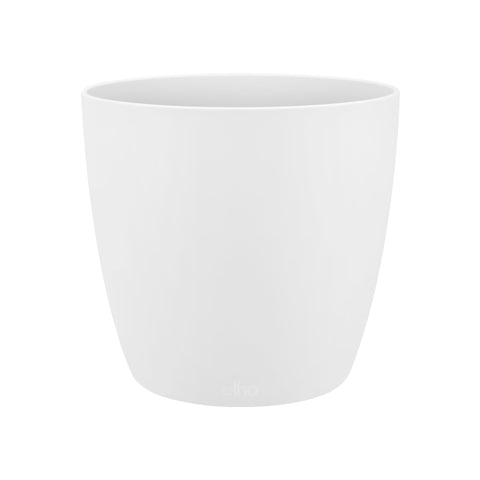 Brussels Round Plant Mini Plant Pot 7cm - White
+ £1.99
Brussels Round Plant Mini Plant Pot 7cm - Anthracite
+ £1.99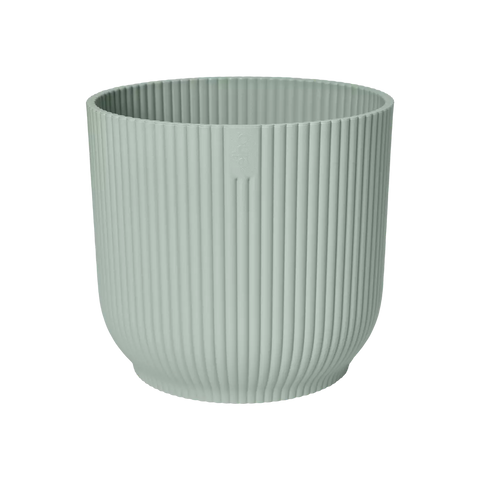 Sorbet Green Vibes Round Plant Mini Plant Pot 7cm
+ £2.49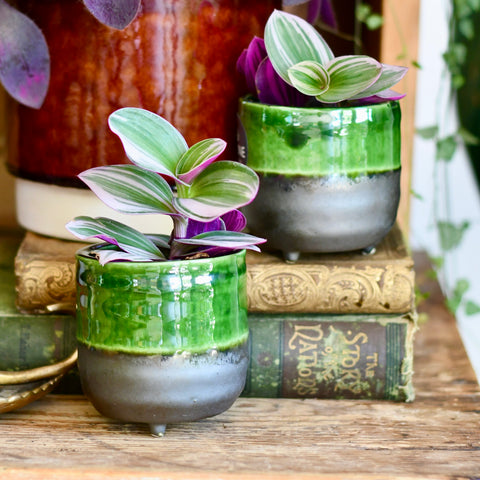 Jade Reactive Planter with Foot (7cm Plant Pot)
+ £7.99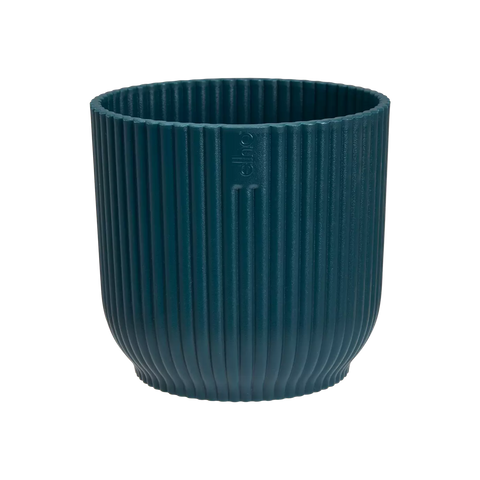 Deep Blue Vibes Round Plant Mini Plant Pot 7cm
+ £2.49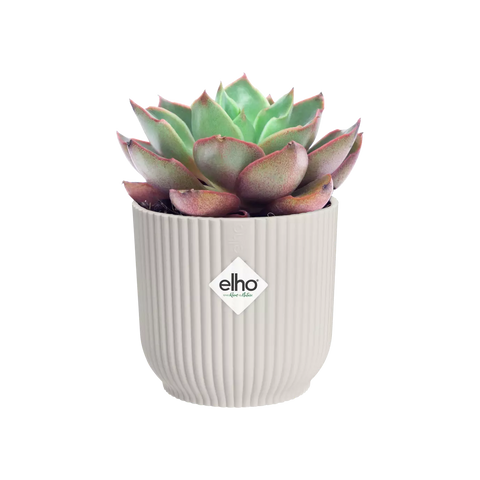 Silky White Vibes Round Mini Plant Pot 7cm
+ £2.59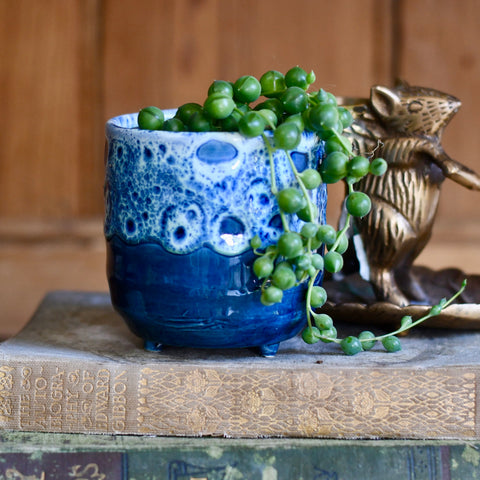 Sapphire Reactive Planter with Feet | 7cm Plant Pot | Ceramic Designer Baby Plant Pot
+ £7.99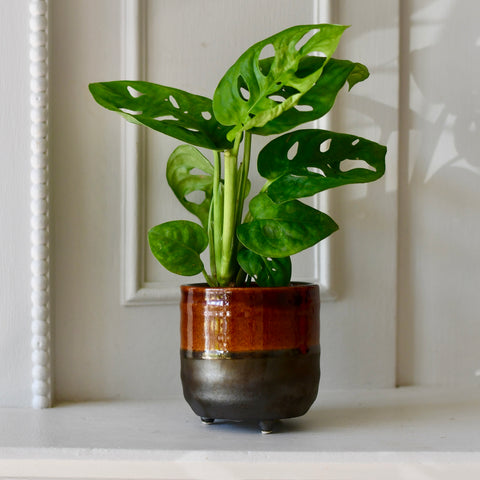 Garnet Reactive Planter with Foot (7cm Plant Pot)
+ £7.99
The String of Pearls (Senecio rowleyanus) is a beautiful and unique plant that will make a statement in any space. It is a succulent plant native to southwestern Africa, where it grows in the rocky terrain of dry, hot regions.
The String of Pearls is named for its long, thin stems that trail down and are adorned with small, round leaves that look like pearls. The plant can grow up to two to three feet in length, making it a perfect choice for hanging baskets or elevated shelves where its stems can trail down gracefully.
Caring for the String of Pearls is relatively easy. They thrive in bright, indirect light and prefer well-draining soil. Watering is crucial to their care as they are susceptible to root rot if overwatered. It's best to allow the soil to dry out between waterings, then water thoroughly and let the excess water drain out.
The String of Pearls is an excellent plant for adding interest and texture to any room. Its long, trailing stems can be styled in a variety of ways, such as letting them cascade down from a hanging basket or wrapping them around a trellis or hoop. They are also a great addition to a terrarium or a mixed plant arrangement.
To style the String of Pearls, consider pairing it with plants that have a contrasting texture, such as a plant with broader leaves or a different colour foliage. The plant also pairs well with natural materials, such as wood or woven baskets, which complement its earthy tones.
Overall, the String of Pearls is a unique and low-maintenance plant that is perfect for adding a touch of whimsy to any indoor space. With proper care, this plant will thrive and continue to grow, adding beauty and interest for years to come.
It's a classic 70s houseplant making a huge comeback - for good reason, its stunning easy-care nature makes it hard not to love! 

If you decide to give this interesting houseplant as a gift, we can include a free, handwritten card - just specify your message at the basket stage of delivery and we'll do the rest!  We won't give the game away with paperwork or prices either so it'll be a wonderful surprise!
Senecio Rowleyanus care
Senecio Rowleyanus is easy to care for, and suitable for beginners.
How should I water this houseplant?
If you remember Drench and Drought and this plant will be happy - only water when it has dried out, soak through and leave until dry again. Be careful to ensure the plant isn't left sitting in water as it won't like that!
Should I feed this houseplant?
You can water once a month during spring and summer; try our vegan, organic plant food. When developing our original Happy Houseplants' Organic Tropical Plant Food, we decided not to tinker with it too much, so you'll find no chemical supplements in this 100% cruelty-free vegan product. Our indoor plant fertiliser is handmade on the edge of Dartmoor National Park in Devon, exclusively for Happy Houseplants, and has been developed by the team at Happy Houseplants and expert horticulturists with decades of experience. Many people struggle to understand how to feed houseplants, but our original vegan plant food has been designed to make feeding houseplants simple. 
Is this plant toxic to pets?
Yes, this could cause problems if a pet nibbled it.
What size is this houseplant?
6cm wide pot
If you would like more information on caring for houseplants, please have a look at our video here
Shipping: We ship via DPD's 24-hour tracked carbon neutral service. 
Delivery times are 7-10 working days, but are usually much quicker. More details can be found here
We post all our plants to most of the UK, with the exceptions of the Islands of Scotland, the Scottish Highlands, Northern Ireland, the Isle of Man, the Isle of White, the Scilly Isles and the Channel Islands due to the high cost of shipping.
Measurements: The plant heights provided encompass the plant stem and the foliage length, along with the depth of the grow pot, which includes the living root system, and not just the portion of the plant that is visible above the soil level.
Although we strive to provide plants within the specified size range, there may be some instances where the plants supplied could be slightly smaller or larger than the size selected.