Chamaedorea Elegans (Parlour Palm)
Regular price
£17.99
Sale price
£15.99
Save £2.00
/
Tax included.
Shipping
calculated at checkout.
---
In stock, ready to ship

Inventory on the way
ADD A BEAUTIFUL FITTED POT (OPTIONAL)
Vibes Fold Round 18cm - Deep Blue
+ £9.99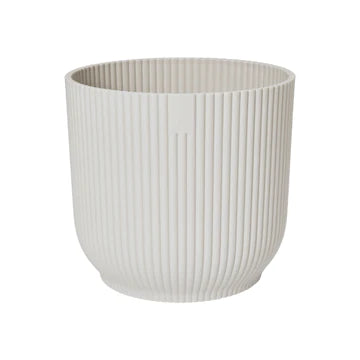 Vibes Fold Round 18cm - Silky White
+ £9.99
Vibes Fold Round 18cm - Delicate Pink
+ £9.99
Vibes Fold Round 18cm - sorbet green
+ £9.99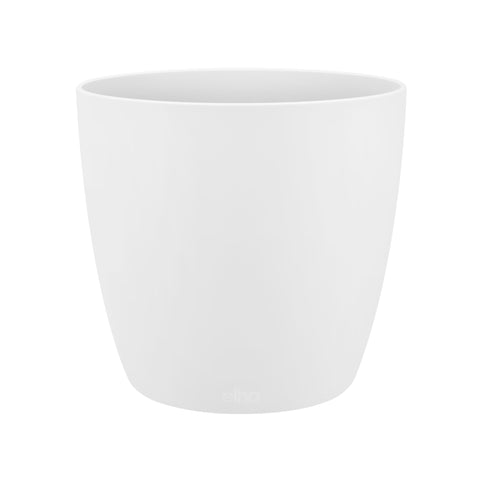 Brussels Round Plant Pot 18cm - White
+ £9.99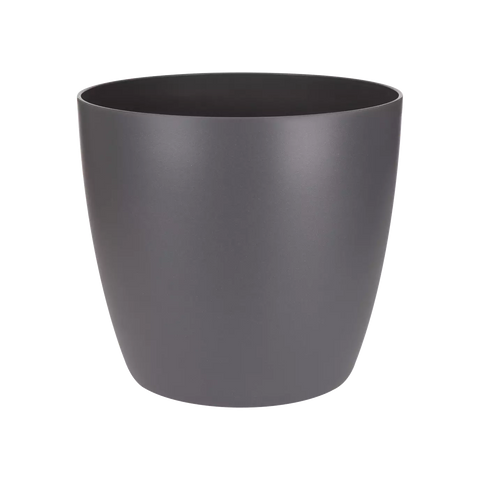 Brussels Round Plant Pot 18cm - Anthracite Grey
+ £9.99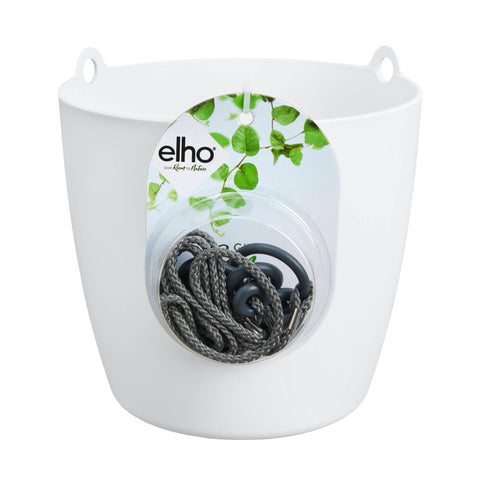 Brussels hanging basket 18cm - White
+ £12.99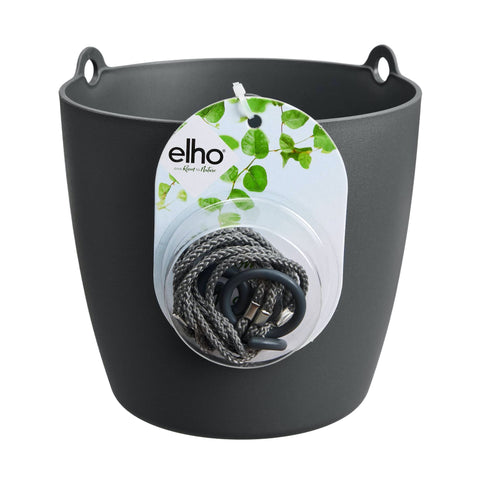 Brussels hanging basket 18cm - Anthracite
+ £12.99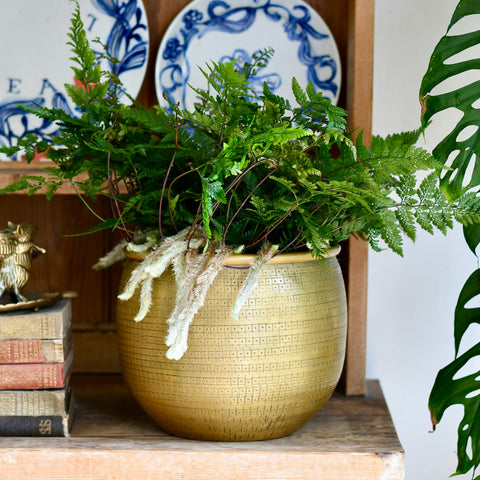 Tembesi Etched Planter 18cm Brass
+ £45.00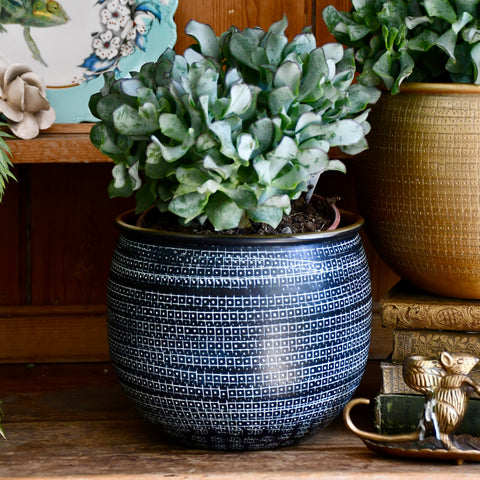 Tembesi Etched Planter - Antique Black & Brass 18cm
+ £45.00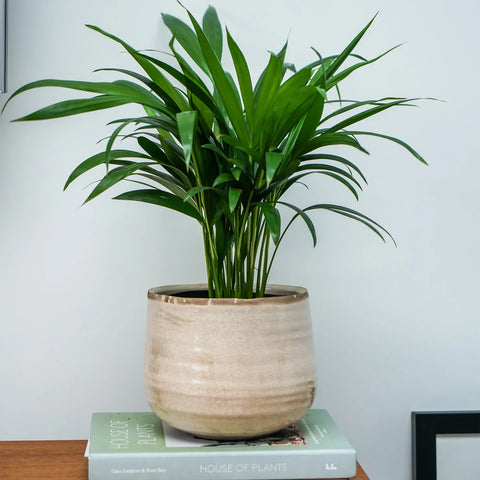 Como Cream premium Glaze planter (18cm plant pot)
+ £29.99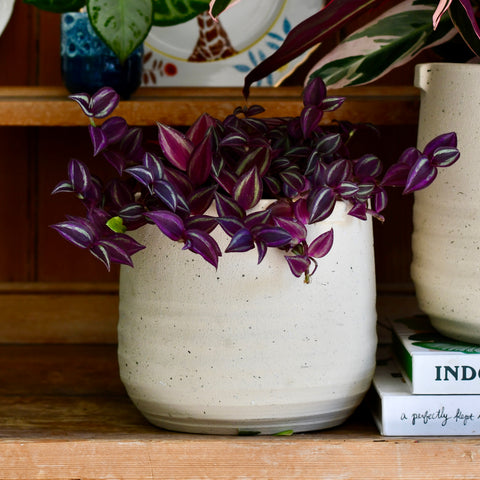 Oat stoneware handle planter (17cm)
+ £34.99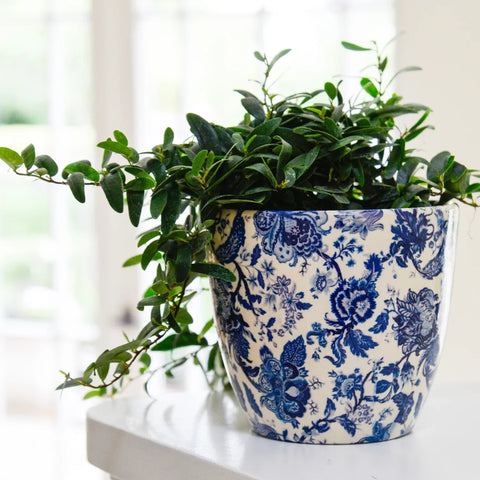 Bohemian Monza Planter, Vintage Blue
+ £15.99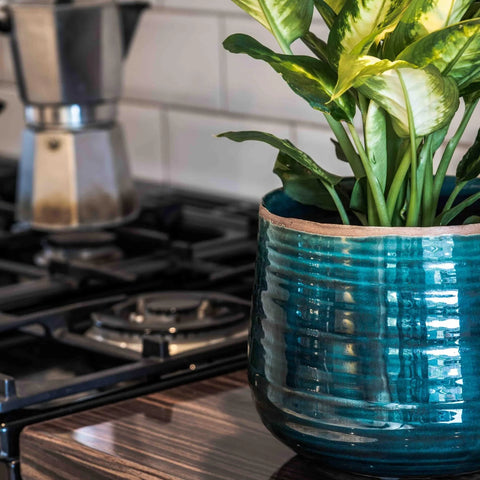 Como Turquoise premium Glaze planter (18cm plant pot)
+ £29.99
Lisbon Designer Planter Sage Green 18cm
+ £15.99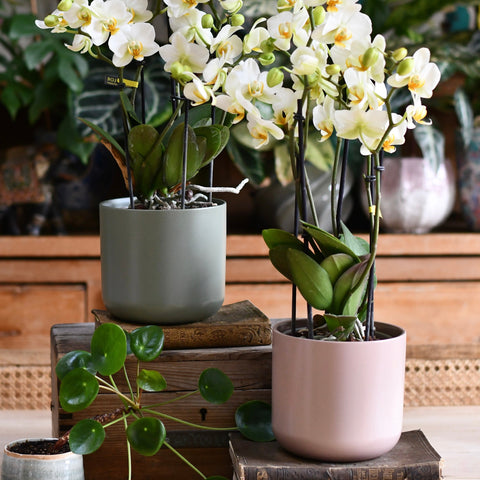 Lisbon Designer Planter Pink Clay 18cm
+ £15.99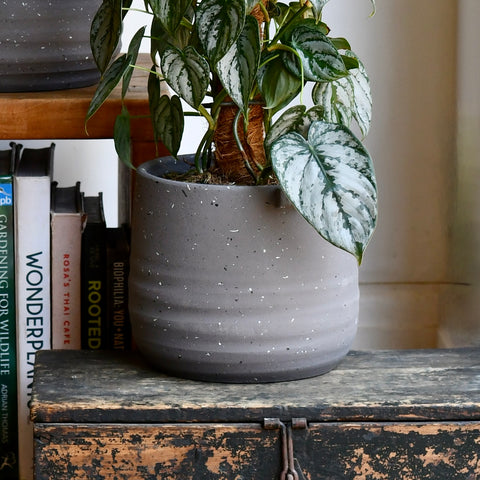 Slate grey stoneware handle planter (17cm)
+ £34.99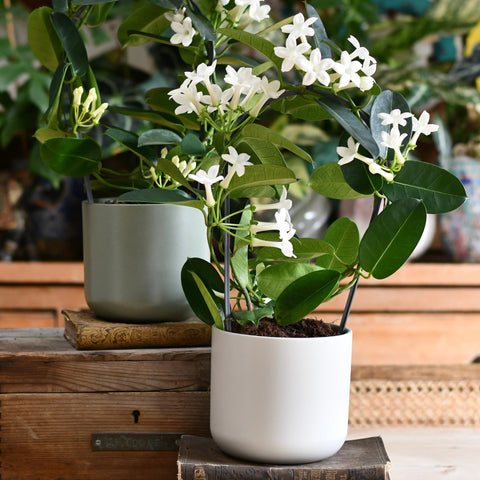 Lisbon Designer Planter light grey 18cm
+ £15.99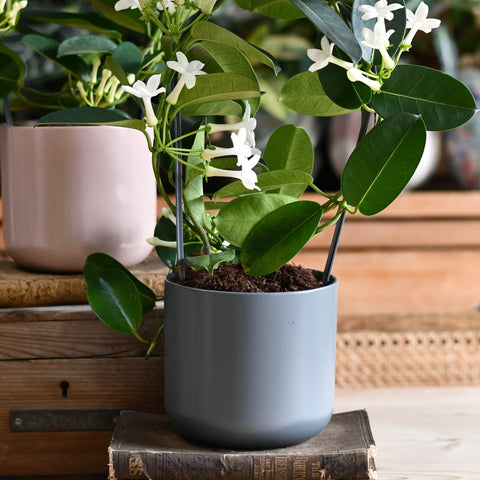 Lisbon Designer Planter Charcoal 18cm
+ £15.99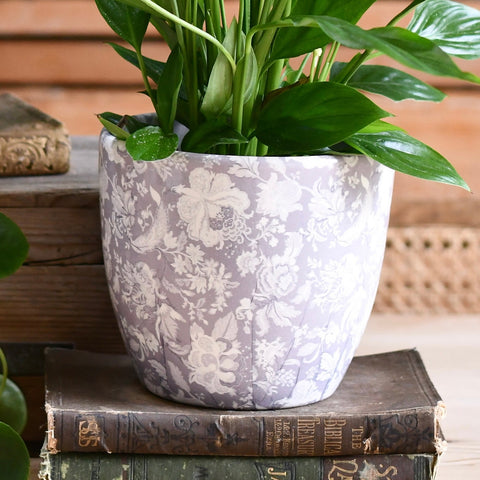 Bohemian Monza Planter, Vintage Grey
+ £15.99
We adore the pure class of the stunning Chamaedorea Elegans. You probably recognise this Parlour palm even if you don't know the name!  It's well-loved, graceful and elegant - think 1920s hotel, mirrors and dinner jackets! It will give your home that sophisticated feel, like walking into a movie set! Palm house plants are always popular, and the Parlour Palm is no exception.
As an extra benefit, not only is this plant shouting style, but it's also one of the best houseplants for purifying the air, according to a study by Nasa.
Chamaedorea Elegans, also known as the "Parlor Palm," is a popular houseplant with lush, green foliage and a slender, elegant stem. This plant is native to the rainforests of Southern Mexico and Guatemala, where it grows as an understory plant, thriving in the filtered light that penetrates the dense canopy above.
In the wild, Chamaedorea Elegans grows in moist, well-draining soils, often near riverbanks or in humid, shaded areas. It can reach a height of up to six feet and produce clusters of small yellow flowers and black, berry-like fruit.
When grown as a houseplant, Chamaedorea Elegans is prized for its durability and ease of care. It thrives in bright, indirect light and prefers well-draining soil that is kept consistently moist but not waterlogged. It can adapt to a wide range of temperatures but prefers moderate to warm environments.
To care for your Chamaedorea Elegans, keep it in a bright, indirect light location and water it when the top inch of soil feels dry. If the air in your home is particularly dry, misting the leaves with a spray bottle can help keep the plant healthy and happy. Additionally, feeding the plant a balanced fertilizer once a month during the growing season can help promote healthy growth and strong foliage.
Chamaedorea Elegans is an excellent choice for plant lovers of all skill levels, adding a touch of tropical elegance to any space. Whether you're a seasoned plant parent or a novice, this resilient and versatile plant will thrive in your home.
It's also suitable for cats and dogs as it's non-toxic, which is unusual in a houseplant. Attractive, plentiful fronds sprout from bamboo stems to make the Areca palm a wonderful centrepiece for a room, to give it that high society feels.
We absolutely love the pure showbiz look of this palm; it brings immediate impact to a room and gives it that glitz and glamour - the perfect accessory to your home!
Bring living spaces to life with handcrafted plant pots and planters. Our artisans use ethically sourced materials and age-old techniques to create striking and tactile garden planters made from antique brass, natural seagrass, and terracotta. 
Where should I put this plant?
Chamaedorea Elegans like lots of light but not the direct sun; it loves humidity, although they will tolerate cooler temperatures than some houseplants.
How much water does it need?
This plant should be kept a little moist; water when the top 2 inches of soil are dry, less in winter.
Is this plant suitable if I have pets?
Chamaedorea Elegans is usually suitable if you have pets, but we can't guarantee that it will be fine for every pet.
Size:
W17cm x H60cm 
All our plants are supplied in a plastic nursery pot
Shipping: We ship via DPD's 24-hour tracked carbon neutral service. 
Delivery times are 7-10 working days, but are usually much quicker. More details can be found here
We post all our plants to most of the UK, with the exceptions of the Islands of Scotland, the Scottish Highlands, Northern Ireland, the Isle of Man, the Isle of White, the Scilly Isles and the Channel Islands due to the high cost of shipping.
Measurements: The plant heights provided encompass the plant stem and the foliage length, along with the depth of the grow pot, which includes the living root system, and not just the portion of the plant that is visible above the soil level.
Although we strive to provide plants within the specified size range, there may be some instances where the plants supplied could be slightly smaller or larger than the size selected.