Red Foxtail Cactus, Espostoa (Vatricania) guentheri,
Regular price
£89.99
Sale price
£49.99
Save £40.00
/
Tax included.
Shipping
calculated at checkout.
---
In stock, ready to ship

Inventory on the way
ADD A BEAUTIFUL FITTED POT (OPTIONAL)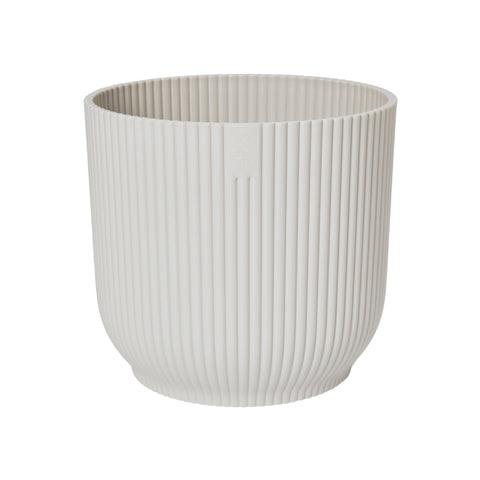 Vibes Fold Round 22cm - Silky White
+ £15.99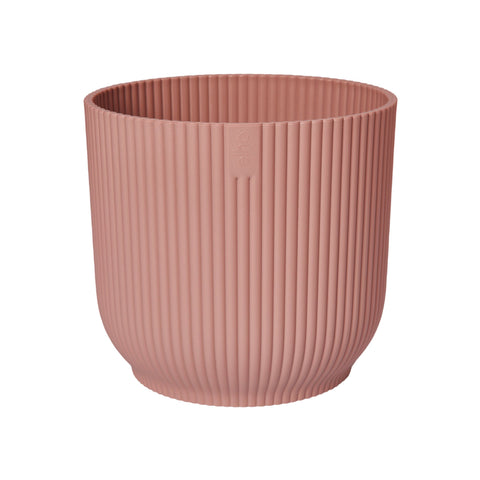 Vibes Fold Round 22cm - Delicate Pink
+ £15.99
Como Turquoise premium Glaze planter (26cm plant pot)
+ £49.99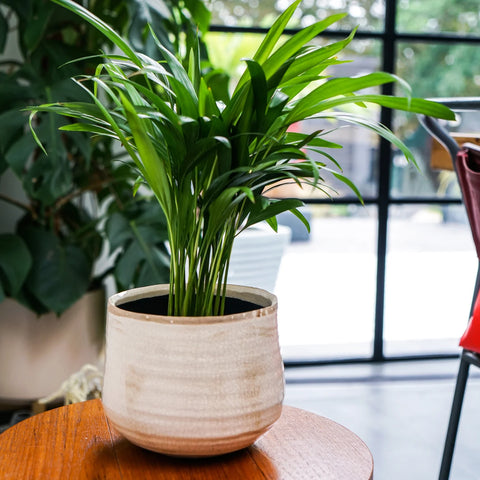 Como Cream premium Glaze planter (26cm plant pot)
+ £49.99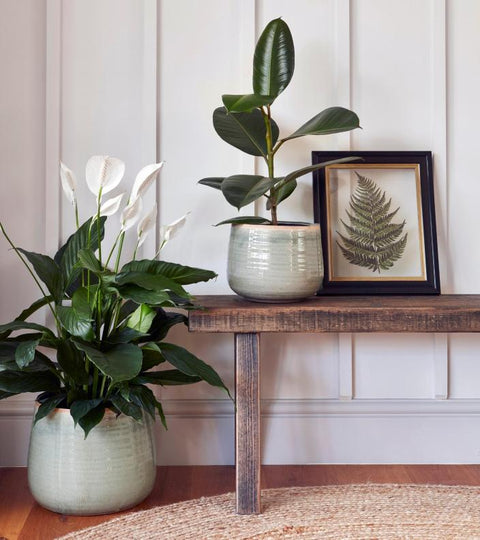 Como Mint premium Glaze planter (21cm plant pot)
+ £49.99
Introducing the Red Foxtail Cactus, Espostoa (Vatricania) guentheri, a mesmerizing plant that captivates with its unique appearance and striking red spines. This particular variety of Espostoa is highly sought after for its eye-catching features and elegant growth habit.
Espostoa guentheri features a columnar cactus shape with dense, fine white hairs covering its surface, giving it a soft and fluffy appearance. What sets it apart are the vibrant red spines that emerge from the cactus body, creating a stunning contrast against the white background. As the plant matures, it forms a tall and slender silhouette, making it a remarkable display piece.
In its native habitats of South America, particularly in regions with arid conditions and high altitudes, Espostoa guentheri thrives in well-draining, sandy soils. It prefers plenty of sunlight and can withstand high temperatures during the day and cooler nights.
Caring for the Red Foxtail Cactus, Espostoa guentheri, is relatively straightforward, making it a suitable choice for both experienced cactus enthusiasts and those new to cactus care. Here are some essential care tips to ensure its well-being:
Light Requirements: Provide Espostoa guentheri with bright, direct sunlight. It thrives in full sun exposure, mimicking its natural habitat. Ensure it receives at least 6 to 8 hours of sunlight each day.
Temperature: This cactus prefers warm temperatures and can tolerate hot conditions. Keep it in an environment with temperatures between 20°C and 30°C (68°F and 86°F) during the growing season.
Watering: Allow the soil to dry out completely between watering. During the active growing season (spring and summer), water the cactus sparingly, and reduce watering in the cooler months to prevent overwatering.
Soil and Potting: Plant Espostoa guentheri in well-draining cactus soil mix, or you can create your own mix using a combination of sandy soil, perlite, and gravel.
Fertilising: Espostoa guentheri doesn't require frequent fertilisation. Provide a diluted cactus fertiliser every 4 to 6 weeks during the growing season to support its growth.
Styling-wise, the Red Foxtail Cactus, Espostoa guentheri, adds a unique touch to any indoor or outdoor space. Its striking appearance and vibrant red spines make it an excellent choice for adding character and interest to your plant collection. Consider placing it in a decorative pot or on a sunny windowsill to showcase its elegant growth habit.
The distinct features and graceful growth of Espostoa guentheri make it a standout cactus that brings a touch of the desert to any setting. Whether displayed alone or combined with other cacti and succulents, this captivating plant will enhance the ambiance and create an eye-catching display.
Embrace the beauty of the Red Foxtail Cactus, Espostoa guentheri, and enjoy the unique charm it brings to your indoor or outdoor oasis. Its remarkable appearance and resilience to arid conditions make it a wonderful addition to any plant collection.
Pot Size: 21cm (diameter) Plant Height: 70cm (from the bottom of the nursery pot to the tip of the tallest spine)
Our plants are carefully selected and supplied in plastic nursery pots, ensuring their safety during transportation and allowing you to choose a decorative pot that suits your style. Experience the allure of the Red Foxtail Cactus, Espostoa guentheri, and bring a touch of the desert to your living space.
Shipping: We ship via DPD's 24-hour tracked carbon neutral service. 
Delivery times are 7-10 working days, but are usually much quicker. More details can be found here
We post all our plants to most of the UK, with the exceptions of the Islands of Scotland, the Scottish Highlands, Northern Ireland, the Isle of Man, the Isle of White, the Scilly Isles and the Channel Islands due to the high cost of shipping.
Measurements: The plant heights provided encompass the plant stem and the foliage length, along with the depth of the grow pot, which includes the living root system, and not just the portion of the plant that is visible above the soil level.
Although we strive to provide plants within the specified size range, there may be some instances where the plants supplied could be slightly smaller or larger than the size selected.