Variegated Albo Syngonium Podophyllum on moss pole
Regular price
£49.99
/
Tax included.
Shipping
calculated at checkout.
---
In stock, ready to ship

Inventory on the way
ADD A BEAUTIFUL FITTED POT (OPTIONAL)
Vibes Fold Round 18cm - Deep Blue
+ £9.99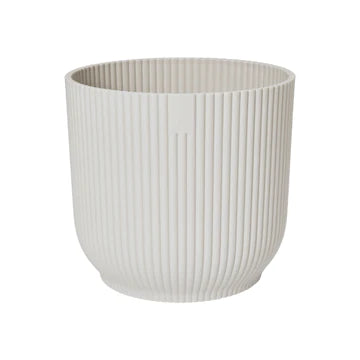 Vibes Fold Round 18cm - Silky White
+ £9.99
Vibes Fold Round 18cm - Delicate Pink
+ £9.99
Vibes Fold Round 18cm - sorbet green
+ £9.99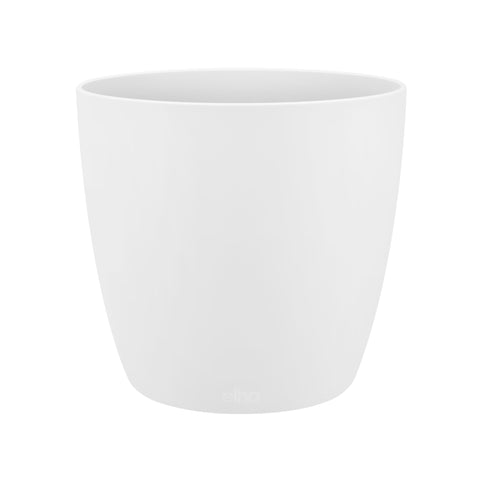 Brussels Round Plant Pot 18cm - White
+ £9.99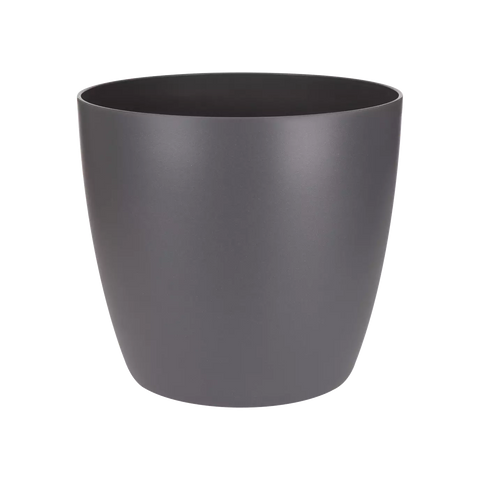 Brussels Round Plant Pot 18cm - Anthracite Grey
+ £9.99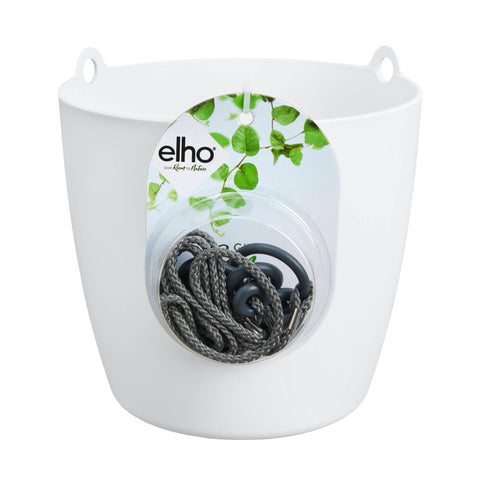 Brussels hanging basket 18cm - White
+ £12.99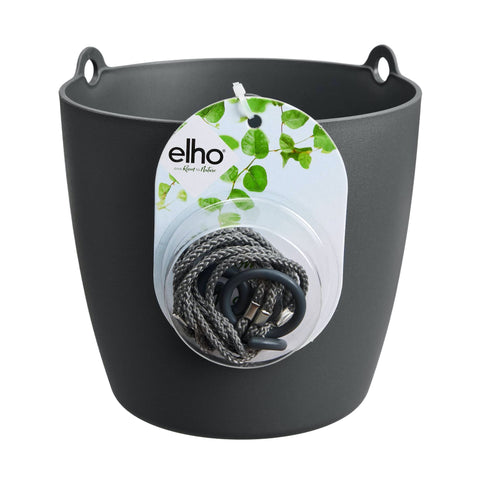 Brussels hanging basket 18cm - Anthracite
+ £12.99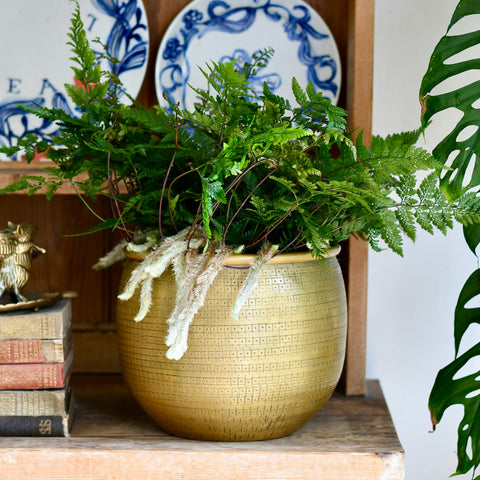 Tembesi Etched Planter 18cm Brass
+ £45.00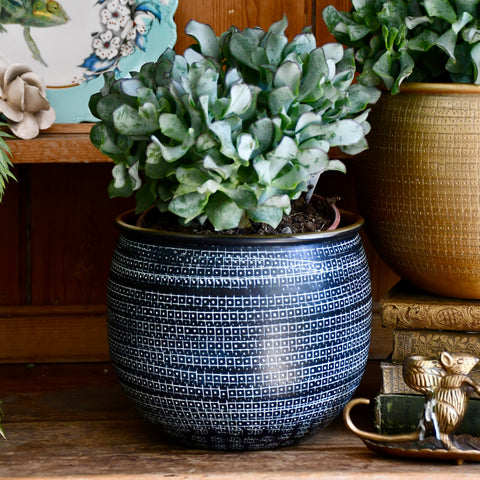 Tembesi Etched Planter - Antique Black & Brass 18cm
+ £45.00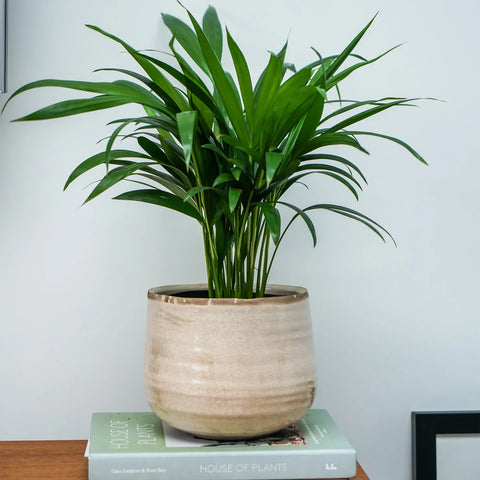 Como Cream premium Glaze planter (18cm plant pot)
+ £29.99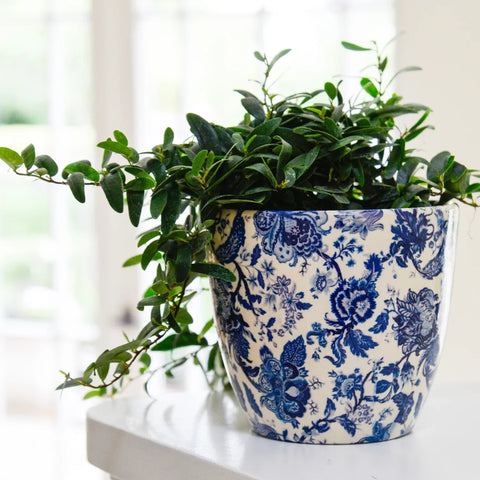 Bohemian Monza Planter, Vintage Blue
+ £15.99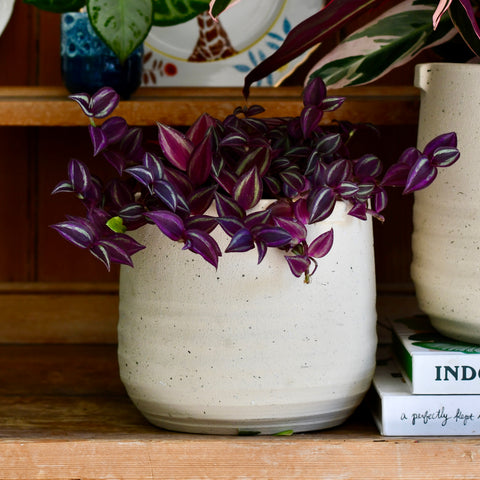 Oat stoneware handle planter (17cm)
+ £34.99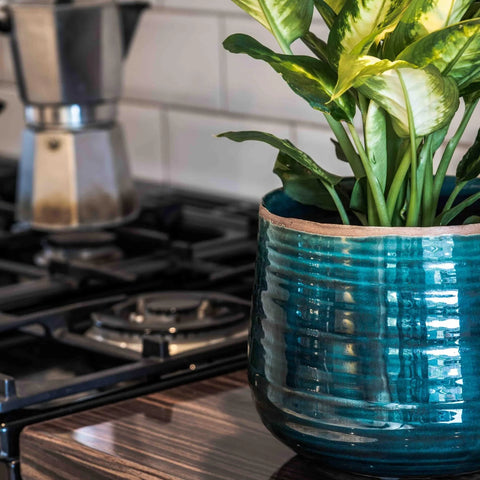 Como Turquoise premium Glaze planter (18cm plant pot)
+ £29.99
Lisbon Designer Planter Sage Green 18cm
+ £15.99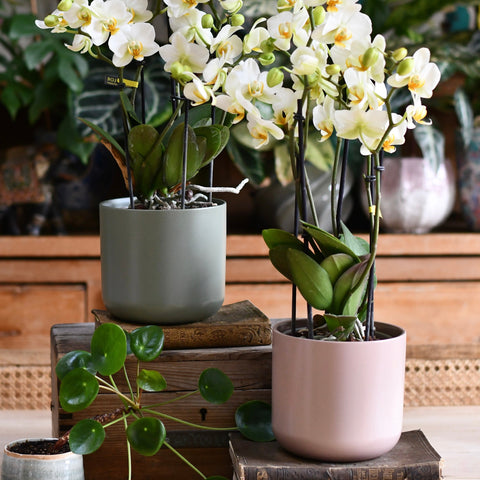 Lisbon Designer Planter Pink Clay 18cm
+ £15.99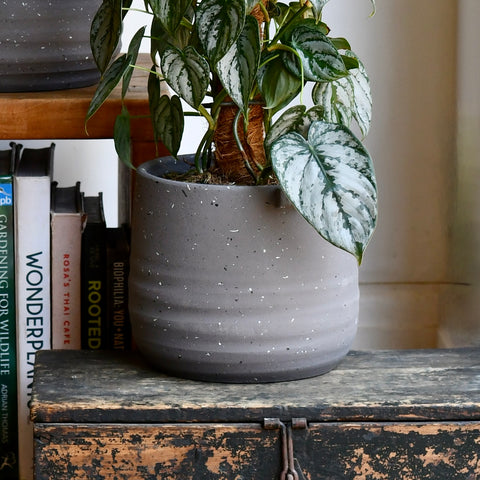 Slate grey stoneware handle planter (17cm)
+ £34.99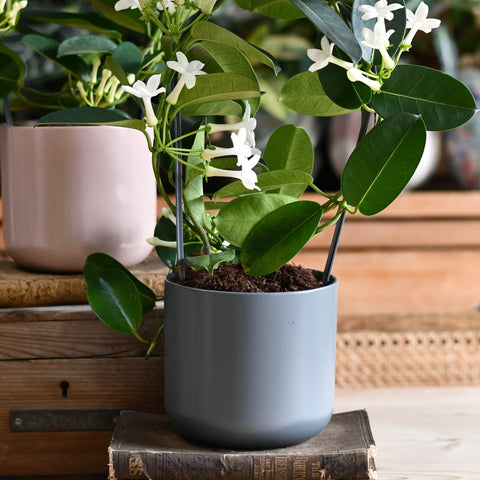 Lisbon Designer Planter Charcoal 18cm
+ £15.99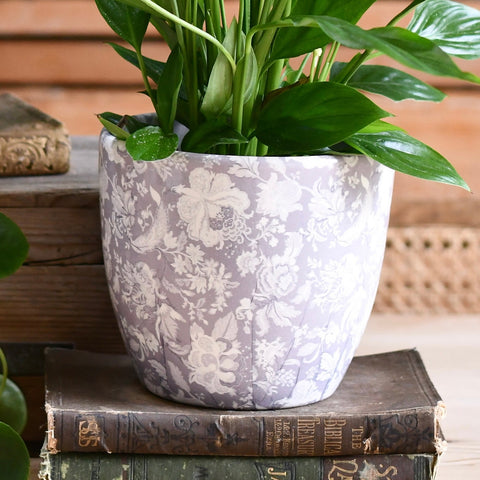 Bohemian Monza Planter, Vintage Grey
+ £15.99
The heavily variegated Syngonium Podophyllum is an absolutely stunning easy-care plant. We are selling large well-established plants growing well— limited stock of these larger plants. 
The Syngonium has wonderfully white and green variegated leaves that open out into wide paddle-shaped leaves.  It's a interesting houseplant that will grow as a hanging plant or a climber and want to spread out and grow in all directions.
A rainforest regular, Syngoniums are a native of the Americas and it really brings a touch of the exotic! Brighten up dreary days by looking at your Syngonium and imagining hot, moist heat and birds screeching, let yourself be carried away to the jungle!
One of the most remarkable features of the Variegated Syngonium Podophyllum is its remarkable versatility in styling. Its subtle yet striking foliage complements a wide range of decor styles, making it a fantastic choice for creating serene and aesthetically pleasing indoor displays.
The variegated Syngonium would make a great houseplant gift for friends or family - surprise them with rainforest style! If you are giving the Syngonium as a gift, make sure you include your message at the basket stage.  We'll deliver the houseplant along with a free, handwritten card - and we'll leave out the paperwork with the price on!
Happy Houseplants is the best place to come for online plant delivery - we bring you beautiful and unusual houseplants to give you a true rainforest experience in your own home - try forest bathing - meditation or relaxation surrounded by your houseplants! It may be hard to go to a real forest but you can enjoy the experience in your own home with some of our plants and revel in the stress relief. It works!
Variegated Syngonium care level: This plant is easy to care for, great for beginners. Caring for this botanical gem is straightforward when you provide it with the right conditions.
Light Requirements: Offer bright, indirect light to your Variegated Syngonium Podophyllum to maintain its vibrant foliage and promote optimal growth. Avoid exposing it to direct sunlight for extended periods, as this can lead to leaf burn.
Temperature and Humidity: Maintain room temperatures between 18°C and 24°C (65°F and 75°F) and ensure higher humidity levels to mimic its tropical habitat. Regular misting or placing a humidity tray nearby will create the ideal environment for this botanical gem.
Watering: Keep the soil consistently moist but not waterlogged. Check the top inch of soil, and when it feels slightly dry, water your plant thoroughly. Avoid letting it sit in standing water to prevent root rot.
Soil and Potting: Plant your Variegated Syngonium Podophyllum in a well-draining potting mix that promotes healthy root development. A blend of peat moss, perlite, and potting soil is ideal for encouraging vigorous growth and lush foliage.
Is this plant suitable if I have pets: This plant is toxic to cats and dogs.
What size is this plant: W16cm x H75cm
Our plants are meticulously packaged in plastic nursery pots to ensure their safety during shipping, giving you the flexibility to select a decorative container that complements your style.
Immerse yourself in the captivating world of the Variegated Syngonium Podophyllum and experience the beauty of nature's artistry. For further inspiration and expert advice on caring for your beloved houseplants, we invite you to explore our Houseplant Blog. Whether you're a seasoned plant enthusiast or just beginning your indoor gardening journey, our blog is your trusted resource for cultivating a thriving and captivating indoor garden. Explore a world of botanical wonders and discover the beauty of the Variegated Syngonium Podophyllum and other remarkable plants that will transform your home into a botanical paradise.
Shipping: We ship via DPD's 24-hour tracked carbon neutral service. 
Delivery times are 7-10 working days, but are usually much quicker. More details can be found here
We post all our plants to most of the UK, with the exceptions of the Islands of Scotland, the Scottish Highlands, Northern Ireland, the Isle of Man, the Isle of White, the Scilly Isles and the Channel Islands due to the high cost of shipping.
Measurements: The plant heights provided encompass the plant stem and the foliage length, along with the depth of the grow pot, which includes the living root system, and not just the portion of the plant that is visible above the soil level.
Although we strive to provide plants within the specified size range, there may be some instances where the plants supplied could be slightly smaller or larger than the size selected.