Crassula Viricosa | Hanging Succulent | Jade necklace | Rare plant
Regular price
£28.99
/
Tax included.
Shipping
calculated at checkout.
---
In stock, ready to ship

Inventory on the way
ADD A BEAUTIFUL FITTED POT (OPTIONAL)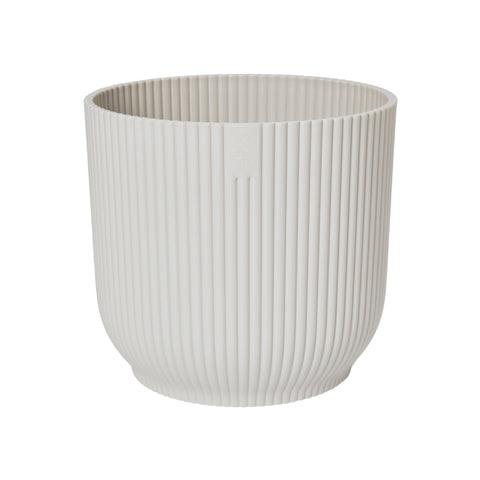 Vibes Fold Round 22cm - Silky White
+ £15.99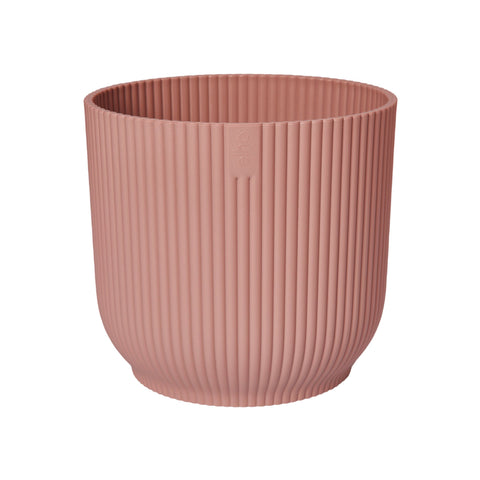 Vibes Fold Round 22cm - Delicate Pink
+ £15.99
Como Turquoise premium Glaze planter (26cm plant pot)
+ £49.99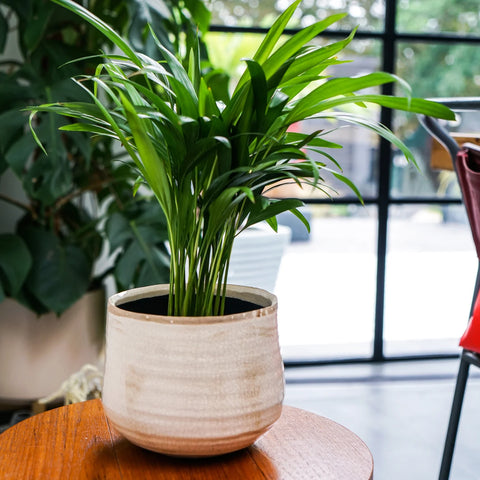 Como Cream premium Glaze planter (26cm plant pot)
+ £49.99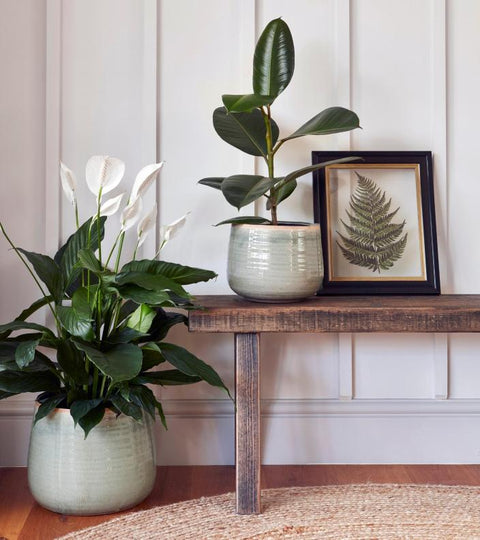 Como Mint premium Glaze planter (21cm plant pot)
+ £49.99
We love the fantastic looks of the Crassula Viricosa or Jade necklace vine! It's got so much individuality and makes a great addition to any houseplant collection! The Jade necklace vine is an unusual, trailing variety of crassula. As it grows tall, it begins to spill over, making a great hanging plant with small, star-shaped flowers in the winter. 
***All Crassula Viricosa are brittle naturally and when posted will have some minor breakages, small pieces that in the wild would naturally break away and propagate from the mother plant in strong wind or when a wild animal brushes past the plant. It's impossible to move these plants without some breakages, from the grower, to the retailer to the customer. Please only buy these beautiful plants if you understand that while we pack carefully and have many years experience shipping these plants succesfully some breakages in the packaging are normal and to be expected. Refunds and discounts are not given for breakages***
Native to South Africa, where it sprouts from the rocky and harshest ground, this houseplant will be happily potted in cactus compost in a hanging pot or on a shelf, allowed to trail down over the sides of the poot.
They prefer bright but indirect light, and they can produce white or pink flowers in the right conditions, but we can't guarantee flowers will come. The Crassula jade plant is a beautiful succulent, even without flowers.
If interested, you can even propagate this plant quickly and have lots of little Crassula Viricosa. 
If you do want to give this wonderful vine as a gift, we'll arrange a free, handwritten card if you just note your gift message at the basket stage of checkout. We'll omit the paperwork, too, so the price won't be seen; it'll just make a lovely surprise!
Crassula Viricosa care level
Crassula Viricosa, we think, is suitable for beginners.
Where should I put it?
Place in a bright spot with indirect light, not shade.
How much should I water it?
Crassula Viricosa requires water only when the soil is dry, maybe once a week.
Is it suitable if I have pets?
No, this plant is toxic to pets.
Should I feed this houseplant?
Yes, once a month through the summer or March through September.
When developing our original Happy Houseplants' Vegan Cactus & Succulent Food, we decided not to tinker with it too much, so you'll find no chemical supplements in this 100% cruelty-free vegan product. Our organic original Vegan Cactus & Succulent food is made from Seaweed harvested sustainably.
Seaweed provides a delicate blend of growth hormones and micronutrients that is perfect for all indoor plants. Houseplants grow throughout spring, summer and autumn, so they will benefit from organic fertiliser during this time to encourage flowering and keep them healthy and well. Check out our full houseplant food range here
What size is it?
W19cm x H20cm
Shipping: We ship via DPD's 24-hour tracked carbon neutral service. 
Delivery times are 7-10 working days, but are usually much quicker. More details can be found here
We post all our plants to most of the UK, with the exceptions of the Islands of Scotland, the Scottish Highlands, Northern Ireland, the Isle of Man, the Isle of White, the Scilly Isles and the Channel Islands due to the high cost of shipping.
Measurements: The plant heights provided encompass the plant stem and the foliage length, along with the depth of the grow pot, which includes the living root system, and not just the portion of the plant that is visible above the soil level.
Although we strive to provide plants within the specified size range, there may be some instances where the plants supplied could be slightly smaller or larger than the size selected.