Cyclamen 'Goblet Shine'
Regular price
£5.99
/
Tax included.
Shipping
calculated at checkout.
---
In stock, ready to ship

Inventory on the way
ADD A BEAUTIFUL FITTED POT (OPTIONAL)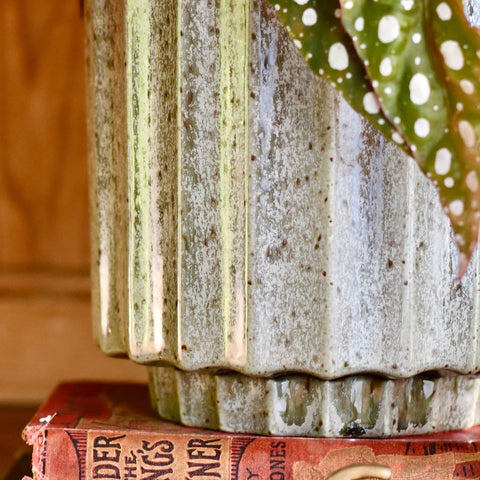 Lugano Scalloped Green Reactive Planter (13cm Plant Pot)
+ £13.99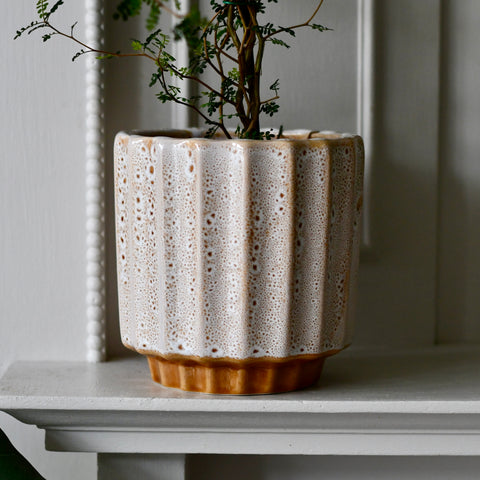 Lugano Scalloped Mustard Reactive Planter (13cm Plant Pot)
+ £14.99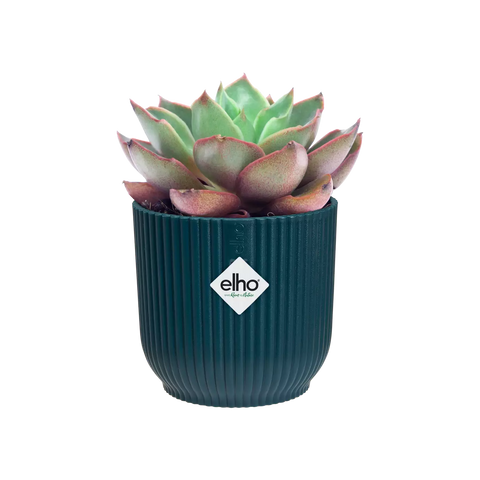 Vibes Fold Round Mini 11cm Deep Blue
+ £5.99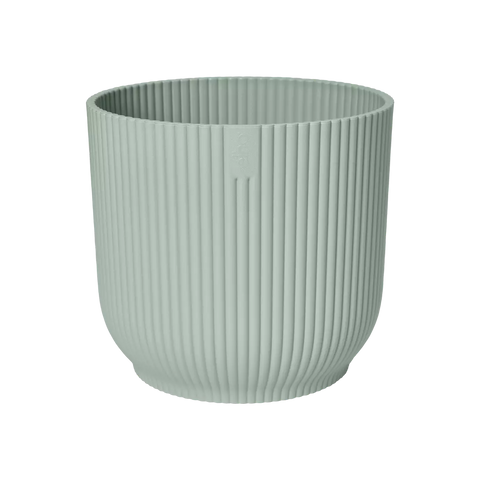 Vibes Fold Round Mini 11cm Sorbet Green
+ £5.99
Como Mint premium Glaze planter (12cm plant pot)
+ £12.99
Vibes Fold Round Mini 11cm Delicate Pink
+ £4.99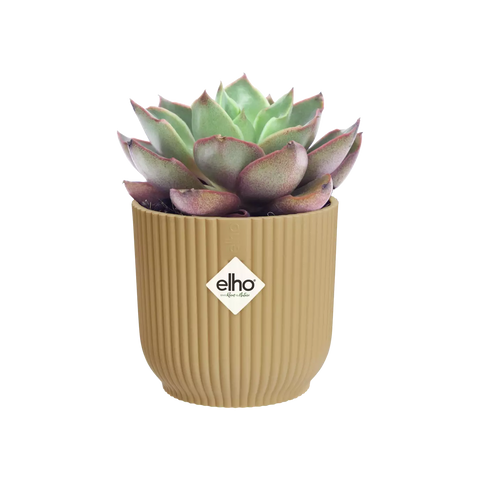 Vibes Fold Round Mini 11cm Butter Yellow
+ £5.99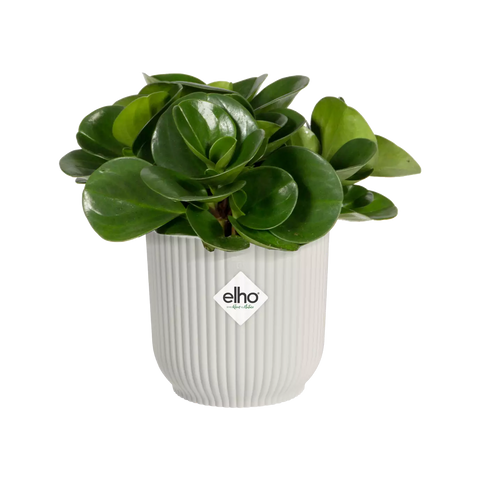 Vibes Fold Round Mini 11cm Silky White
+ £5.99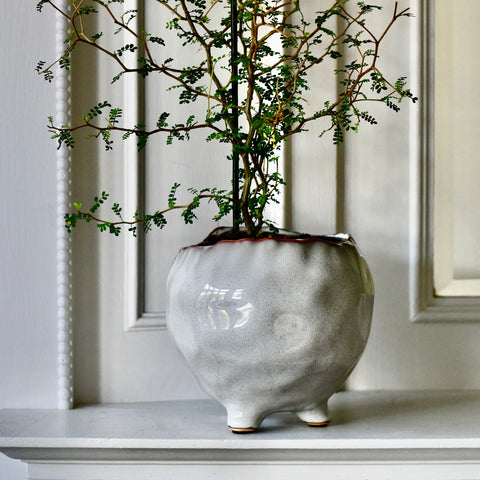 Japandi Ceramic Glaze Indoor Plant Pot (10cm pot)
+ £24.99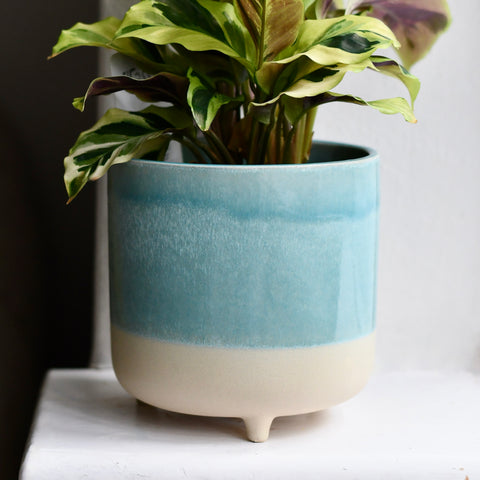 3 Leg Ceramic Reactive Glaze Indoor Plant Pot Mint Aqua (9cm pot)
+ £9.99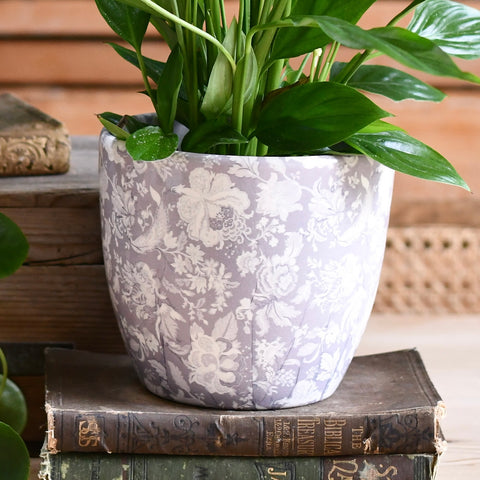 Bohemian Monza Planter, Vintage Grey
+ £8.99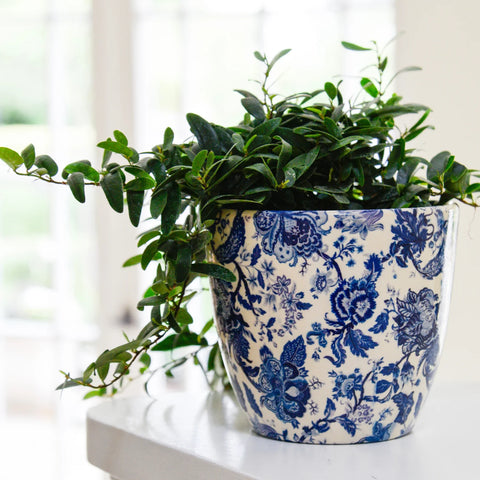 Bohemian Monza Planter, Vintage Blue
+ £8.99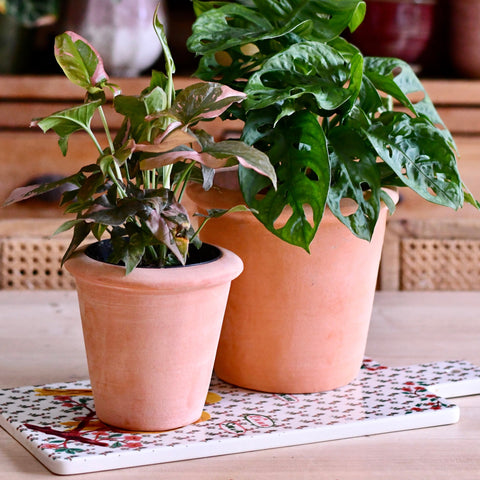 Terracotta Indoor Plant Pots 11cm
+ £9.99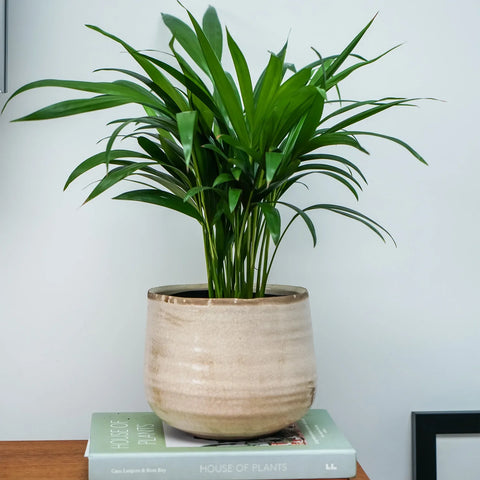 Como Cream premium Glaze planter (12cm plant pot)
+ £12.99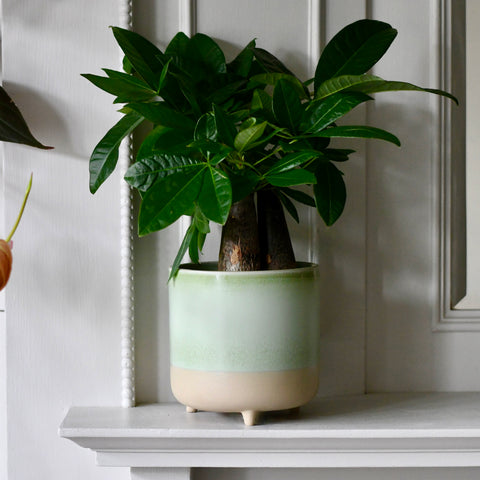 3 Leg Ceramic Reactive Glaze Indoor Plant Pot Mint Green (9cm pot)
+ £9.99
Elevate your indoor space with the Cyclamen Houseplant, specifically the enchanting Goblet Shine variety, renowned for bringing a touch of winter elegance indoors. At Happy Houseplants, we take pride in offering this superb houseplant that not only boasts a long flowering period but also introduces captivating winter colours to your home.
The Cyclamen Goblet Shine stands out as a charming addition to your indoor garden, showcasing delicate flowers surrounded by variegated leaves. These blooms, resembling elegant goblets, add a whimsical and graceful touch to any space. The Goblet Shine variety is particularly cherished for its captivating combination of beautiful, intricate flowers and leaves adorned with eye-catching variegation.
Cyclamen houseplants are celebrated for their ability to thrive indoors during the winter months, making them traditional favourites. With their long-lasting blooms and vibrant colours, they bring a burst of life to your home precisely when outdoor landscapes are often subdued.
Key Features and Care Tips for Cyclamen Goblet Shine:
Flowering Period: Cyclamen Goblet Shine is known for its extended flowering period, providing you with a delightful display of blooms that lasts throughout the winter. The beautiful contrast between the delicate flowers and variegated leaves ensures an eye-catching and elegant appearance.
Light Requirements: Place your Cyclamen Goblet Shine in a bright, indirect light location. Avoid exposing it to harsh, direct sunlight, as this can cause damage to the delicate blooms and foliage.
Temperature: Cyclamen prefers cooler temperatures, making them well-suited for indoor environments during the winter. Keep them in a room with temperatures ranging from 10°C to 21°C (50°F to 70°F) for optimal growth.
Watering: Water your Cyclamen Goblet Shine thoroughly when the top inch of the soil feels dry to the touch. Avoid overwatering, as cyclamen plants are susceptible to root rot. Water from the base to prevent water contact with the tuber.
Soil: Plant your Cyclamen Goblet Shine in well-draining potting soil. A mix of peat moss, perlite, and pine bark provides the ideal conditions for healthy growth.
Traditional Winter Houseplant: Cyclamen has a long-standing tradition as a winter houseplant, bringing joy and colour to homes during the colder months. Its enduring popularity is a testament to its adaptability and the beauty it adds to indoor spaces.
Styling Tips for Cyclamen Goblet Shine:
Festive Centerpiece: Use Cyclamen Goblet Shine as a focal point in your festive winter decor, creating a stunning centrepiece on tables or mantels.
Indoor Gardens: Combine Cyclamen Goblet Shine with other winter-loving houseplants to create charming indoor garden arrangements, bringing the beauty of the outdoors inside.
Colourful Displays: Showcase multiple Cyclamen Goblet Shine plants in various shades for a colourful and vibrant indoor display.
Gifts of Elegance: Share the elegance of Cyclamen Goblet Shine as thoughtful gifts during the holiday season, spreading joy and beauty to friends and loved ones.
Size W8cm x H10cm 
Our Cyclamen Goblet Shine plants are carefully selected to ensure their health and beauty, arriving in impeccable condition for you to enjoy. Transform your home into a winter wonderland with the charm and grace of Cyclamen Goblet Shine.
Immerse yourself in the enchanting world of Cyclamen and explore further inspiration and expert advice on caring for your beloved houseplants through our Houseplant Blog. Whether you are a seasoned plant enthusiast or just beginning your indoor gardening journey, our blog is your trusted resource for cultivating a thriving and enchanting indoor garden. Discover the unique beauty of Cyclamen Goblet Shine and other remarkable plants that will elevate your home with botanical elegance.
Our plants are supplied in a plastic nursery pot, ready to enhance your living space with the grace of Cyclamen Goblet Shine.
Shipping: We ship via DPD's 24-hour tracked carbon neutral service. 
Delivery times are 7-10 working days, but are usually much quicker. More details can be found here
We post all our plants to most of the UK, with the exceptions of the Islands of Scotland, the Scottish Highlands, Northern Ireland, the Isle of Man, the Isle of White, the Scilly Isles and the Channel Islands due to the high cost of shipping.
Measurements: The plant heights provided encompass the plant stem and the foliage length, along with the depth of the grow pot, which includes the living root system, and not just the portion of the plant that is visible above the soil level.
Although we strive to provide plants within the specified size range, there may be some instances where the plants supplied could be slightly smaller or larger than the size selected.