Epipremnum Njoy, Variegated Devils Ivy
Regular price
£8.99
/
Tax included.
Shipping
calculated at checkout.
---
In stock, ready to ship

Inventory on the way
ADD A BEAUTIFUL FITTED POT (OPTIONAL)
Vibes Fold Round 18cm - Deep Blue
+ £9.99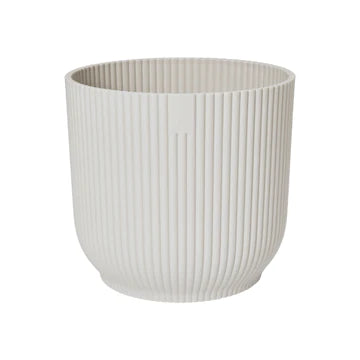 Vibes Fold Round 18cm - Silky White
+ £9.99
Vibes Fold Round 18cm - Delicate Pink
+ £9.99
Vibes Fold Round 18cm - sorbet green
+ £9.99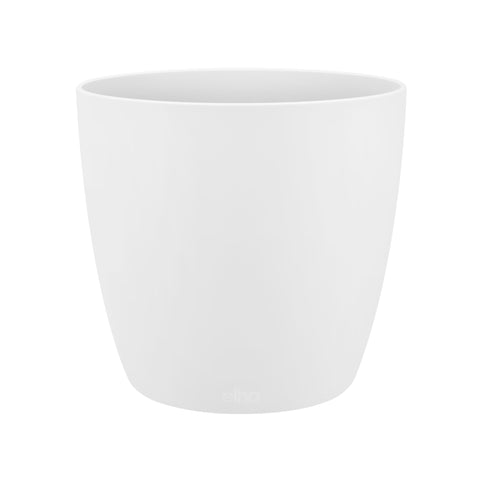 Brussels Round Plant Pot 18cm - White
+ £9.99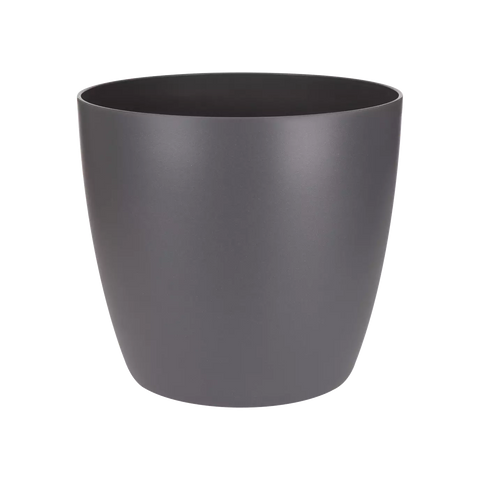 Brussels Round Plant Pot 18cm - Anthracite Grey
+ £9.99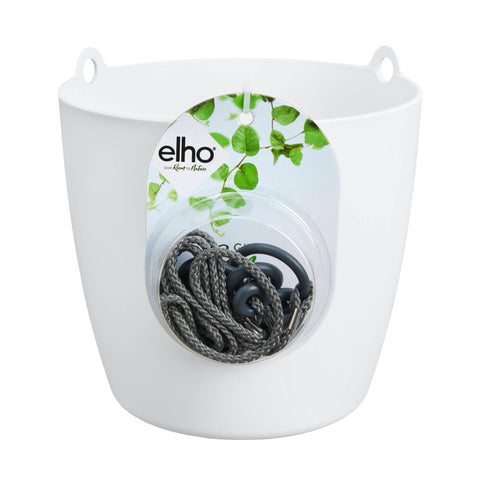 Brussels hanging basket 18cm - White
+ £12.99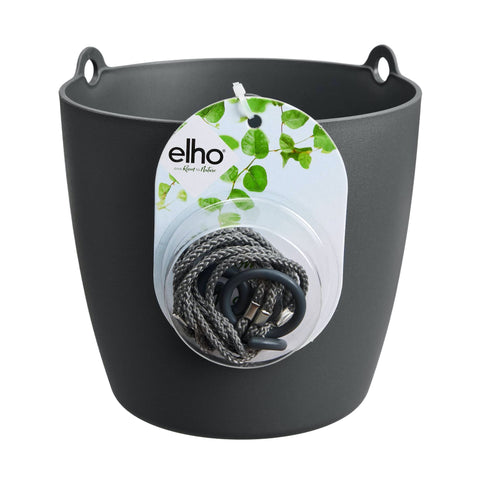 Brussels hanging basket 18cm - Anthracite
+ £12.99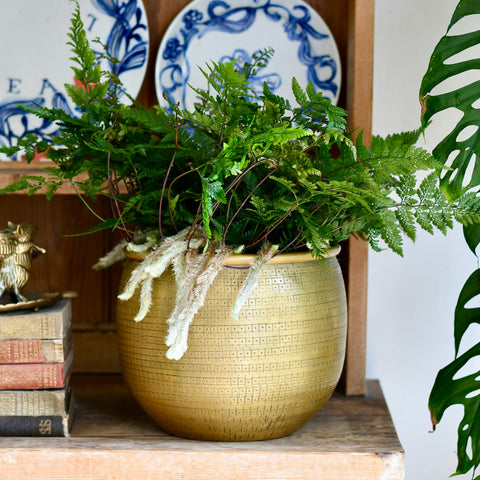 Tembesi Etched Planter 18cm Brass
+ £45.00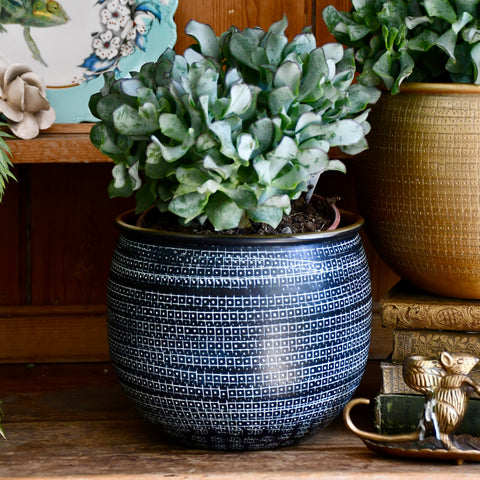 Tembesi Etched Planter - Antique Black & Brass 18cm
+ £45.00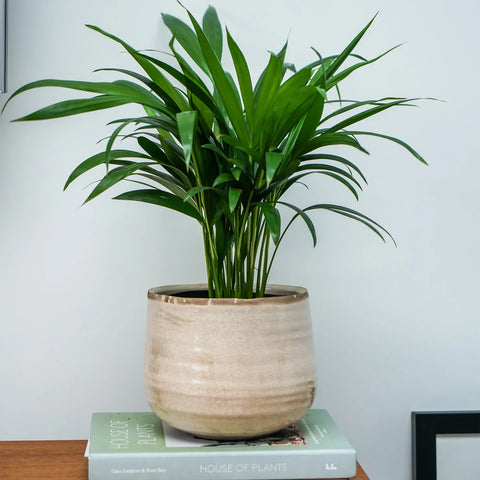 Como Cream premium Glaze planter (18cm plant pot)
+ £29.99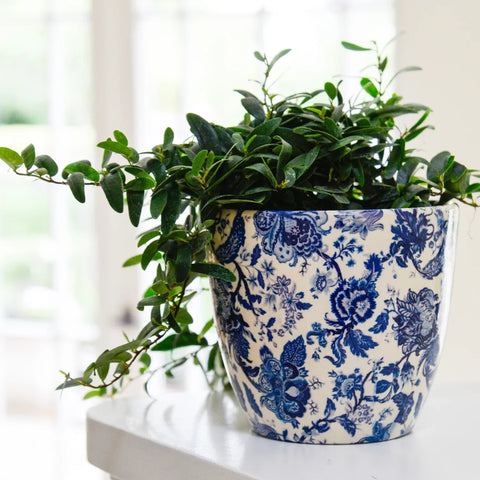 Bohemian Monza Planter, Vintage Blue
+ £15.99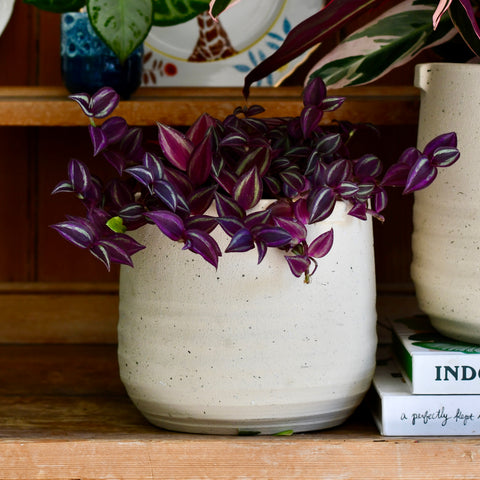 Oat stoneware handle planter (17cm)
+ £34.99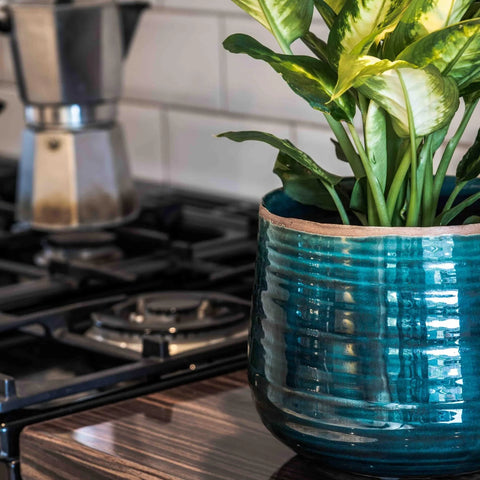 Como Turquoise premium Glaze planter (18cm plant pot)
+ £29.99
Lisbon Designer Planter Sage Green 18cm
+ £15.99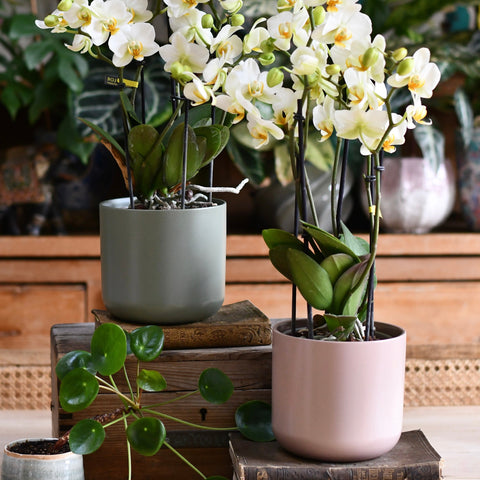 Lisbon Designer Planter Pink Clay 18cm
+ £15.99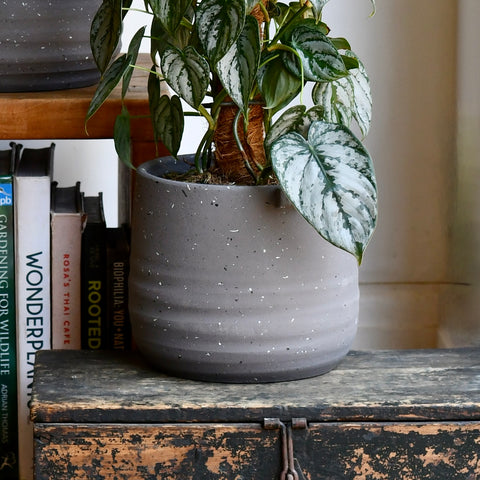 Slate grey stoneware handle planter (17cm)
+ £34.99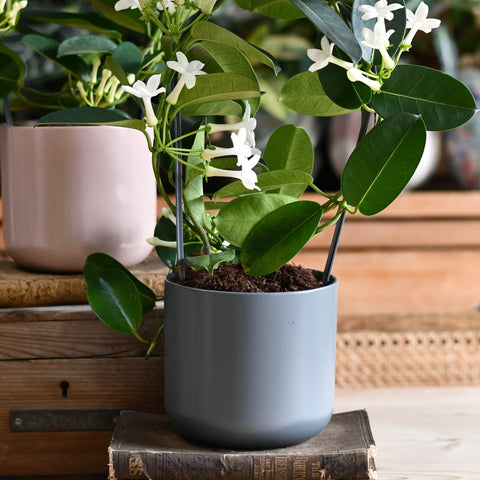 Lisbon Designer Planter Charcoal 18cm
+ £15.99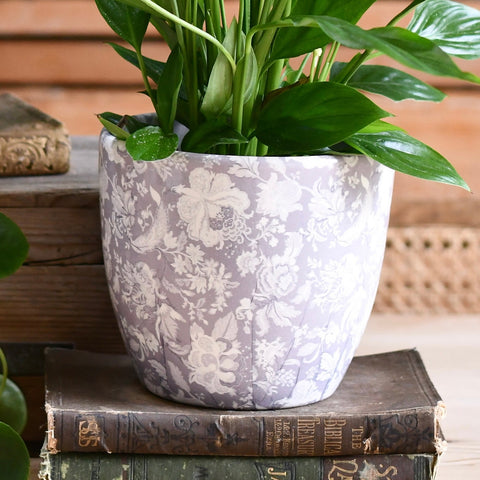 Bohemian Monza Planter, Vintage Grey
+ £15.99
Introducing Epipremnum Njoy, commonly known as Variegated Devil's Ivy, a striking and versatile houseplant that brings a touch of elegance and charm to any indoor setting. With its stunning variegated foliage, this plant will captivate enthusiasts of all levels.
Native to the Solomon Islands in the South Pacific, Epipremnum Njoy is a member of the Araceae family and is renowned for its heart-shaped leaves adorned with contrasting shades of green and creamy white. The variegation adds a delightful pop of colour and visual interest to any space.
Scindapsus 'n'joy is a natural climber, it can be trained up a moss pole or potted into a hanging basket for a beautiful cascade effect. The glossy heart-shaped leaves are especially pretty with their variegated green and cream patterns. NASA has also named devils ivy as one of the best air-purifying plants, so not only does it look great it also works hard to remove pollutants from the air. 
Caring for Epipremnum Njoy is relatively easy, making it an excellent choice for beginners and experienced plant lovers. Here are some essential care tips to help your Variegated Devil's Ivy thrive:
Light Requirements: Place your Epipremnum Njoy in a location with bright, indirect light. It can tolerate low-light conditions, but for optimal growth and variegation, provide it with moderate to bright, indirect sunlight.
Temperature and Humidity: Variegated Devil's Ivy prefers average room temperatures between 18°C and 24°C (65°F and 75°F). It adapts well to different humidity levels but thrives in environments with moderate humidity. Regular misting or placing the plant near a humidifier can help maintain adequate moisture.
Watering: Allow the top inch of soil to dry out between waterings. Epipremnum Njoy prefers slightly moist soil but can suffer from root rot if overwatered. Adjust your watering frequency based on the season and environmental conditions.
Soil and Potting: Use a well-draining potting mix that retains some moisture. A mixture of potting soil, peat moss, and perlite or orchid bark works well for Variegated Devil's Ivy. Repotting may be necessary when the plant outgrows its current container.
Fertilizing: Feed your Epipremnum Njoy with a balanced, water-soluble fertilizer during the growing season (spring and summer). Follow the manufacturer's instructions for proper application, and avoid overfertilizing, as it can lead to burnt roots or diminished variegation.
Fertilising: To promote healthy growth, feed your philodendron with a balanced, water-soluble fertiliser during the growing season (spring and summer). 
Our indoor organic plant food is made from Seaweed, harvested sustainably. Seaweed provides a delicate blend of growth hormones and micronutrients, perfect for all indoor plants. Houseplants grow throughout spring, summer and autumn, so they will benefit from organic fertiliser during this time to encourage flowering and keep them healthy. 
Suppose you have been searching for alternatives to blood, bone and other so-called "organic" fertilisers. In that case, our original organic Vegan Plant food is for you and is sold exclusively through our website. Buy here. 
Styling-wise, the Variegated Devil's Ivy offers endless possibilities to enhance your indoor space:
Hanging Plant: Display your Epipremnum Njoy in a hanging basket or macrame hanger, allowing its cascading vines to create an elegant and lush display. The variegated foliage will add a beautiful touch of colour and texture to any room.

Climbing Plant: Train your Variegated Devil's Ivy to climb a moss pole or trellis, creating an eye-catching vertical accent. This adds a dynamic element to your space and allows the plant to showcase its trailing vines.

Shelf Display: Place smaller potted specimens of Epipremnum Njoy on shelves or bookcases, where the variegated leaves can create a stunning backdrop for other decorative items or books. This adds visual interest and brings a fresh, natural element to your display.

Terrariums and Glass Containers: Epipremnum Njoy can thrive in terrariums or enclosed glass containers, making it a perfect choice for miniature gardens or creating a green focal point in a closed environment. Its variegation will shine amidst the enclosed space.
Whether you choose to hang, climb, display on shelves, or incorporate Epipremnum Njoy in a terrarium, its variegated foliage and easy-care nature make it a wonderful addition to any indoor space. Enjoy the beauty and versatility of Variegated Devil's Ivy as it effortlessly brings life and elegance to your home or office.
If you decide to give this interesting houseplant as a gift, we can include a free, handwritten card - just specify your message at the basket stage of delivery and we'll do the rest!  We won't give the game away with paperwork or prices either so it'll be a wonderful surprise!
What size is this houseplant?
Pot Size: 15cm (diameter) Plant Height: 40cm (from the bottom of the nursery pot to the top of the plant)
Our plants are carefully selected and supplied in plastic nursery pots, ensuring their safety during transportation and allowing you to choose a decorative pot of your preference. Experience the beauty and elegance of the  McColley's Philodendrons and enhance your indoor oasis with this remarkable plant.
Shipping: We ship via DPD's 24-hour tracked carbon neutral service. 
Delivery times are 7-10 working days, but are usually much quicker. More details can be found here
We post all our plants to most of the UK, with the exceptions of the Islands of Scotland, the Scottish Highlands, Northern Ireland, the Isle of Man, the Isle of White, the Scilly Isles and the Channel Islands due to the high cost of shipping.
Measurements: The plant heights provided encompass the plant stem and the foliage length, along with the depth of the grow pot, which includes the living root system, and not just the portion of the plant that is visible above the soil level.
Although we strive to provide plants within the specified size range, there may be some instances where the plants supplied could be slightly smaller or larger than the size selected.