Fockea Edulis
Regular price
£59.99
/
Tax included.
Shipping
calculated at checkout.
---
In stock, ready to ship

Inventory on the way
ADD A BEAUTIFUL FITTED POT (OPTIONAL)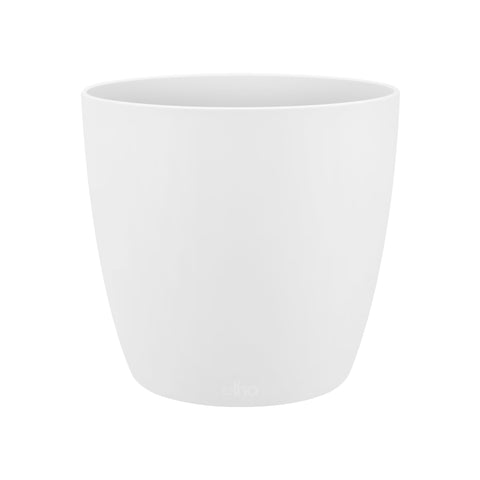 Brussels Round Plant Pot 16cm - White
+ £7.49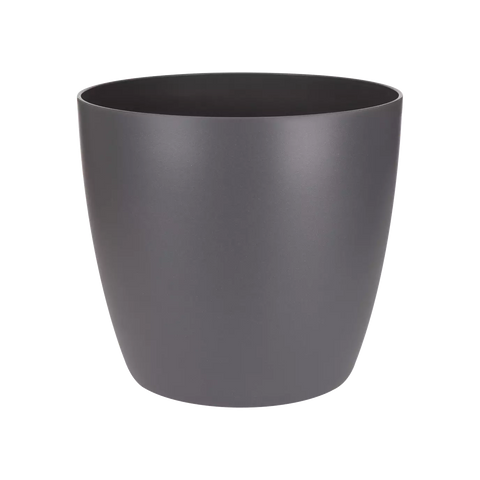 Brussels Round Plant Pot 16cm - Anthracite Grey
+ £7.49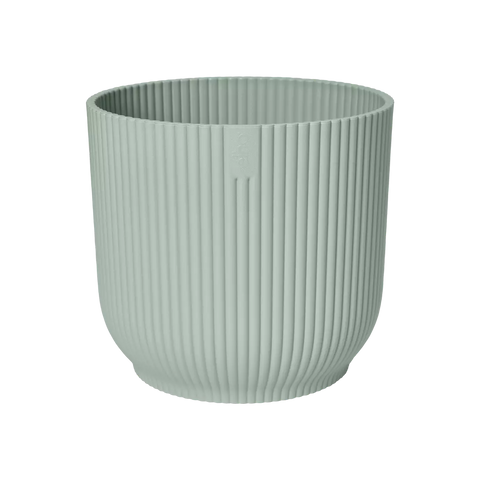 Vibes Fold Round 16cm Sorbet Green
+ £7.99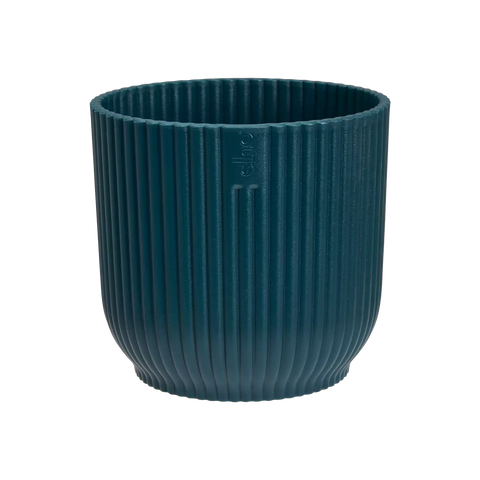 Vibes Fold Round 16cm Deep Blue
+ £7.99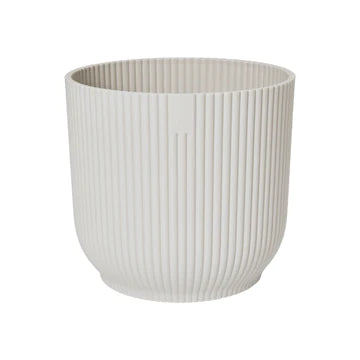 Vibes Fold Round 16cm Silky White
+ £7.99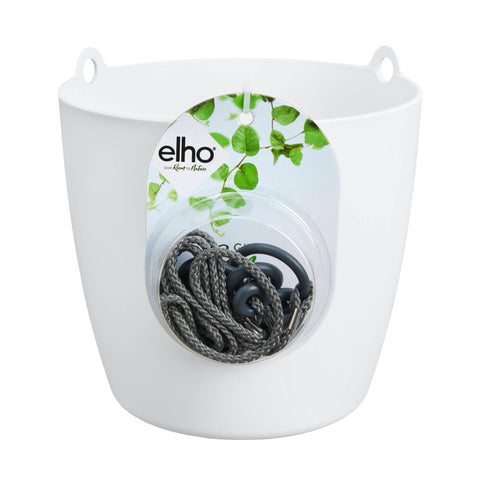 Brussels hanging basket 18cm - White
+ £12.99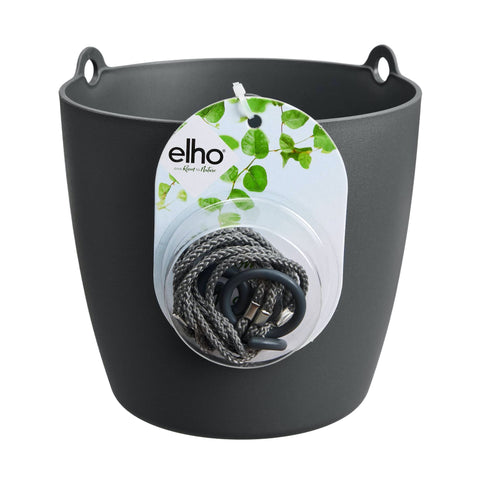 Brussels hanging basket 18cm - Anthracite
+ £12.99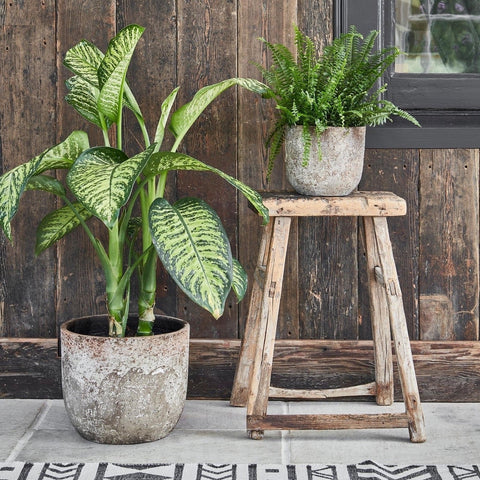 Albero planter (16cm pot)
+ £19.99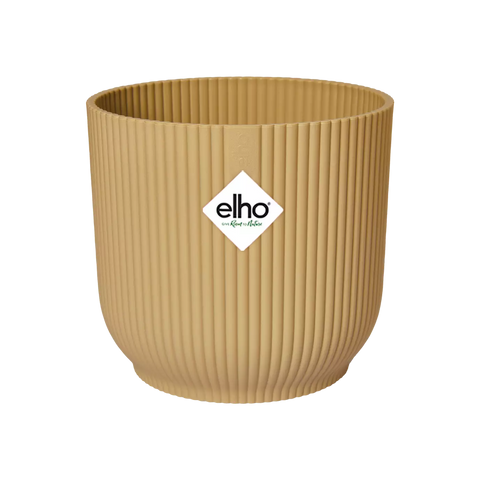 Vibes Fold Round 16cm Butter Yellow
+ £7.99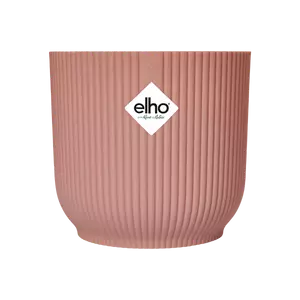 Vibes Fold Round 16cm Soft Pink
+ £7.99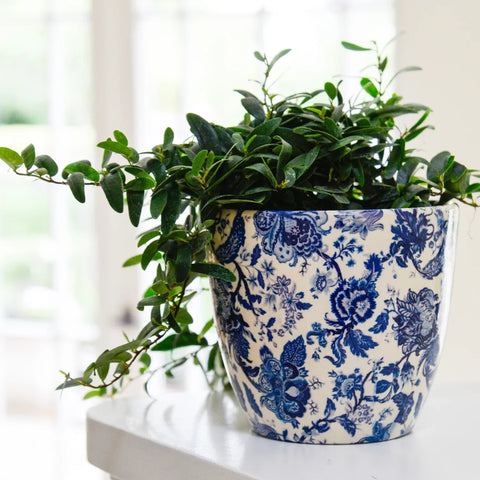 Bohemian Monza Planter, Vintage Blue
+ £18.99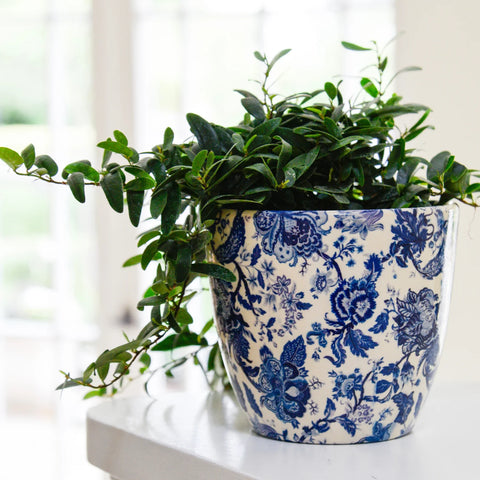 Bohemian Monza Planter, Vintage Blue
+ £8.99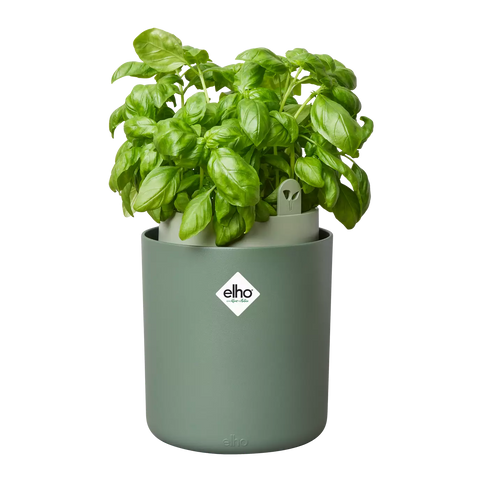 Bouncy Basil Grow Pot Leaf Green 17cm
+ £21.99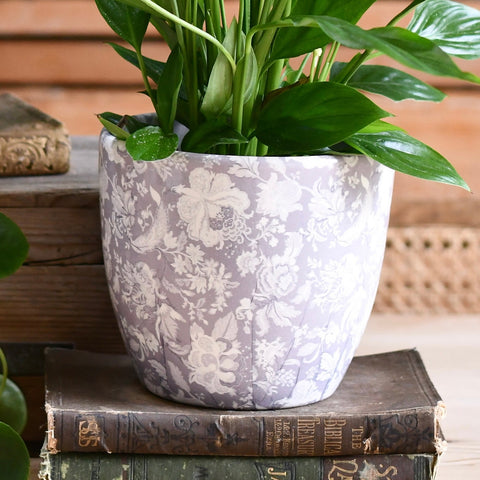 Bohemian Monza Planter, Vintage Grey
+ £18.99
You don't often see Fockea edulis for sale or on display often but it's a real gem and another rare plant from South Africa and Namibia, countries full of unusual plants. We love this plant for its unusual shape, its can stunning grown as a bonsai. 
It grows in the arid landscape of dry plateaus and scrub forests and uses caudex or trunk to store water. Each October burst into flower producing small flowers along each branch. The flowers are whitish-green, not very showy.
To thrive they need good light and only the very occasional watering, these plants like to be kept dry, treat it like a cactus and you won't go far wrong. We are selling nice large plants and obviously very limited stock. 
Fockea edulis make a great houseplant gift for the houseplant enthusiast.  If you are giving Fockea edulis as a gift, make sure you include your message at the basket stage.  We'll deliver the houseplant along with a free, handwritten card - and we'll leave out the paperwork with the price on!
Happy Houseplants is the best place to come for online plant delivery - we bring you beautiful and unusual houseplants to give you a true rainforest experience in your own home - try forest bathing - meditation or relaxation surrounded by your houseplants! It may be hard to go to a real forest but you can enjoy the experience in your own home with some of our plants, and revel in the stress relief. It really works!
Fockea edulis care level
This plant is easy to care for, great for beginners.
Where should I put this plant?
Likes bright indirect light, it will also enjoy a sunny spot. The brighter the light the more colour in the plant. 
How should I water this plant?
Water regularly during the active growing season. No water should ever be allowed to stand around the roots. Keep completely dry in winter.
Should I feed this plant?
Yes, once a month through the summer or March through September.
When developing our original Happy Houseplants' Vegan Cactus & Succulent Food, we decided not to tinker with it too much, so you'll find no chemical supplements in this 100% cruelty-free vegan product. Our organic original Vegan Cactus & Succulent food is made from Seaweed harvested sustainably.
Seaweed provides a delicate blend of growth hormones and micronutrients that is perfect for all indoor plants. Houseplants grow throughout spring, summer and autumn, so they will benefit from organic fertiliser during this time to encourage flowering and keep them healthy and well. Check out our full houseplant food range here
Is this plant suitable if I have pets?
This plant is toxic to cats and dogs. 
What size is this plant?
W12cm x H30cm
If you'd like to see a short video on general houseplant care, we've made one for you!
All our plants are supplied in a plastic nursery pot
Shipping: We ship via DPD's 24-hour tracked carbon neutral service. 
Delivery times are 7-10 working days, but are usually much quicker. More details can be found here
We post all our plants to most of the UK, with the exceptions of the Islands of Scotland, the Scottish Highlands, Northern Ireland, the Isle of Man, the Isle of White, the Scilly Isles and the Channel Islands due to the high cost of shipping.
Measurements: The plant heights provided encompass the plant stem and the foliage length, along with the depth of the grow pot, which includes the living root system, and not just the portion of the plant that is visible above the soil level.
Although we strive to provide plants within the specified size range, there may be some instances where the plants supplied could be slightly smaller or larger than the size selected.