Othonna capensis (Senecio, String of Rubies, Purple Flush)
Regular price
£16.99
/
Tax included.
Shipping
calculated at checkout.
---
In stock, ready to ship

Inventory on the way
ADD A BEAUTIFUL FITTED POT (OPTIONAL)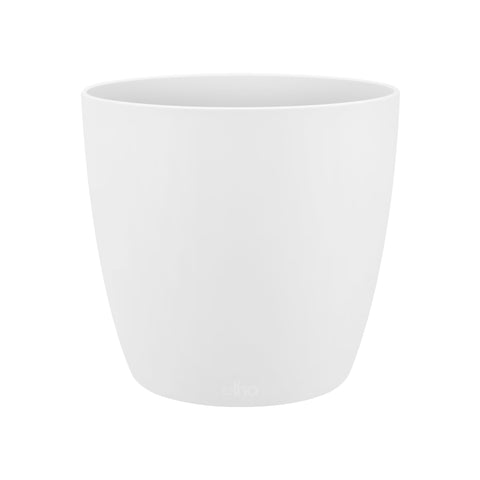 Brussels Round Plant Pot 16cm - White
+ £7.49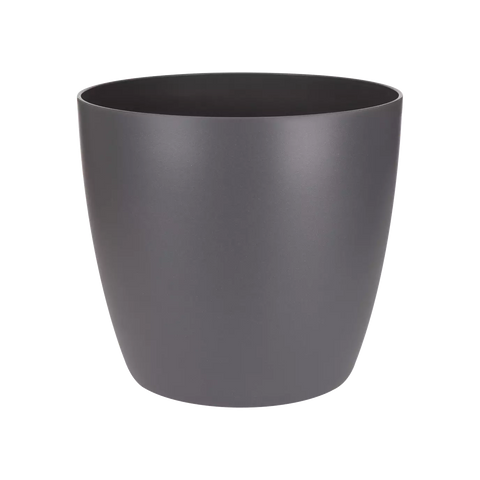 Brussels Round Plant Pot 16cm - Anthracite Grey
+ £7.49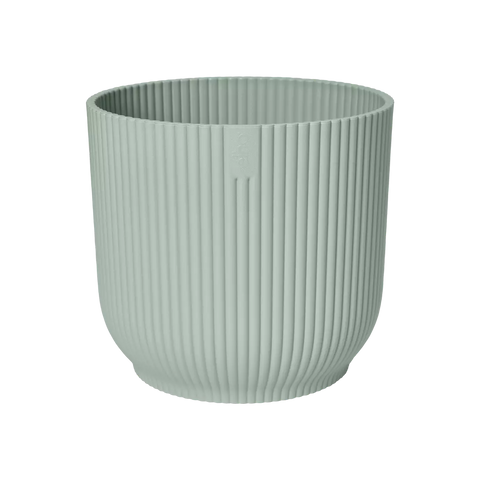 Vibes Fold Round 16cm Sorbet Green
+ £7.99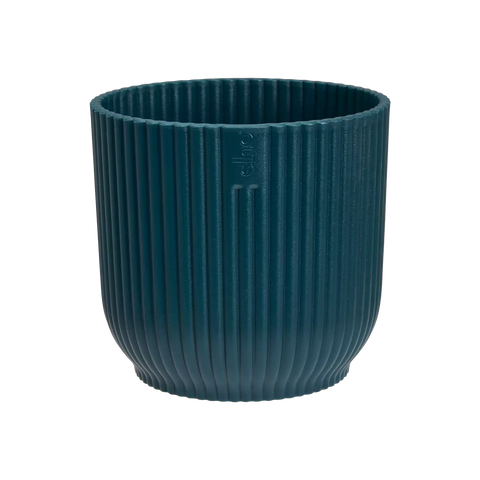 Vibes Fold Round 16cm Deep Blue
+ £7.99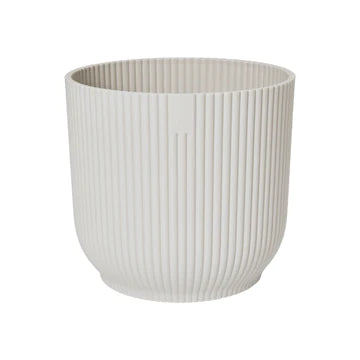 Vibes Fold Round 16cm Silky White
+ £7.99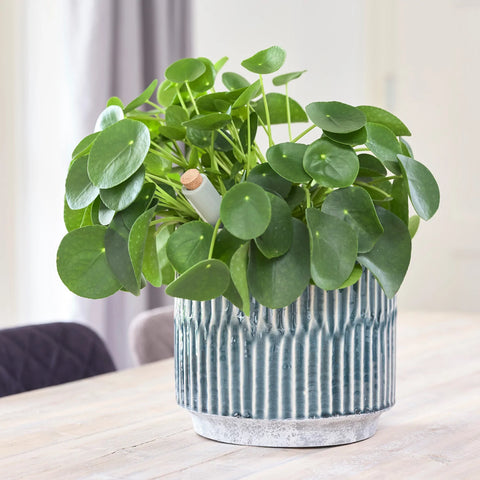 Premium Plant Pot | Onno Denim Ceramic Glaze Planter | 16cm Plant Pot
+ £19.99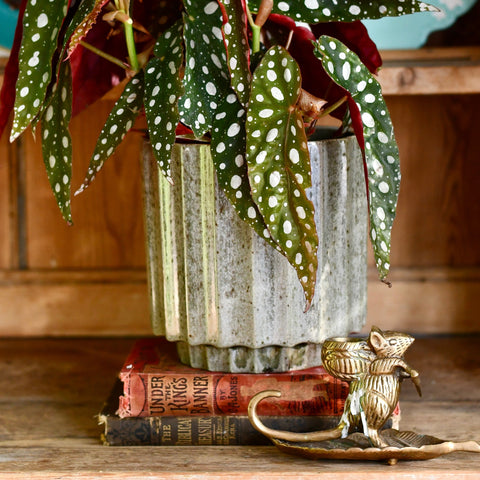 Lugano Scalloped Green Reactive Planter (16cm Plant Pot)
+ £19.99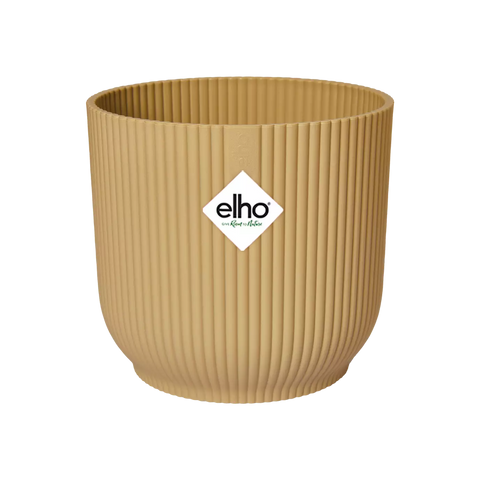 Vibes Fold Round 16cm Butter Yellow
+ £7.99
Lugano Scalloped Mustard Reactive Planter (16cm Plant Pot)
+ £19.99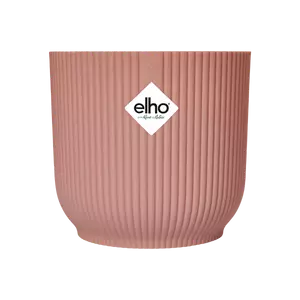 Vibes Fold Round 16cm Soft Pink
+ £7.99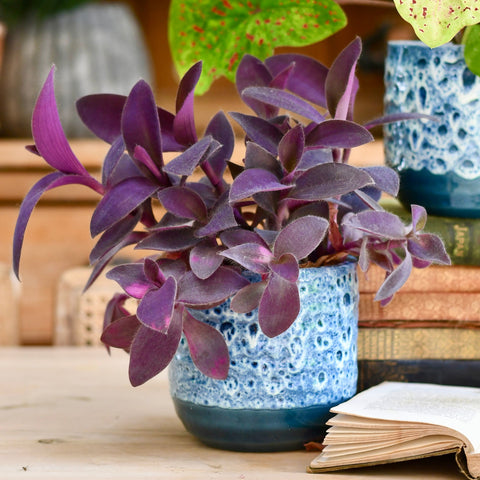 Indoor Ceramic Glaze Plant pot (Sapphire 16cm Plant Pot)
+ £16.99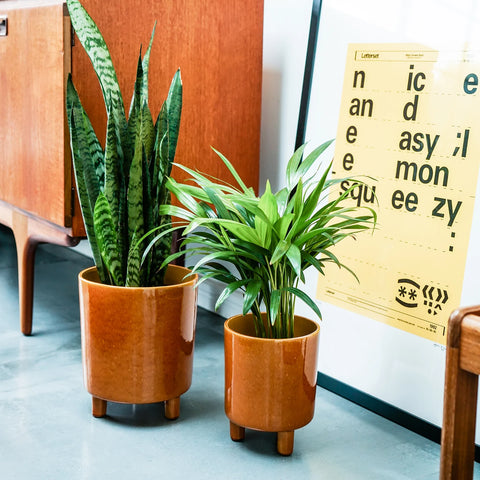 Pisa Mustard Planter | 16cm Pots | Designer Plant Pots
+ £12.99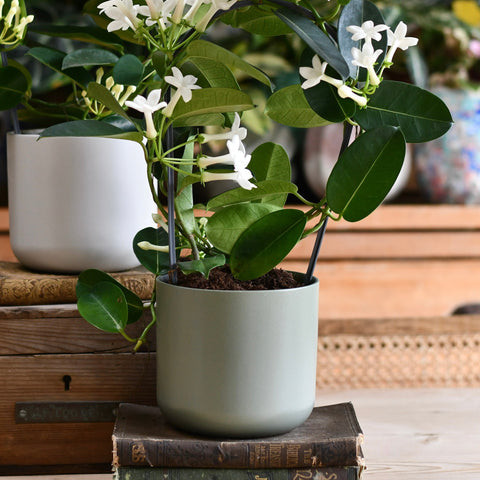 Lisbon Designer Planter Sage Green 15cm
+ £8.99
Terracotta Indoor Plant Pot 15cm
+ £19.99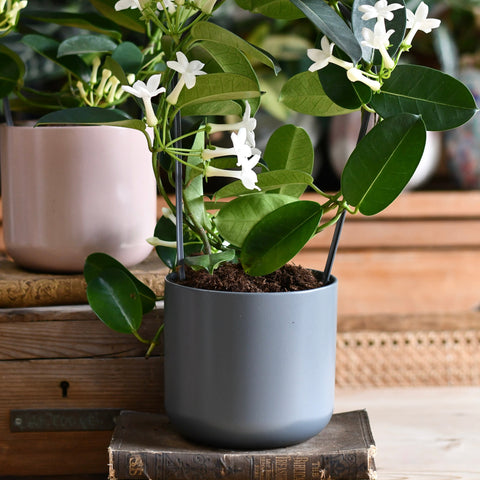 Lisbon Designer Planter Charcoal 15cm
+ £8.99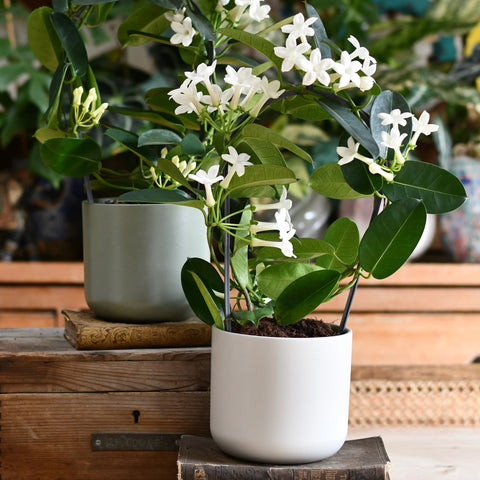 Lisbon Designer Planter light grey 15cm
+ £8.99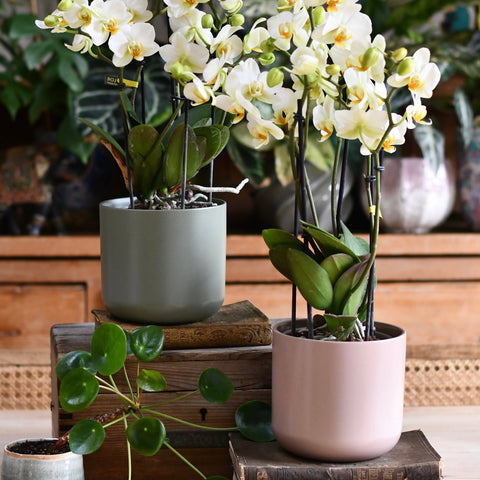 Lisbon Designer Planter Pink Clay 15cm
+ £8.99
Pebble premium Glaze planter (16cm indoor plant pot)
+ £19.99
Othonna capensis, also known as Ruby Necklace or Little Pickles, is a unique and eye-catching succulent native to the Cape Province of South Africa. It is a low-growing plant that produces an abundance of delicate, trailing stems that can grow up to 2 feet long. The leaves are cylindrical, fleshy, and green, with a slight blue-grey tinge, and are only about an inch long.
This trailing Othonna capensis is super pretty and will delight everyone who sees it! So delicate, this hanging houseplant is a wonderful soft green with ruby red stems that give it a lovely eye-catching look. Unusually for tropical plants, String of Rubies likes to be in direct sun - in fact, this will bring out the amazing purples and reds of its stems.
Ruby Necklace Plant will look fantastic perched on top of a dresser or a shelf, bringing a splash of rainforest colour to your rooms. It's a really attractive little hanging houseplant and easy to care for, so you don't need to give it much attention. 
One of the most striking features of Othonna capensis is its beautiful and unusual flowers. The plant produces small, yellow, daisy-like flowers that bloom on the tips of the stems. The flowers are surrounded by a halo of bright red or purple hairs, giving the plant a beautiful contrast of colours.
As a houseplant, Othonna capensis is a popular choice for those looking for a low-maintenance, unique plant that is easy to care for. It is drought-tolerant and requires infrequent watering, making it ideal for busy plant owners. Additionally, the plant thrives in bright, indirect light but can tolerate lower light conditions, making it suitable for various indoor environments.
Othonna capensis is a versatile plant that can be used in a variety of ways to add interest and texture to indoor gardens. Its trailing habit makes it a perfect choice for hanging baskets, on shelves or in mixed container arrangements. 
As a part of the Asteraceae family, the string of rubies is most closely related to the Senecio genus, which includes popular trailing succulents like the String of Pearls, String of Bananas and more.
This would be a wonderful surprise for any occasion, Mother's Day, Father's Day, Valentine's Day and even a Christmas gift. When gifting, we can include a free, handwritten card - specify your message at the basket stage of delivery, and we'll do the rest!  We won't give the game away with paperwork or prices, so it'll be a wonderful surprise! 
How do I care for String of Rubies 
This lovely succulent is easy to care for, and suitable for beginners.
Where should I put it?
You can put this houseplant in bright light; it can cope with direct sun.
How much should I water it?
Just water when the top couple of inches are dry - soak and let it drain away. Only water again when it gets dry; remember drench and drought. 
Does this Senecio need feeding with Liquid Fertiliser?
You should feed your houseplants once a month during spring and summer, try our Organic seaweed Indoor plant fertiliser.
When developing our original Happy Houseplants' Organic Tropical Plant Food, we decided not to tinker with it too much, so you'll find no chemical supplements in this 100% cruelty-free vegan product. 
What size is the String of Rubies?
W14cm pot
Is it suitable if I have pets?
No! It could be toxic to pets if eaten.
All our plants are supplied in a plastic nursery pot
Shipping: We ship via DPD's 24-hour tracked carbon neutral service. 
Delivery times are 7-10 working days, but are usually much quicker. More details can be found here
We post all our plants to most of the UK, with the exceptions of the Islands of Scotland, the Scottish Highlands, Northern Ireland, the Isle of Man, the Isle of White, the Scilly Isles and the Channel Islands due to the high cost of shipping.
Measurements: The plant heights provided encompass the plant stem and the foliage length, along with the depth of the grow pot, which includes the living root system, and not just the portion of the plant that is visible above the soil level.
Although we strive to provide plants within the specified size range, there may be some instances where the plants supplied could be slightly smaller or larger than the size selected.