Rhipsalis Floccosa
Regular price
£29.99
/
Tax included.
Shipping
calculated at checkout.
---
In stock, ready to ship

Inventory on the way
ADD A BEAUTIFUL FITTED POT (OPTIONAL)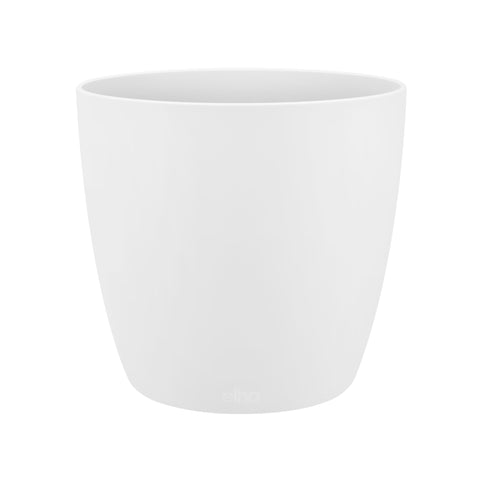 Brussels Round Plant Pot 18cm - White
+ £9.99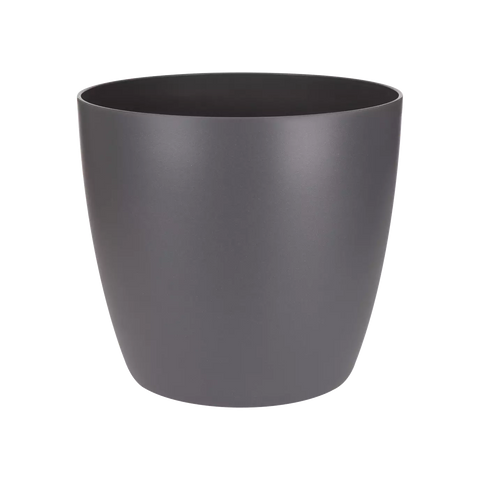 Brussels Round Plant Pot 18cm - Anthracite Grey
+ £9.99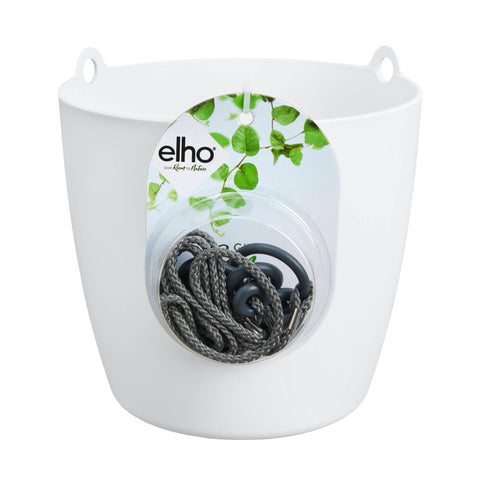 Brussels hanging basket 18cm - White
+ £12.99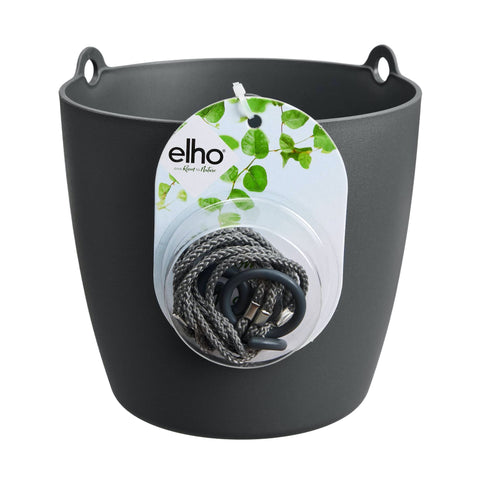 Brussels hanging basket 18cm - Anthracite
+ £12.99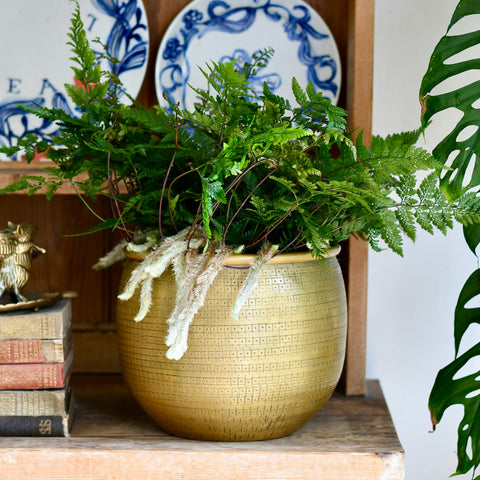 Tembesi Etched Planter 18cm Brass
+ £45.00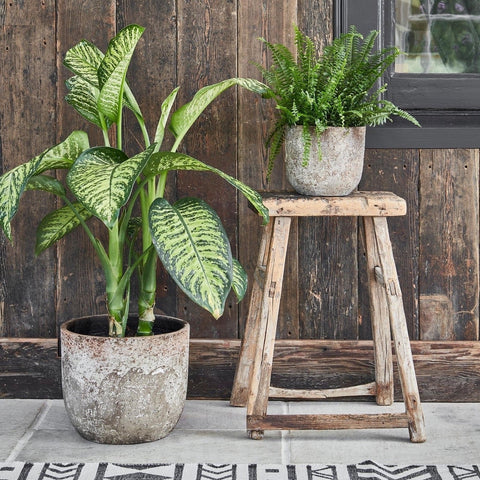 Albero planter (16cm pot)
+ £19.99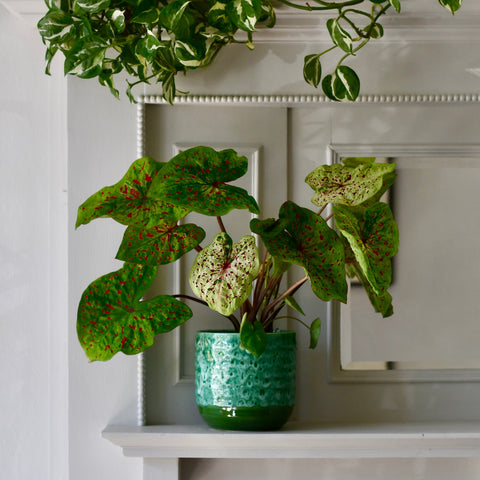 Reactive Glaze Planter | Ceramic Plant Pot | Emerald 18cm Plant Pot
+ £19.99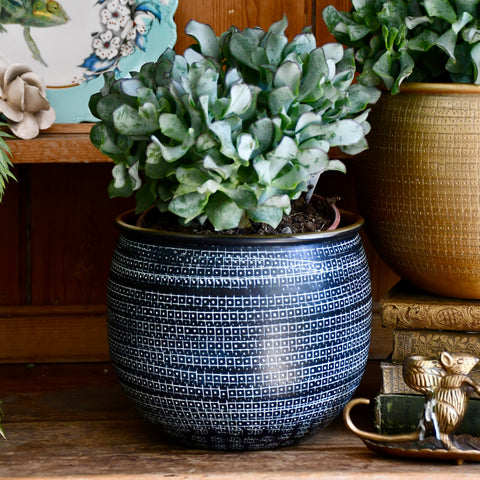 Tembesi Etched Planter - Antique Black & Brass 18cm
+ £45.00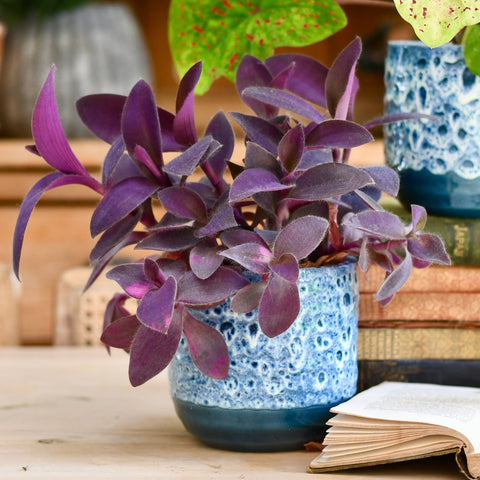 Reactive Glaze Planter (Sapphire 18cm Plant Pot)
+ £19.99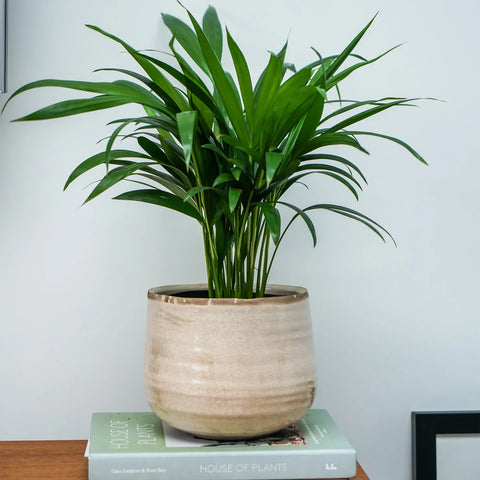 Como Cream premium Glaze planter (18cm plant pot)
+ £29.99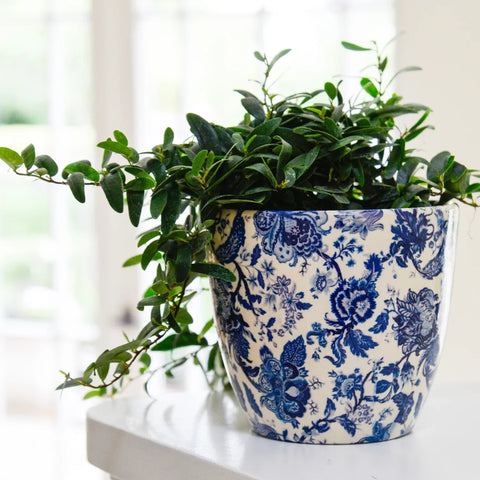 Bohemian Monza Planter, Vintage Blue
+ £15.99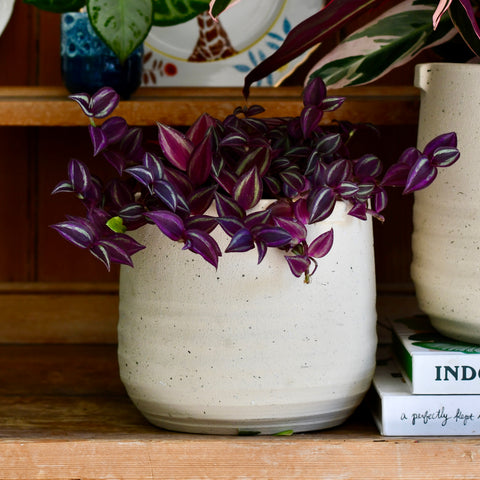 Oat stoneware handle planter (17cm)
+ £34.99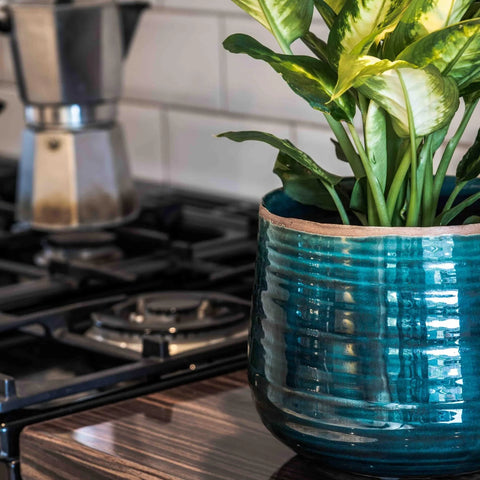 Como Turquoise premium Glaze planter (18cm plant pot)
+ £29.99
Lisbon Designer Planter Sage Green 18cm
+ £15.99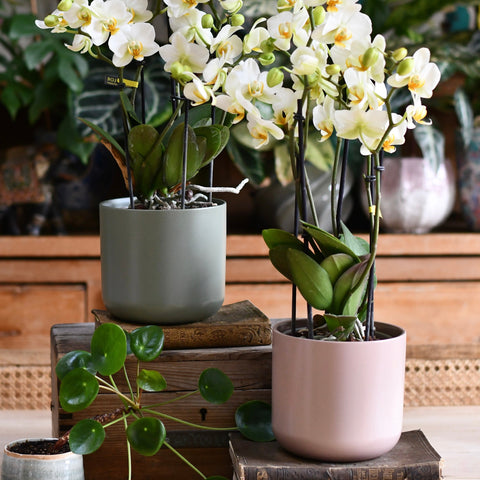 Lisbon Designer Planter Pink Clay 18cm
+ £15.99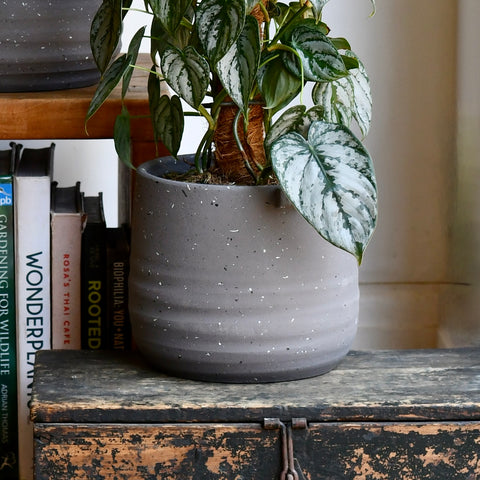 Slate grey stoneware handle planter (17cm)
+ £34.99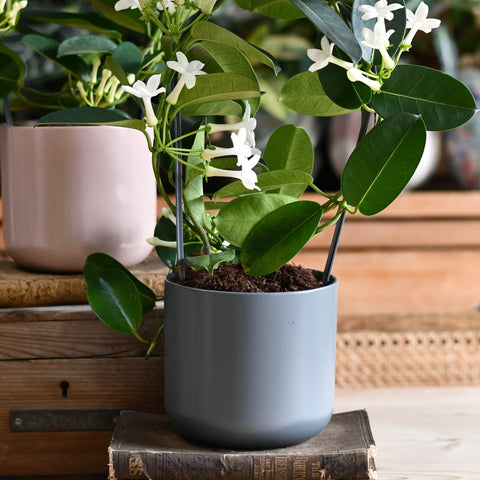 Lisbon Designer Planter Charcoal 18cm
+ £15.99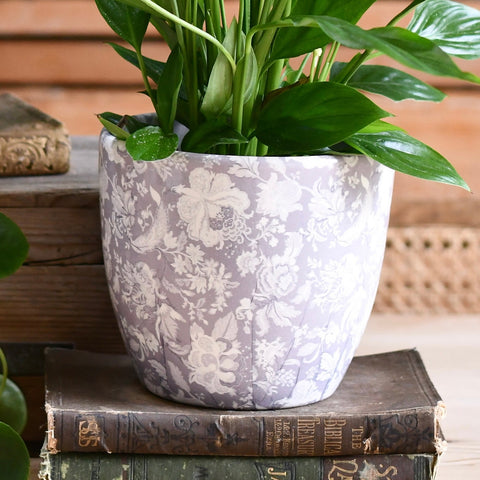 Bohemian Monza Planter, Vintage Grey
+ £15.99
Embark on a botanical journey with the Rhipsalis Floccosa, a splendid hanging plant that effortlessly melds charm with uniqueness. Handpicked with care by the experts at Happy Houseplants, this extraordinary specimen showcases cascading tendrils of lush green stems, creating an exquisite living tapestry that adds a touch of natural elegance to any space.
Rhipsalis Floccosa - Unique Features: Native to the tropical rainforests of Central and South America, the Rhipsalis Floccosa thrives in the shaded, moist under canopy, where it gracefully hangs from trees, showcasing its delicate beauty. This hanging plant stands out with its soft, feather-like texture and fine, thread-like tendrils, making it a delightful addition to your indoor oasis.
Tropical Cacti vs. Desert Cacti:
Tropical cacti, like the Rhipsalis Paradoxa, differ from their desert-dwelling counterparts in several significant ways:
Habitat: While desert cacti are adapted to arid and sun-scorched environments, tropical cacti are found in tropical rainforests' humid and shaded recesses. They have evolved to thrive in conditions where moisture is more abundant and sunlight is filtered by the dense canopy.

Growth Pattern: Desert cacti often have a more upright and columnar growth habit, designed to store water during prolonged periods of drought. In contrast, tropical cacti exhibit a more pendulous, trailing, or epiphytic growth pattern, allowing them to hang from trees or rocks, accessing nutrients and moisture from the air or debris collected in their host environment.

Appearance: Tropical cacti like the Rhipsalis Paradoxa boast a lush and vibrant appearance, with thinner, elongated stems and an array of intriguing shapes. Their greenery is often softer and more flexible, lacking the thick, waxy cuticle and sharp spines characteristic of desert cacti.

Light Requirements: Tropical cacti, including the Rhipsalis Paradoxa, prefer bright, indirect light. In contrast, desert cacti require intense, direct sunlight to thrive.
Caring for Your Rhipsalis Floccosa: Caring for this botanical gem is a straightforward and gratifying experience:
Light Requirements: The Rhipsalis Floccosa thrives in bright, indirect light, mimicking the gentle, filtered sunlight it receives in its natural rainforest habitat. It's well-suited for various indoor settings, bringing a touch of tropical allure to your space.
Temperature and Humidity: Maintain room temperatures between 18°C and 24°C (65°F and 75°F) to create an ideal climate for this tropical hanging plant. Regular misting can help replicate its preferred humidity levels.
Watering: Keep the soil consistently moist but not waterlogged. During the growing season (spring and summer), water sparingly, allowing the soil to partially dry between waterings. In the dormant season (fall and winter), reduce watering to prevent overhydration.
Soil and Potting: Choose a well-draining, organic potting mix to support the Rhipsalis Floccosa's growth. Hanging baskets or decorative containers are ideal for showcasing its natural cascading form.
Fertilizing: Minimal fertilization is needed. Feeding your Rhipsalis Floccosa with a diluted, balanced liquid fertilizer every two to three months during the growing season is sufficient to maintain its vitality.
Size: This Rhipsalis Floccosa, housed in a generous 14-inch pot, extends its beauty to approximately W14cm x H30cm (variable depending on cascading length). Its impressive size makes it a striking focal point, adding a touch of botanical grace to your indoor setting.
Styling Your Indoor Oasis: In terms of styling, the Rhipsalis Floccosa's distinctive appearance and cascading tendrils make it a captivating addition to your indoor decor. This handpicked specimen, chosen for its quality, creates a stunning visual centrepiece in decorative hanging planters or as part of a lush indoor garden.
Arrival in Impeccable Condition: Rest assured, your Rhipsalis Floccosa arrives in impeccable condition, ready to infuse your indoor space with a touch of natural charm. This exceptional specimen is a testament to the beauty and diversity of the plant world and is sure to become a cherished addition to your indoor garden.
Immerse yourself in the captivating world of the Rhipsalis Floccosa and experience the timeless beauty of this extraordinary hanging plant. For further inspiration and expert advice on caring for your beloved houseplants, we invite you to explore our Houseplant Blog. Whether you're a seasoned plant enthusiast or just beginning your indoor gardening journey, our blog is your trusted resource for cultivating a thriving and enchanting indoor garden.
All our plants are supplied in plastic nursery pots, ensuring they reach you in the best possible condition, ready to grace your home with their unique charm
Shipping: We ship via DPD's 24-hour tracked carbon neutral service. 
Delivery times are 7-10 working days, but are usually much quicker. More details can be found here
We post all our plants to most of the UK, with the exceptions of the Islands of Scotland, the Scottish Highlands, Northern Ireland, the Isle of Man, the Isle of White, the Scilly Isles and the Channel Islands due to the high cost of shipping.
Measurements: The plant heights provided encompass the plant stem and the foliage length, along with the depth of the grow pot, which includes the living root system, and not just the portion of the plant that is visible above the soil level.
Although we strive to provide plants within the specified size range, there may be some instances where the plants supplied could be slightly smaller or larger than the size selected.