Rhipsalis Ramulosus - Red Coral
Regular price
£54.99
/
Tax included.
Shipping
calculated at checkout.
---
Low stock - 3 items left

Inventory on the way
ADD A BEAUTIFUL FITTED POT (OPTIONAL)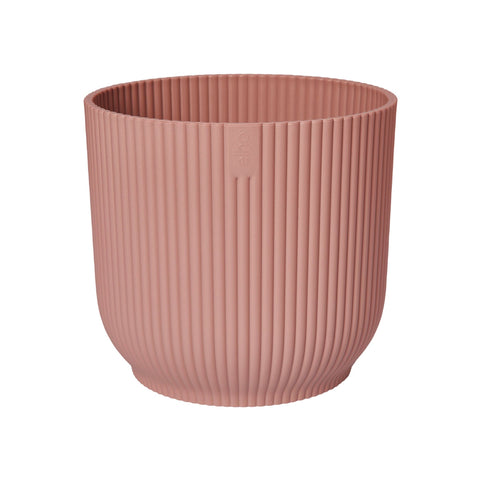 Vibes Fold Round 25cm - Delicate Pink
+ £22.99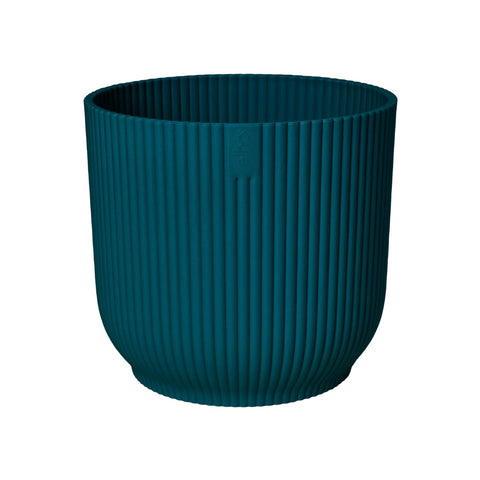 Vibes Fold Round 25cm - Deep Blue
+ £22.99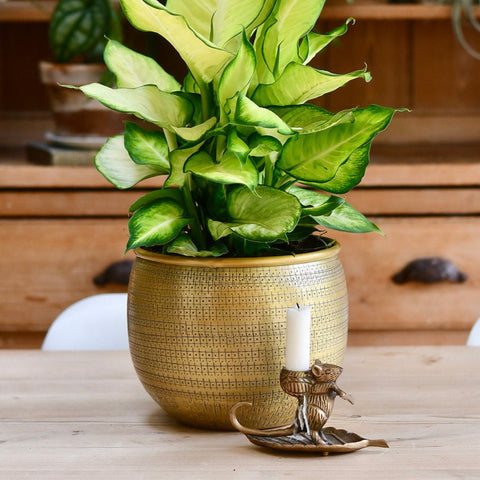 Tembesi Etched Planter medium brass
+ £65.00
Tembesi Etched Planter - Black & Brass medium
+ £65.00
Brussels Round Plant Pot 25cm - Anthracite
+ £19.99
Brussels Round Plant Pot 25cm - White
+ £19.99
Happy house plants new favourite, we've not seen red coral this big before and the colours are incredible, this hanging pant is so striking and impressive. Whilst Rhipsalis looks and feels like a cactus it is actually from the rain forset so if you can imagine this plant growing in a humid jungle away from direct sun you will give it the care it needs.
We love this plant for its easy care nature and unusual almost alien-like appearance providing interesting structure and shape. It works well as a potted plant or as a hanging plant. 
In the wild it's native to Brazil, where it lives in tropical subtropical or tropical forests, hanging or hanging on branches or growing in the hollow of old trees. The main threat to the species is deforestation. 
In its native habitat, Rhipsalis red coral can be found growing along tree branches as an epiphyte, never harming its host but growing in harmony adding to the biomass and diversity of an ecosystem. Rhipsalis will grow in almost any light condition making it ideal as a houseplant and it travelled around the world being cultivated into many forms as a houseplant. It will, however, grow best in bright indirect light. 
Rhipsalis red coral makes a great houseplant gift for friends or family - surprise them with rainforest style! If you are giving Rhipsalis as a gift, make sure you include your message at the basket stage.  We'll deliver the houseplant along with a free, handwritten card - and we'll leave out the paperwork with the price on!
Rhipsalis red coral care level
This plant is easy to care for, great for beginners.
Where should I put this plant?
likes bright indirect light, it will also enjoy a sunny spot, so it's not a fussy plant but will burn in full sun.
How should I water this plant?
Water when the top two inches of soil are dry, make sure you don't overwater this plant.
Should I feed this plant?
When developing our original Happy Houseplants' Vegan Cactus & Succulent Food, we decided not to tinker with it too much, so you'll find no chemical supplements in this 100% cruelty-free vegan product. Our organic original Vegan Cactus & Succulent food is made from Seaweed harvested sustainably.
Seaweed provides a delicate blend of growth hormones and micronutrients that is perfect for all indoor plants. Houseplants grow throughout spring, summer and autumn, so they will benefit from organic fertiliser during this time to encourage flowering and keep them healthy and well. Check out our full houseplant food range here
Is this plant suitable if I have pets?
This plant is toxic to cats and dogs.
What size is this plant?
W21cm x H45cm
If you would like more information on caring for houseplants, please have a look at our video here
Shipping: We ship via DPD's 24-hour tracked carbon neutral service. 
Delivery times are 7-10 working days, but are usually much quicker. More details can be found here
We post all our plants to most of the UK, with the exceptions of the Islands of Scotland, the Scottish Highlands, Northern Ireland, the Isle of Man, the Isle of White, the Scilly Isles and the Channel Islands due to the high cost of shipping.
Measurements: The plant heights provided encompass the plant stem and the foliage length, along with the depth of the grow pot, which includes the living root system, and not just the portion of the plant that is visible above the soil level.
Although we strive to provide plants within the specified size range, there may be some instances where the plants supplied could be slightly smaller or larger than the size selected.