Spathiphyllum verdi, Peace Lilly 17cm x 70cm
Regular price
£19.99
/
Tax included.
Shipping
calculated at checkout.
---
In stock, ready to ship

Inventory on the way
ADD A BEAUTIFUL FITTED POT (OPTIONAL)
Vibes Fold Round 18cm - Deep Blue
+ £9.99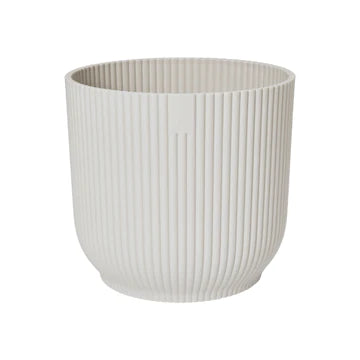 Vibes Fold Round 18cm - Silky White
+ £9.99
Vibes Fold Round 18cm - Delicate Pink
+ £9.99
Vibes Fold Round 18cm - sorbet green
+ £9.99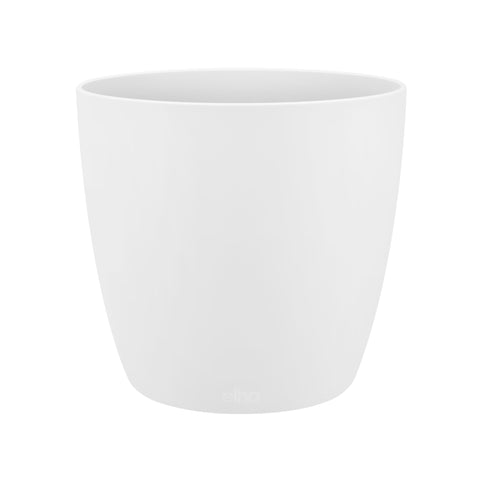 Brussels Round Plant Pot 18cm - White
+ £9.99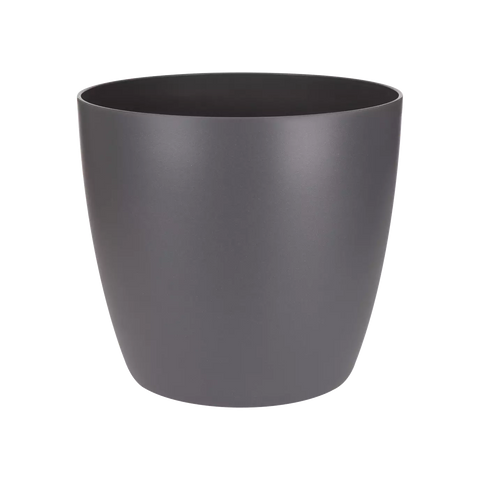 Brussels Round Plant Pot 18cm - Anthracite Grey
+ £9.99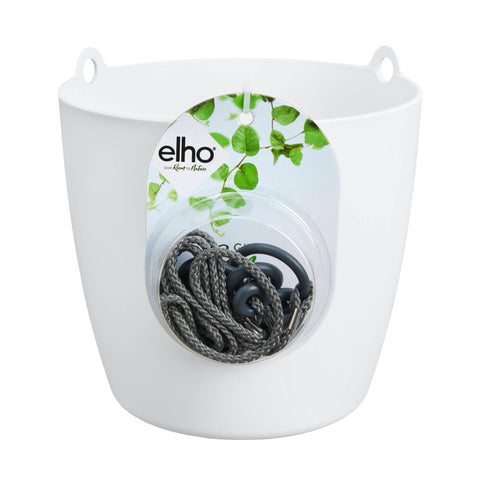 Brussels hanging basket 18cm - White
+ £12.99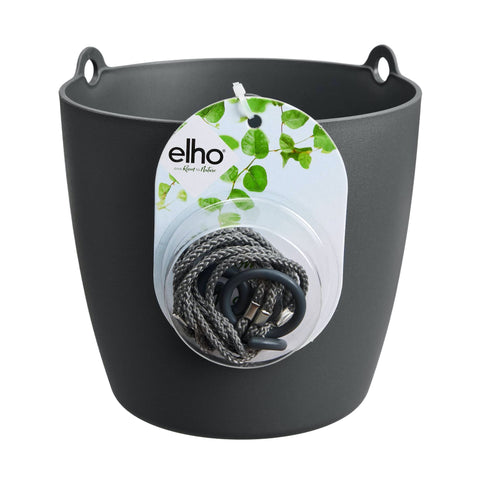 Brussels hanging basket 18cm - Anthracite
+ £12.99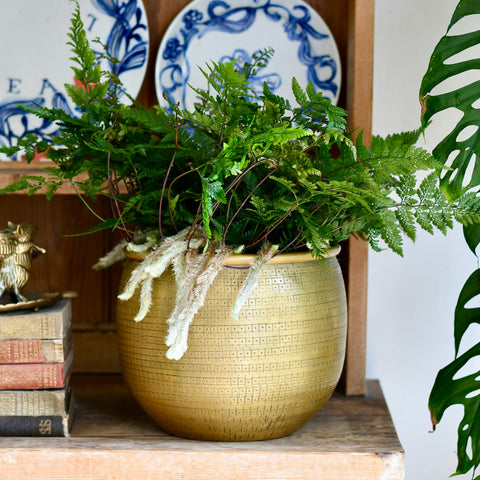 Tembesi Etched Planter 18cm Brass
+ £45.00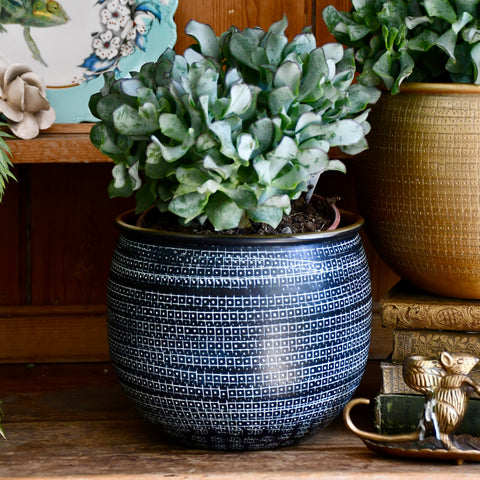 Tembesi Etched Planter - Antique Black & Brass 18cm
+ £45.00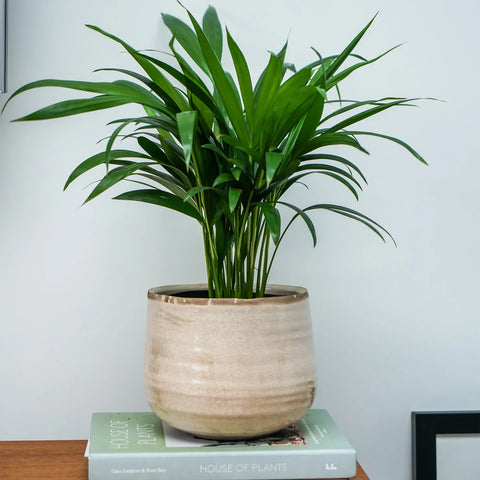 Como Cream premium Glaze planter (18cm plant pot)
+ £29.99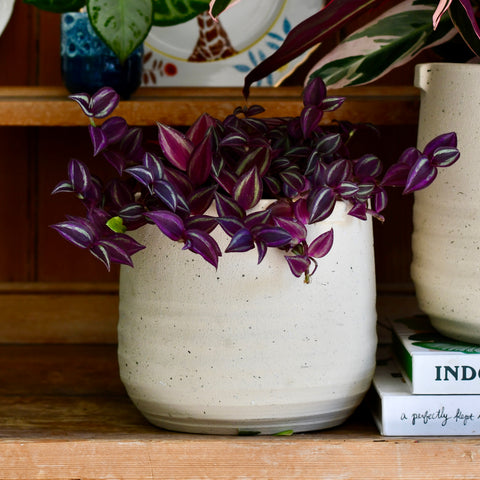 Oat stoneware handle planter (17cm)
+ £34.99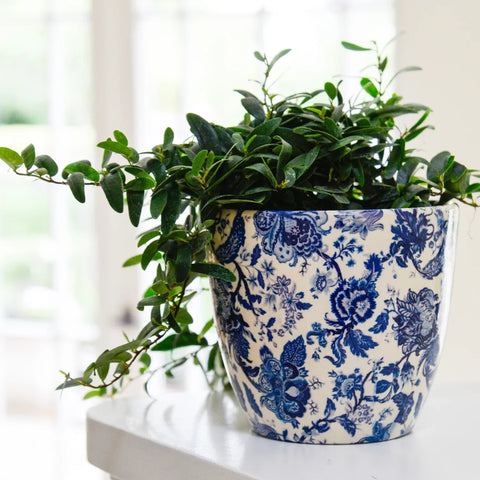 Bohemian Monza Planter, Vintage Blue
+ £15.99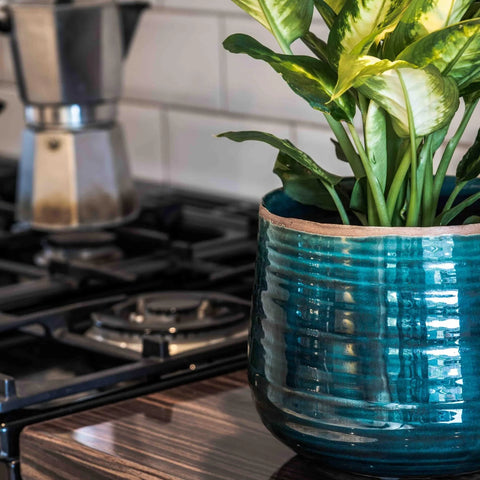 Como Turquoise premium Glaze planter (18cm plant pot)
+ £29.99
Lisbon Designer Planter Sage Green 18cm
+ £15.99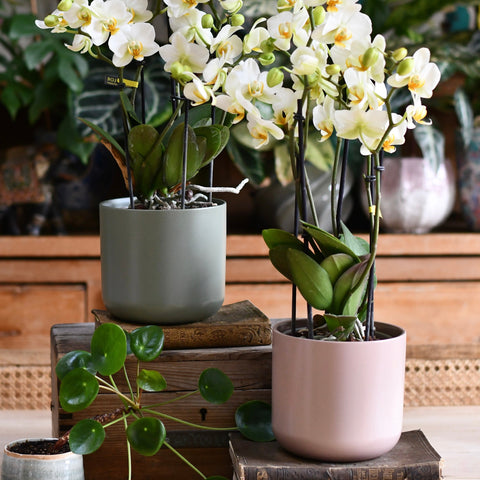 Lisbon Designer Planter Pink Clay 18cm
+ £15.99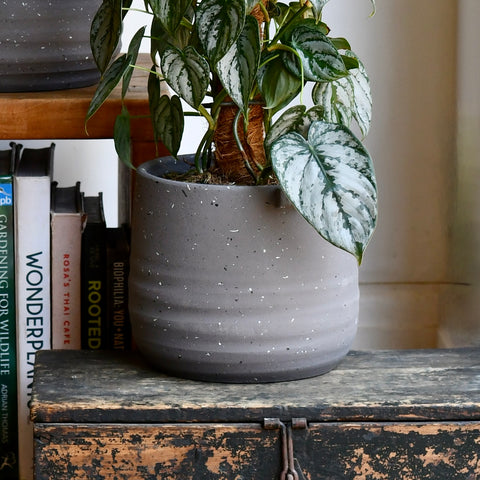 Slate grey stoneware handle planter (17cm)
+ £34.99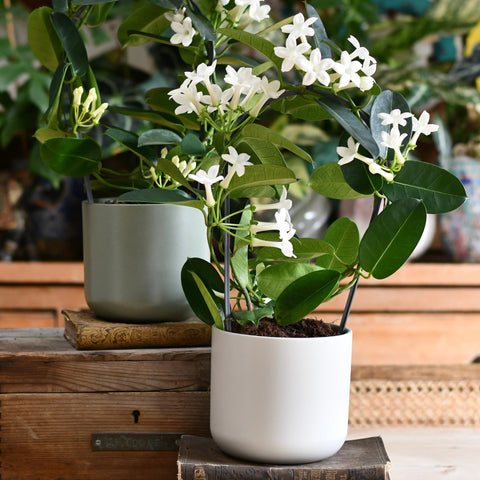 Lisbon Designer Planter light grey 18cm
+ £15.99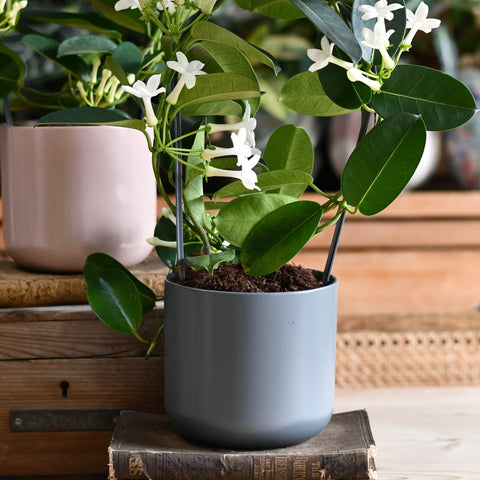 Lisbon Designer Planter Charcoal 18cm
+ £15.99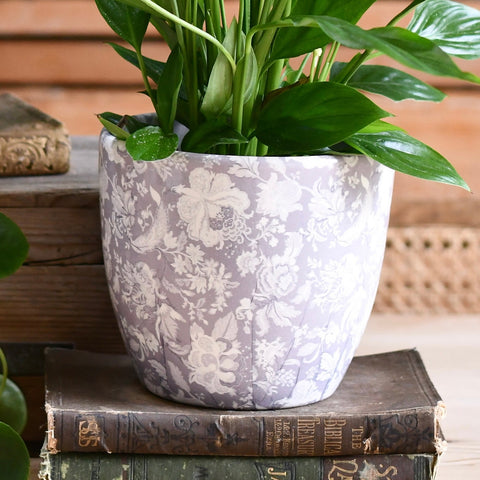 Bohemian Monza Planter, Vintage Grey
+ £15.99
The Spathiphyllum or the Peace Lily is a wonderfully elegant large houseplant that brings calm to any space! Also known as the Closet plant it's a popular choice for a home or office, being a luxuriant foliage plant as well as producing beautiful flowers in the right conditions - what most people think of as flowers are actually specialist leaves covering the real flower.  It's also great at cleaning the air - good looks and health benefits too, what more could you ask for?
Spathiphyllum is perfect for a steamy bathroom or kitchen - it hails from tropical climates and loves humidity.  You can recreate this in a warm room by regular misting of the leaves. They really are stunningly attractive and truly sensational in looks! 
A super style plant, this indoor lily has delightfully large leaves and is certainly one of the more popular indoor plants for sale - here at Happy Houseplants we can bring you outstanding choice and offer you friendly advice on selection. If you're looking to buy Peace Lily then come to us - you've found the best place to buy houseplants!
Peace Lilies are also remarkably easy to look after for something so exotic looking - keep them in a semi-shaded position and you're on the right track.  Think of them peeping out of the dappled shade in the rainforest and you'll have the right idea for their care. A lot of people assume that tropical plants must like full sun but generally with rainforest plants that's not the case - the forest provides lots of shade so many plants prefer not to be in the full glare of the sun.
Peace Lily also makes a perfect part of a forest bathing experience - surround yourself with rainforest plants, relax, meditate and feel your tensions sliding away. Houseplants really are good for mental and physical health - and if you can't get to the rainforest to enjoy the experience, let the rainforest come to you!
If you're wondering about giving the Peace Plant as an indoor plant gift, we'd like to make it extra special for you! We'll include a free, handwritten card with each gift delivery - you just need to include your gift message at checkout and we'll do the rest!
Peace Lily care level
It's a fairly easy-care houseplant.
Where should I put it?
Peace Lily prefers partial shade and indirect light. Lots of people wonder does a peace lily need direct sunlight - the answer is that it prefers to be put out of reach of those hot rays!
How often should you water peace lily?
You should keep the soil moist but not wet.
How should you feed peace lily?
You can feed March-August either in the soil or by misting with a mixture of plant food and water. Try our vegan, organic plant food!
Is it suitable if I have pets?
It's toxic to cats and dogs.
What size is it?
W17cm x H70cm 

If you would like more information on caring for houseplants, please have a look at our video here
All our plants are supplied in a plastic nursery pot
Shipping: We ship via DPD's 24-hour tracked carbon neutral service. 
Delivery times are 7-10 working days, but are usually much quicker. More details can be found here
We post all our plants to most of the UK, with the exceptions of the Islands of Scotland, the Scottish Highlands, Northern Ireland, the Isle of Man, the Isle of White, the Scilly Isles and the Channel Islands due to the high cost of shipping.
Measurements: The plant heights provided encompass the plant stem and the foliage length, along with the depth of the grow pot, which includes the living root system, and not just the portion of the plant that is visible above the soil level.
Although we strive to provide plants within the specified size range, there may be some instances where the plants supplied could be slightly smaller or larger than the size selected.