Variegated Monstera Deliciosa - Large
Regular price
£499.99
/
Tax included.
Shipping
calculated at checkout.
---
In stock, ready to ship

Inventory on the way
ADD A BEAUTIFUL FITTED POT (OPTIONAL)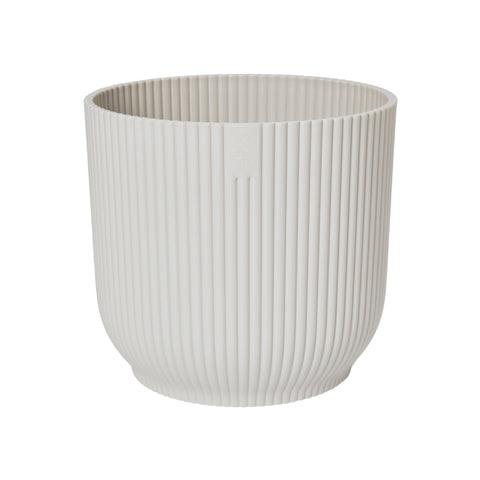 Vibes Fold Round 22cm - Silky White
+ £15.99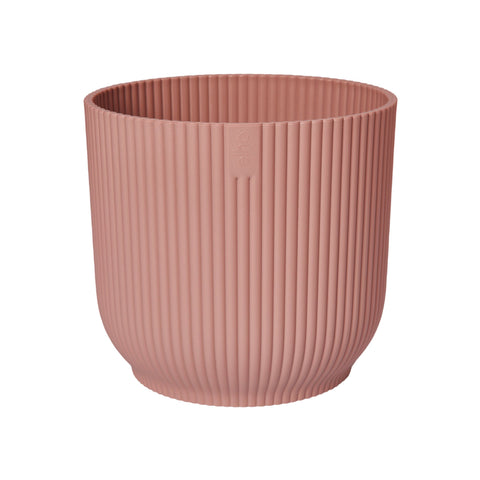 Vibes Fold Round 22cm - Delicate Pink
+ £15.99
Como Turquoise premium Glaze planter (26cm plant pot)
+ £49.99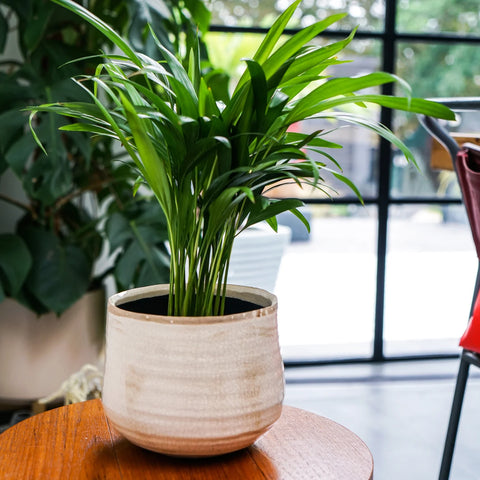 Como Cream premium Glaze planter (26cm plant pot)
+ £49.99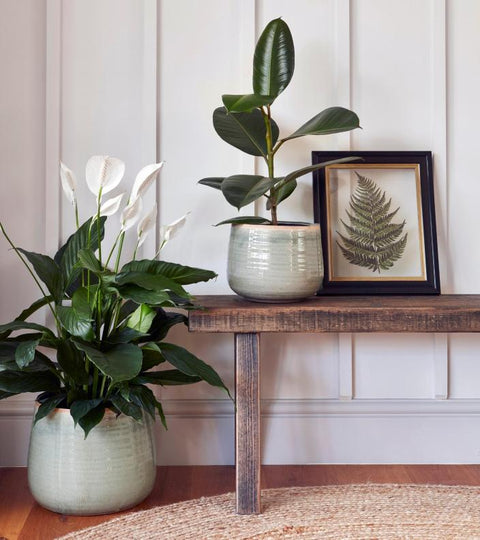 Como Mint premium Glaze planter (21cm plant pot)
+ £49.99
We love this classic Variegated Cheese Plant with its huge leaves and exotic look! It's often difficult to find variegated monstera for sale, this plant is much sought after, one of those rare plants that everyone wants. Our large Monstera plant is often out of stock so grab it while you can!
It's popular for very good reasons! The Cheese plant will become an alluring feature in any style of room with its stunning variegation.  Sit back and enjoy the mental stress relief that will come with living with this large house plant - instead of struggling with deadlines you can imagine rain dripping on rainforest leaves and the steamy heat of the jungle!
Glossy, heart-shaped leaves are a dark green flecked with white. A great foliage house plant, each plant has to be individually grown, one of the reasons it's so exclusive. The Variegated Monstera cannot be mass-produced, so you will have something that is quite uniquely beautiful if you choose this attractive indoor plant.
This large Monstera plant is an epiphyte, which means that it is able to grow on other plants in its natural habitat, which is the rainforests of South America.  The splits and holes in the leaves are clever features developed over time - heavy rain and light can get through these to the plant below - they are an adaptation the plant has made to survive in the wild. The holes are also the reason it's called the Cheese Plant!
In the home environment, these features add style and charm, making this a popular plant in magazines and on social media.  The variegation is different on each and so it is an utterly individual large houseplant.
Here at Happy Houseplants we really love the Variegated Monstera - the markings on the leaves are so unusual and you couldn't paint them on in a more eye-catching way if you tried! We think that if you're looking for interesting house plants then this Monstera is hard to beat!
If you're buying this Variegated Monstera as a houseplant gift then we can include a free, handwritten card as an extra special touch. Just note your gift message at the basket stage of the checkout and we'll arrange it! No prices or paperwork will be included in your delivery!
Monstera care level
The large Monstera is fine for beginners but can require a little more attention, misting and dusting the leaves, remembering that because the variegated parts of the leaves do not absorb sunlight, you need to give special attention to making sure this plant gets enough light.
If you would like more information on caring for Monstera, please have a look at our video here
Where should I put this plant?
Monstera Deliciosa Variegata likes indirect sun, so somewhere fairly bright but not full direct sun all day. It likes a warm room.
How much water does it need?
Water once a week in the summer, less in winter. Do not water if the compost is still damp.
This plant should be misted with a water spray often.  
What about feeding?
Feed with a liquid feed once a month. Try out our vegan, organic plant food!
Is it suitable if I have pets?
No, leaves can be toxic to pets.
How big is it?
Our plant is 27cm x 95cm, it will grow quite large. Try out our seagrass planters for that extra stylish finish to the look!
If you'd like to see a video we have made about general houseplant care, have a look here.
All our plants are supplied in a plastic nursery pot.
Shipping: We ship via DPD's 24-hour tracked carbon neutral service. 
Delivery times are 7-10 working days, but are usually much quicker. More details can be found here
We post all our plants to most of the UK, with the exceptions of the Islands of Scotland, the Scottish Highlands, Northern Ireland, the Isle of Man, the Isle of White, the Scilly Isles and the Channel Islands due to the high cost of shipping.
Measurements: The plant heights provided encompass the plant stem and the foliage length, along with the depth of the grow pot, which includes the living root system, and not just the portion of the plant that is visible above the soil level.
Although we strive to provide plants within the specified size range, there may be some instances where the plants supplied could be slightly smaller or larger than the size selected.